HIV Care & Treatment Support
We are proud to offer transitional HIV care at the Toronto clinic location. If you are newly diagnosed and need to start treatment OR are a newcomer living with HIV needing care we're here to help.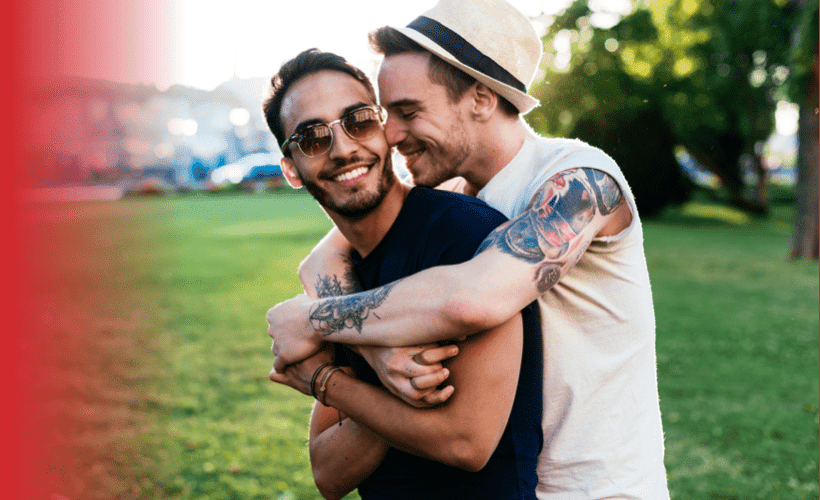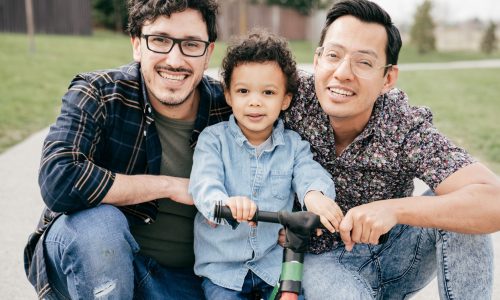 In-person assessments, on-site lab work, and medication continuation (all during the same visit)* [Toronto location only]

We do not charge for in-person services and can connect you with no-cost HIV treatment medications 

Provide a referral for ongoing specialist care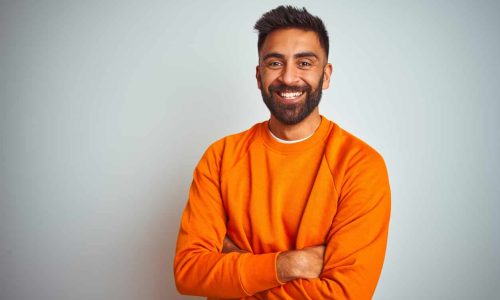 Just found out about your HIV status? We offer:
In-person assessments and lab work (all during the same visit)

Connect you with support for medication coverage

Provide a referral for a specialist who can provide ongoing care
Please be advised we do not provide ongoing HIV treatment management. 
Our transitional service is designed to temporarily assist in accessing care and medication and we will provide a referral for ongoing care afterwards when you obtain a health card or are connected with an ongoing specialist. 
Flexible care to meet your needs.
We are proud supporters of breaking down barriers to access HIV care and supporting U=U.
If you don't have a health card or insurance and are not sure what to do – we've got you covered.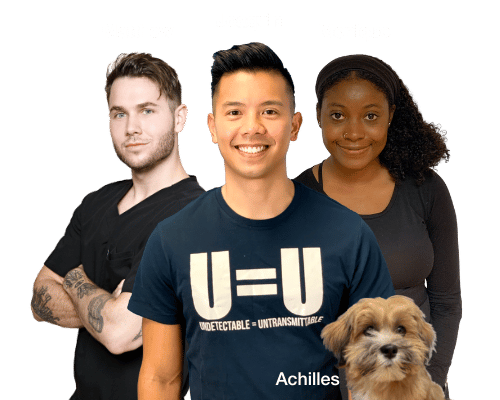 Common Questions about HIV Care
Discover More HIV Treatment Topics
Get short-term HIV counseling services from Randall in either English or Spanish.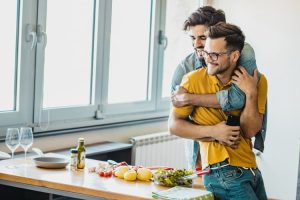 Learn about a new alternative to daily pills in the form of monthly injections for HIV treatment.