With online care providers, prescribing, and monitoring at your fingertips, you'll get the right information, testing, and care. Getting started is fast & easy from anywhere in Ontario.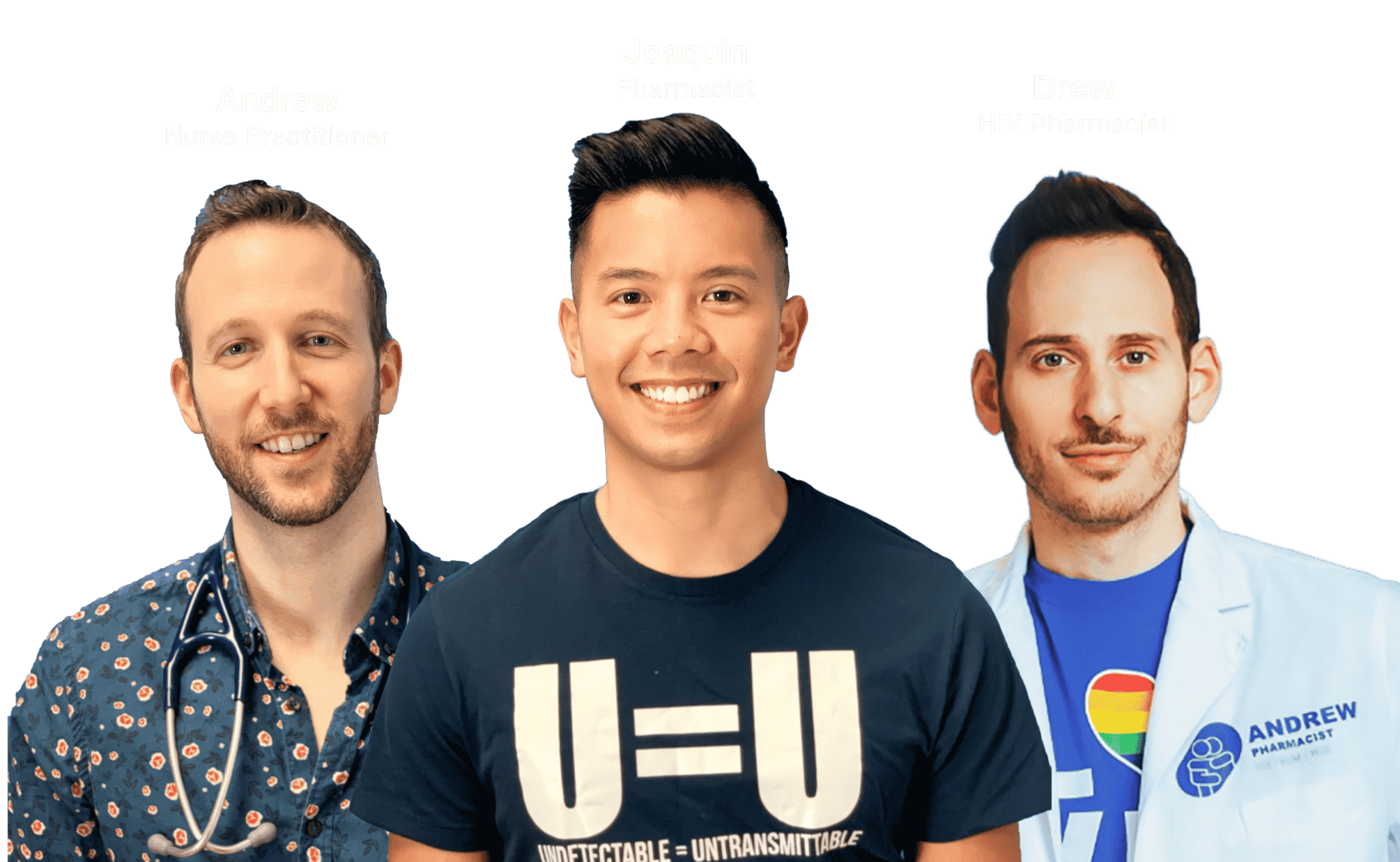 Most patients pay $0 for PrEP with us.
Take advantage our exclusive PrEPSaver Program!
Want to know how to get PrEP online?

Daytime, evening, and weekend on your schedule. No more waiting! Your appointment is virtual.

The clinic team will chat with you and order lab work.

Once your results come back our pharmacists will chat with you and send the medication discreetly via FREE shipping.

Just before it is time to refill, you will get lab work again and have another check-in with us before shipping
Online PrEP prescriptions with support from our trusted healthcare team.
Have a question? Call or text us at 416-420-1250. Monday-Saturday 10am-midnight.
Can I trust getting my PrEP medication online?
The PrEP Clinic is accredited by the Ontario College of Pharmacists. This is the accrediting body for pharmacy in Ontario and our team includes licensed Ontario pharmacists and licensed regulated pharmacy technicians. You can visit www.ocpinfo.com to verify any pharmacy. The medication we dispense is supplied by a leading Canadian drug manufacturer.
If you do not see a pharmacy accreditation number on a website, chances are it is not a licensed Ontario pharmacy. Our pharmacists include national leaders in PrEP care and ensure you get all of the right information & support you need.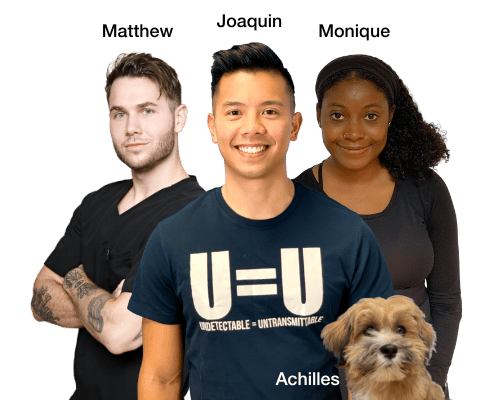 Not sure if PrEP is right for you?
We've created a resource page for you called All About PrEP.  
We're also here to answer any questions before your appointment via phone or text!
Swab tests are essential while on PrEP. Learn about these important tests and how we include them in routine testing.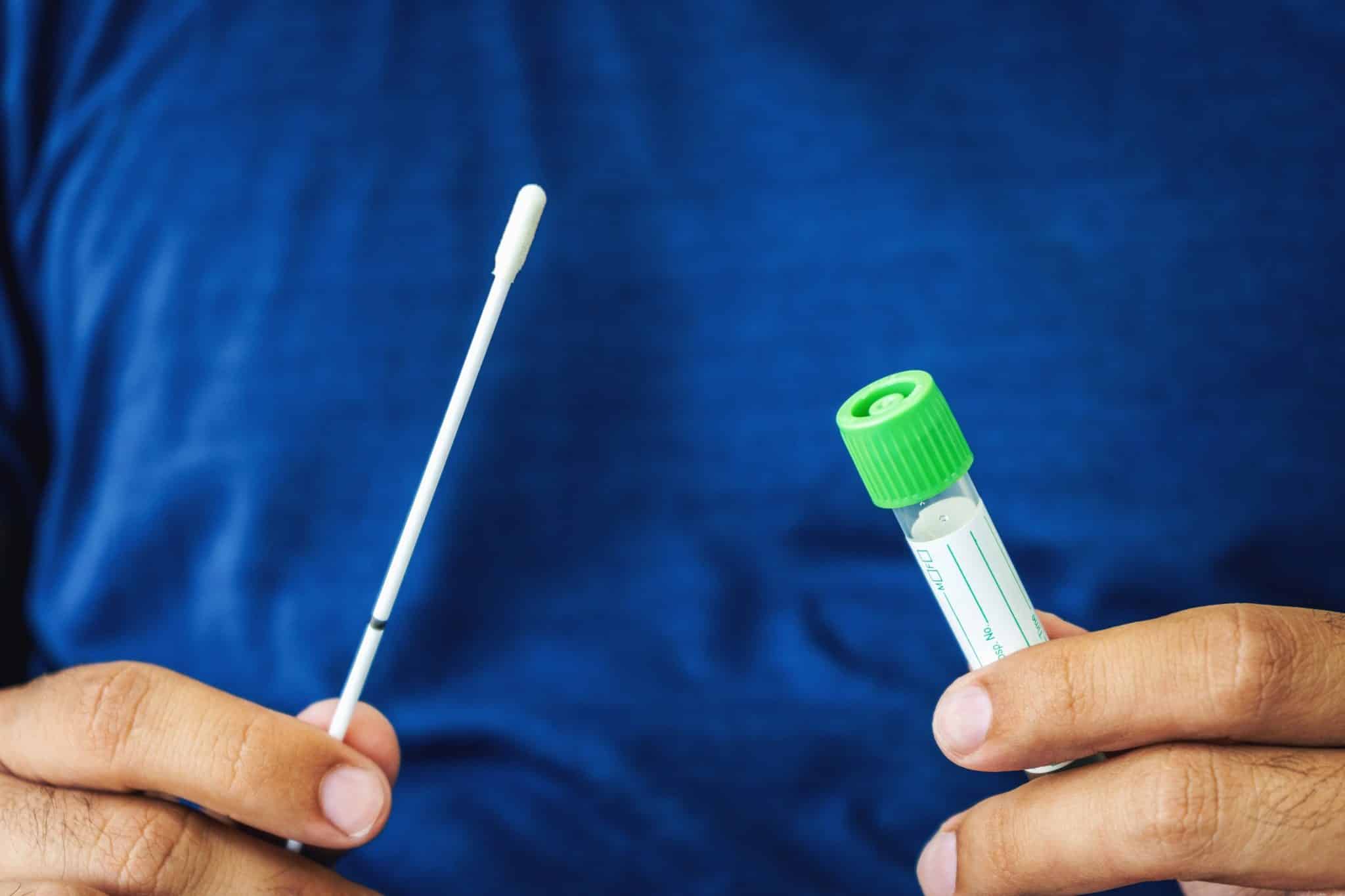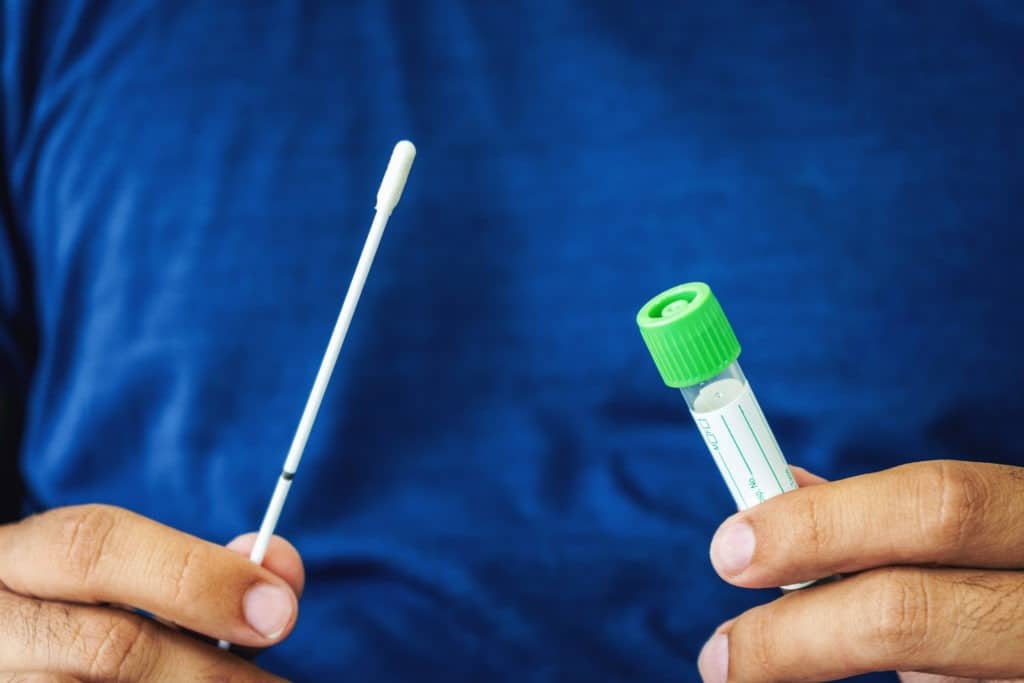 What's the difference between Descovy and Truvada?
Learn about the different types of prep and your options for how you take it.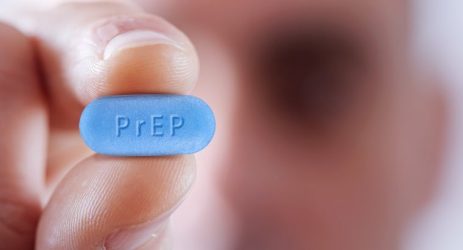 We ensure our patients are offered free sexual health vaccines to help protect against HEP A, B, and HPV.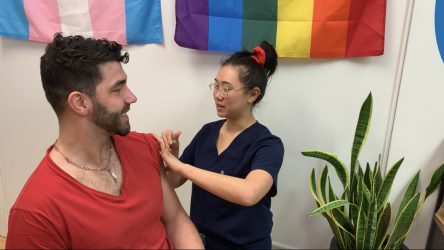 Get started on PrEP online.