Get PrEP online through us.
 With online care providers, prescribing, and monitoring at your fingertips, you'll get the right information, testing, and care. Getting started is fast & easy from anywhere in Ontario.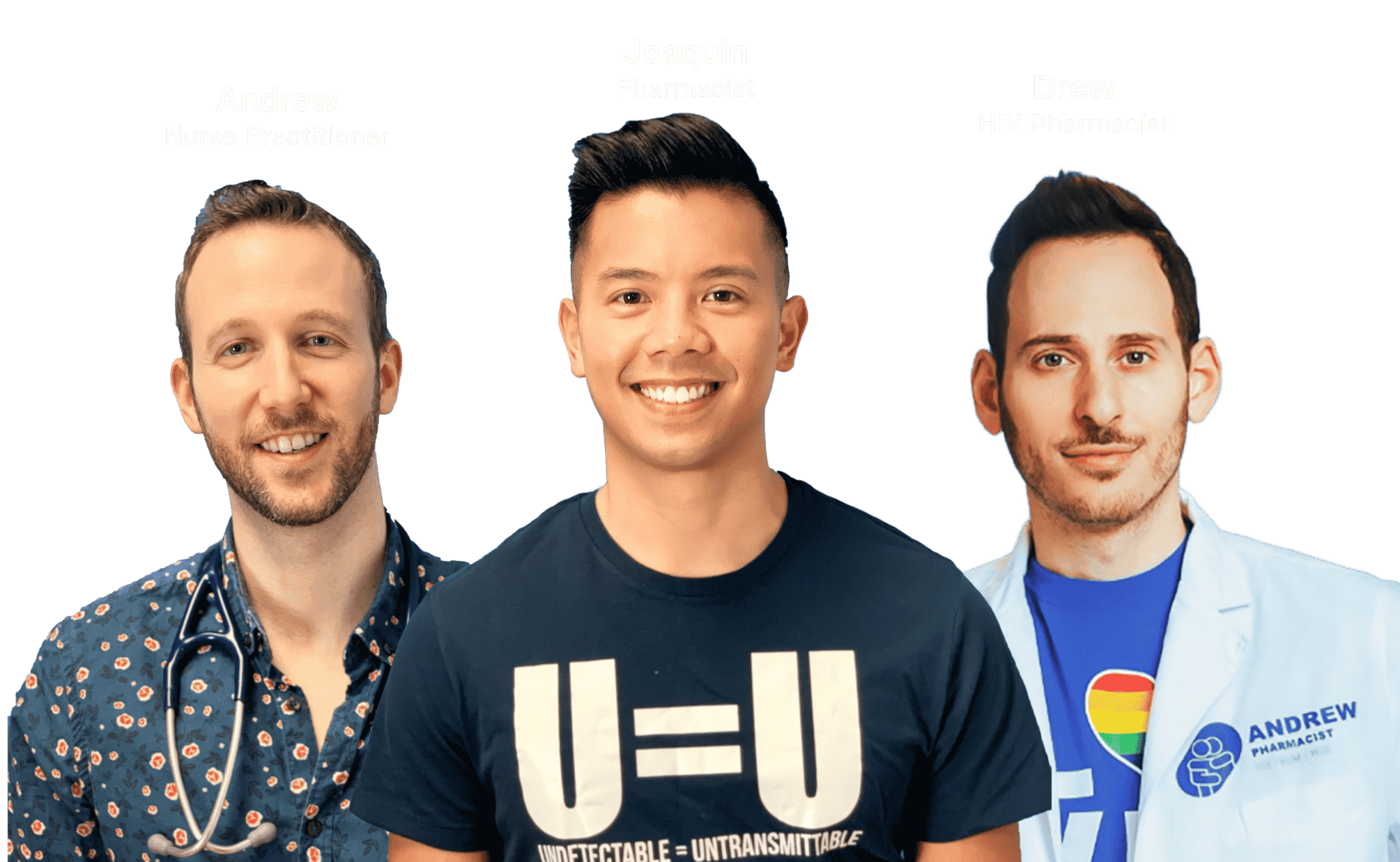 Take advantage our exclusive PrEPSaver Program!
Most patients pay $0 for PrEP with us.
How does getting PrEP online work?
Online service with support from our trusted healthcare team.
Have a question? Call or text us at 416-420-1250. 7 days a week 10am-midnight.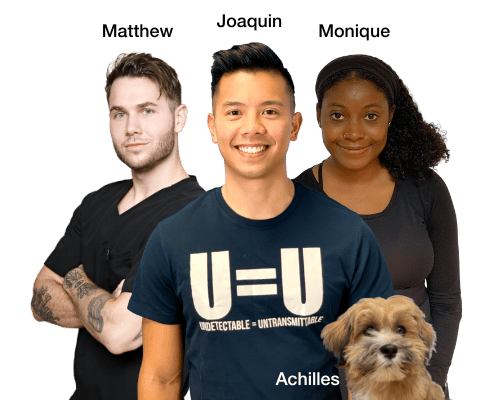 Not sure if PrEP is right for you?
We've created a resource page for you called All About PrEP.

Our team is also here for you to answer any questions before your appointment.
Swab tests are essential while on PrEP. Learn about these important tests and how we include them in routine testing.