You could have an STI and not know.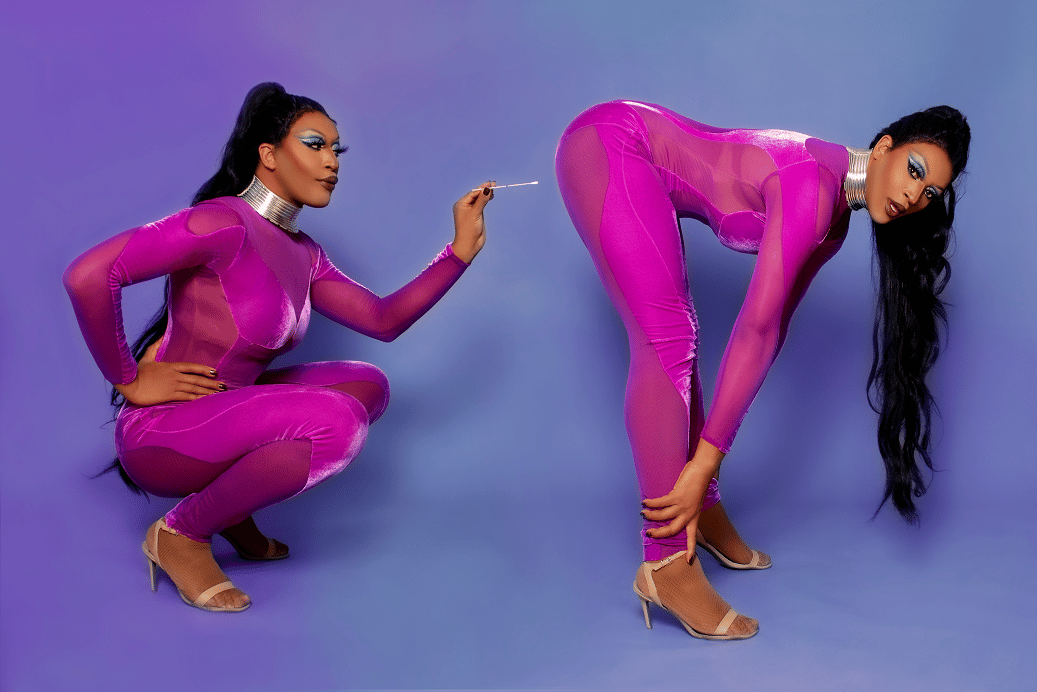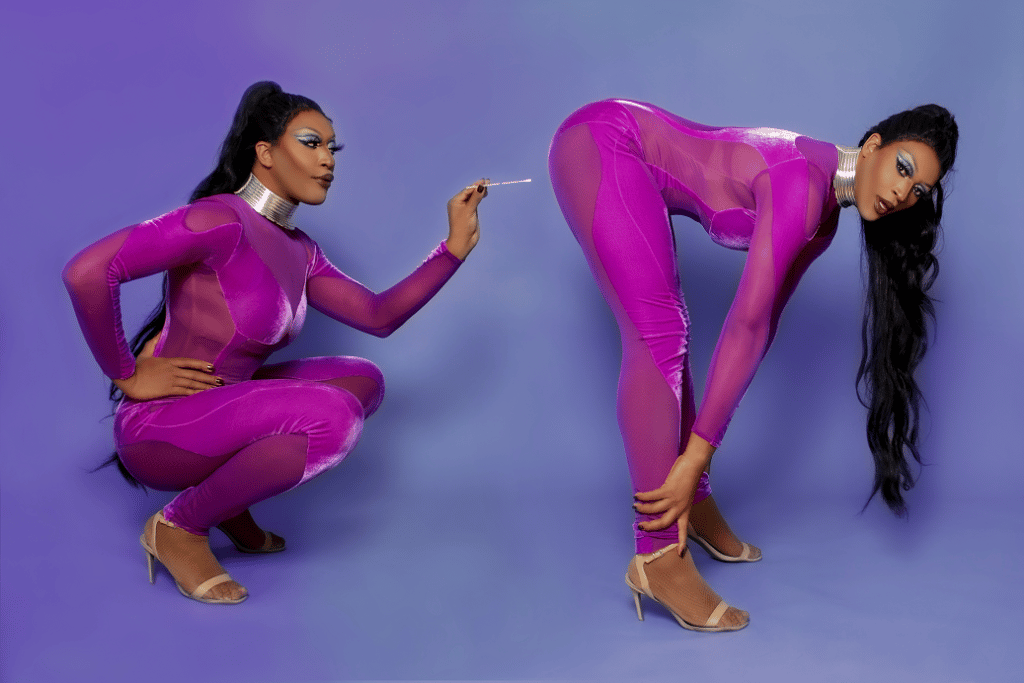 Over 80% of chlamydia and gonorrhea infections are missed by relying on just urine and blood lab testing. Canadian guidelines for proper PrEP care recommend swabbing all sites at risk. This includes offering throat and rectal swabs. 
And yet, many PrEP services don't provide swabbing at all! This leads to false confidence of your STI status and spread within the community.
We are the ONLY online PrEP service that offers consistent swab testing and have always offered this since launching Ontario's Original Service in 2019. 
Get the rights tests in all the right places with us.
Let's get into the FACTS.
Not being monitored properly?
Switch to us today.