Patients of The Allan Clinic are now with the Ontario Prevention Clinic.
We are very excited to announce the Ontario Prevention Clinic has acquired The Allan Clinic!

Current patients will receive quality care through Ontario's leading PrEP service. Nurse Practitioner Matthew has joined our team and will continue to provide services to his patients.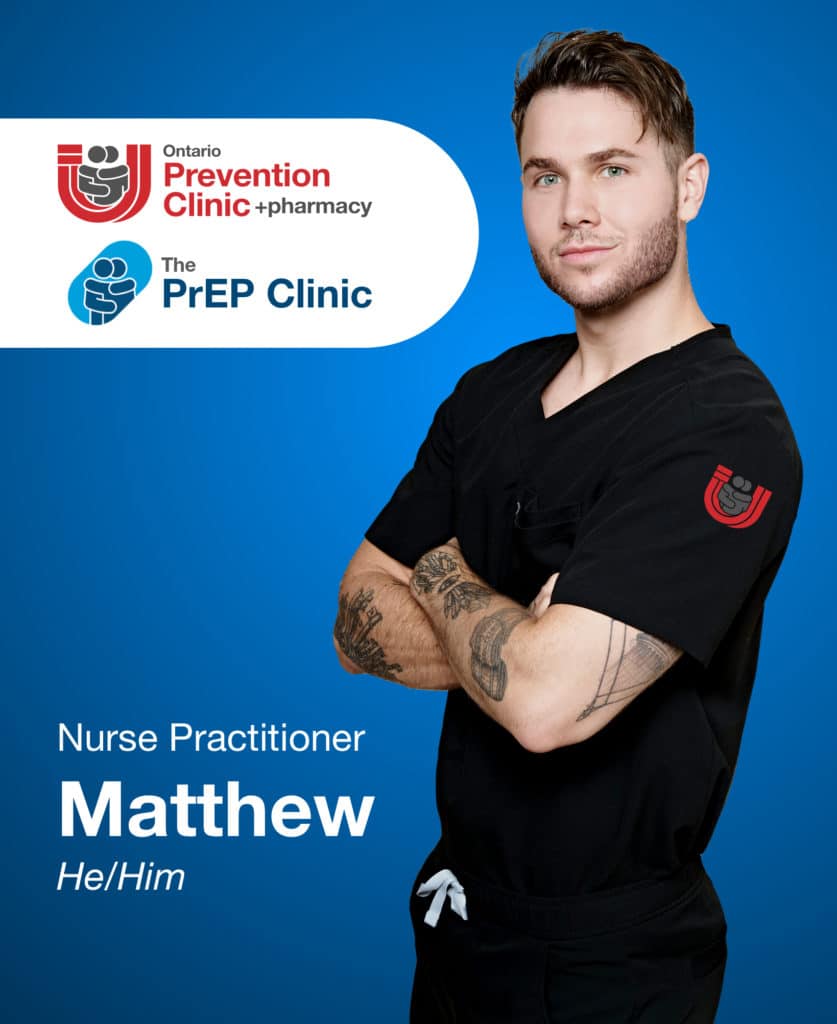 Some additional benefits of being part of our clinic:
Ontario's Trusted Team is here for you 7 days a week.
Drew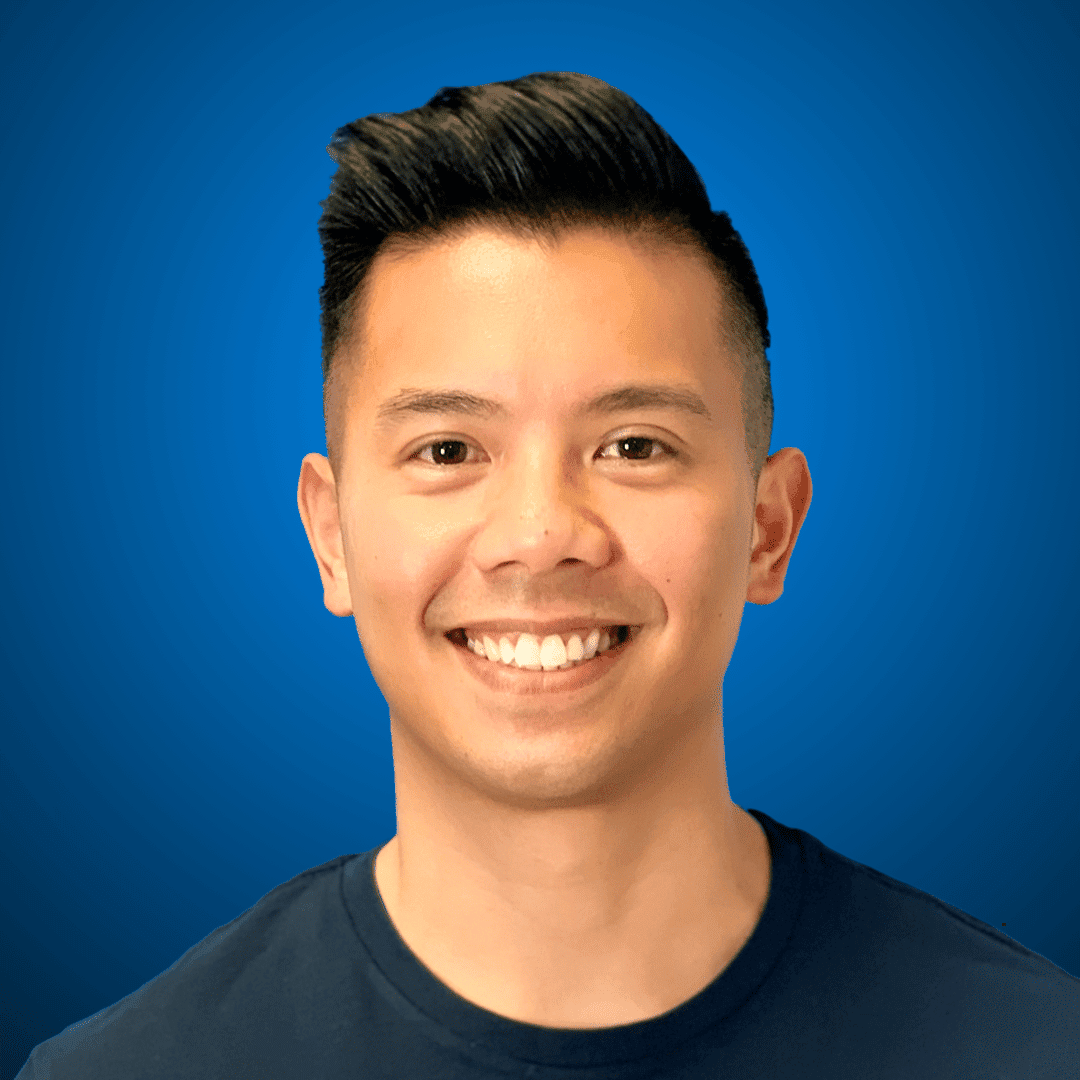 Joaquin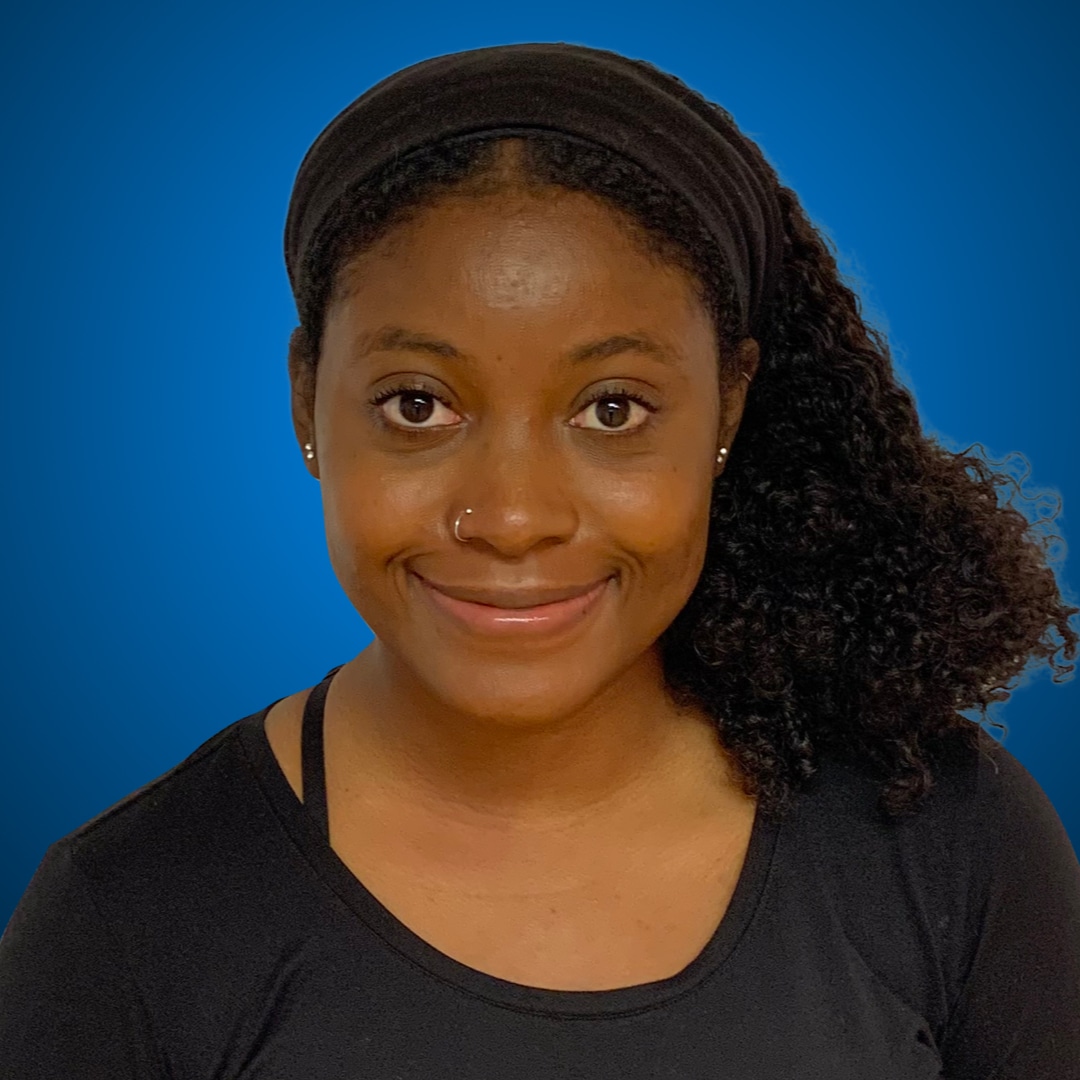 Monique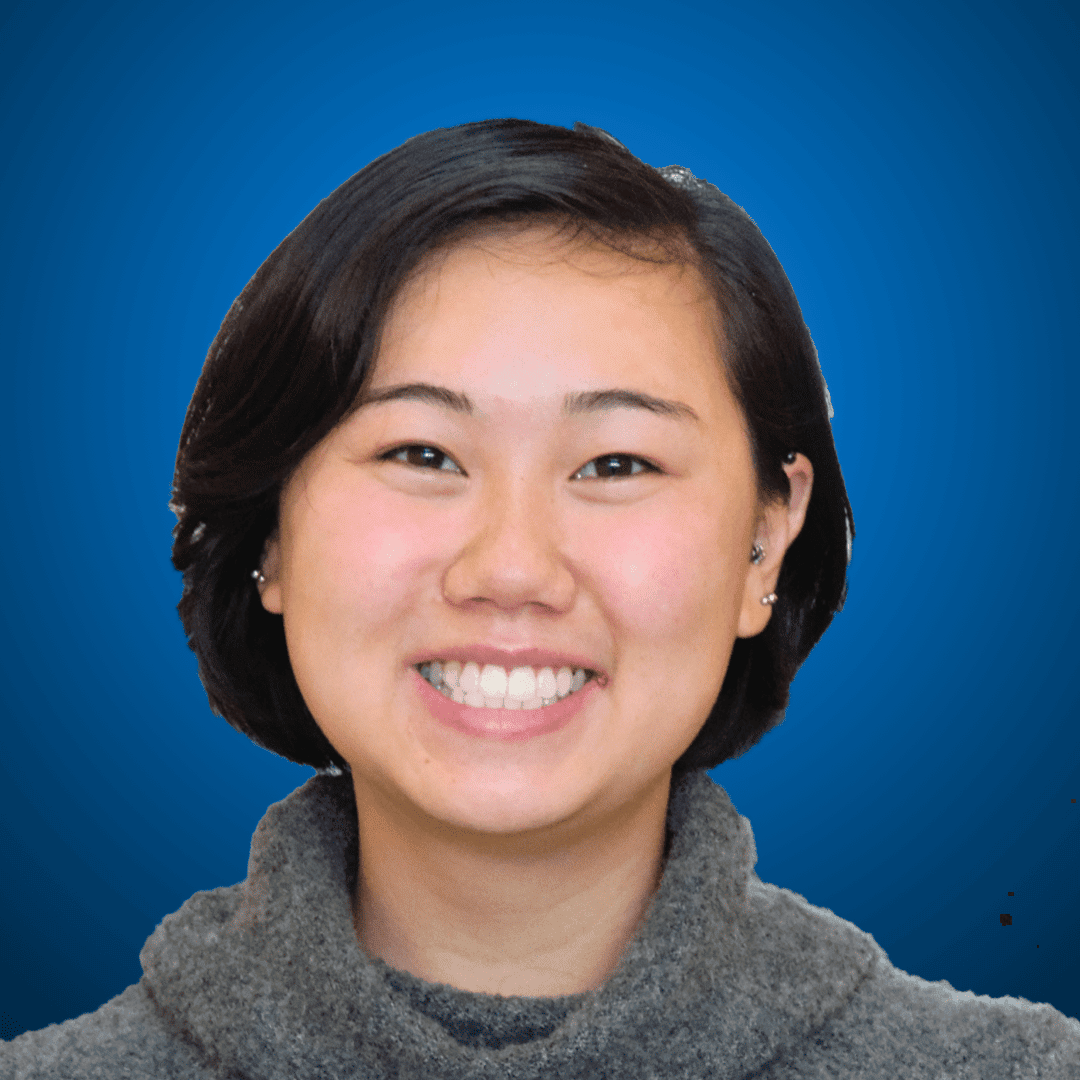 Pam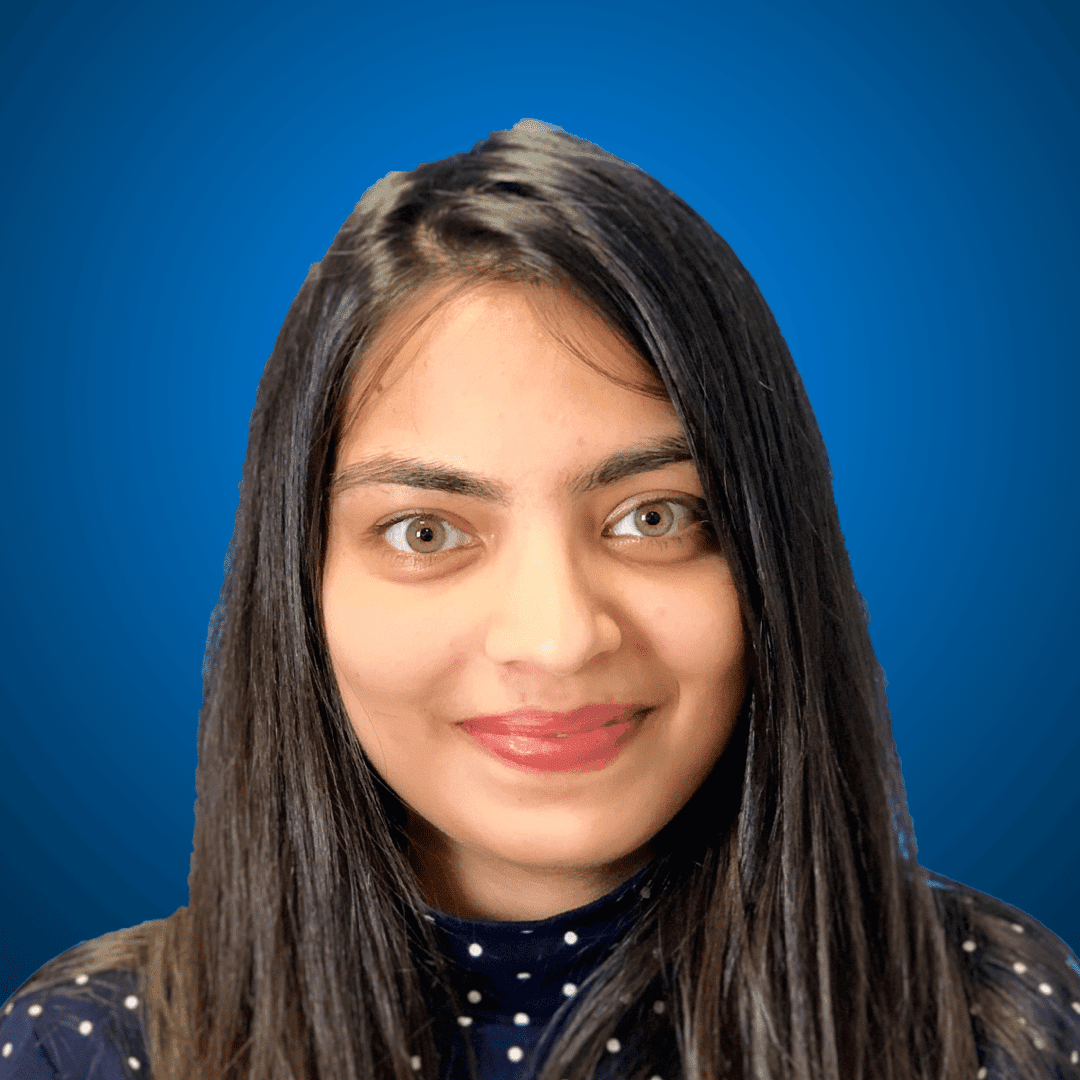 Riya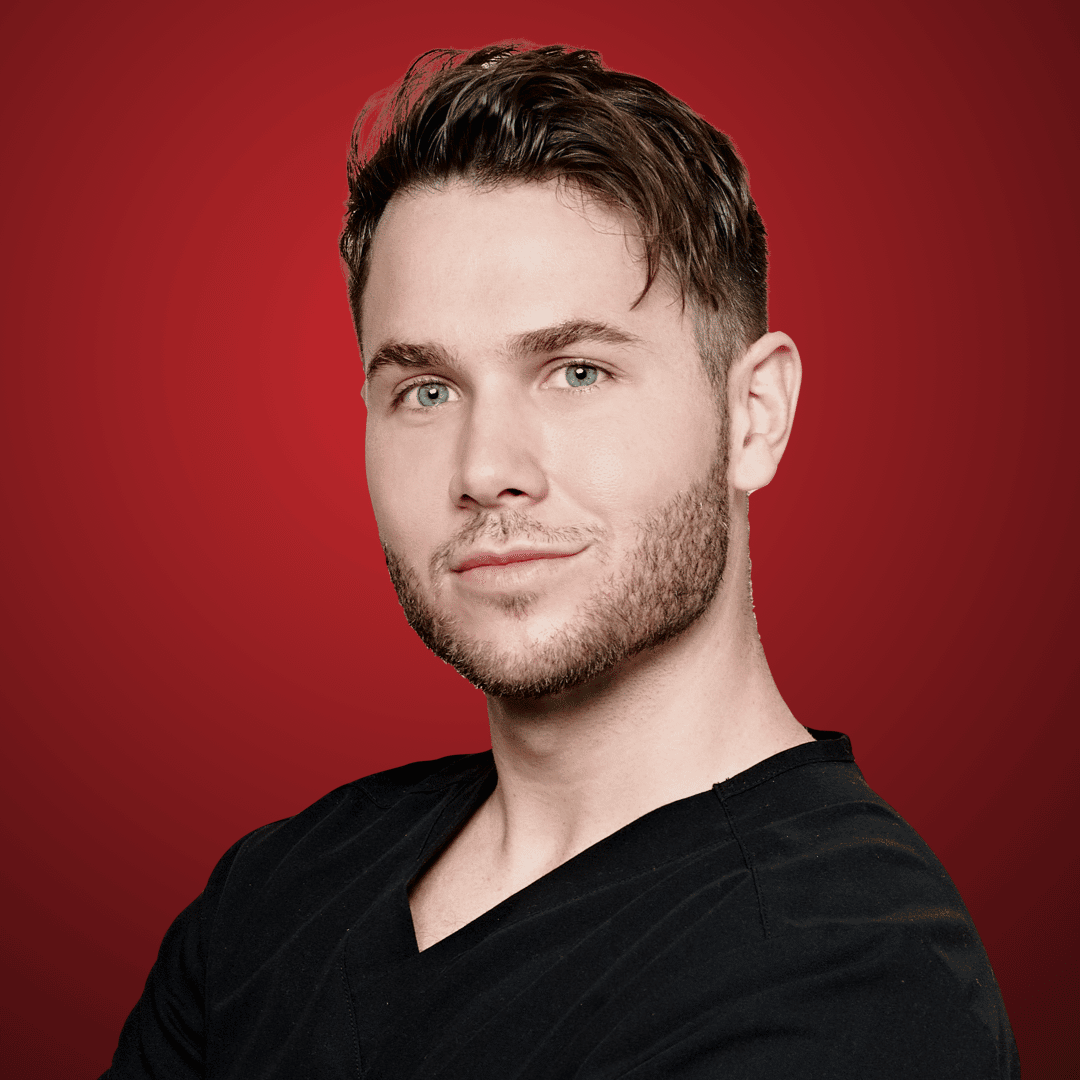 Matthew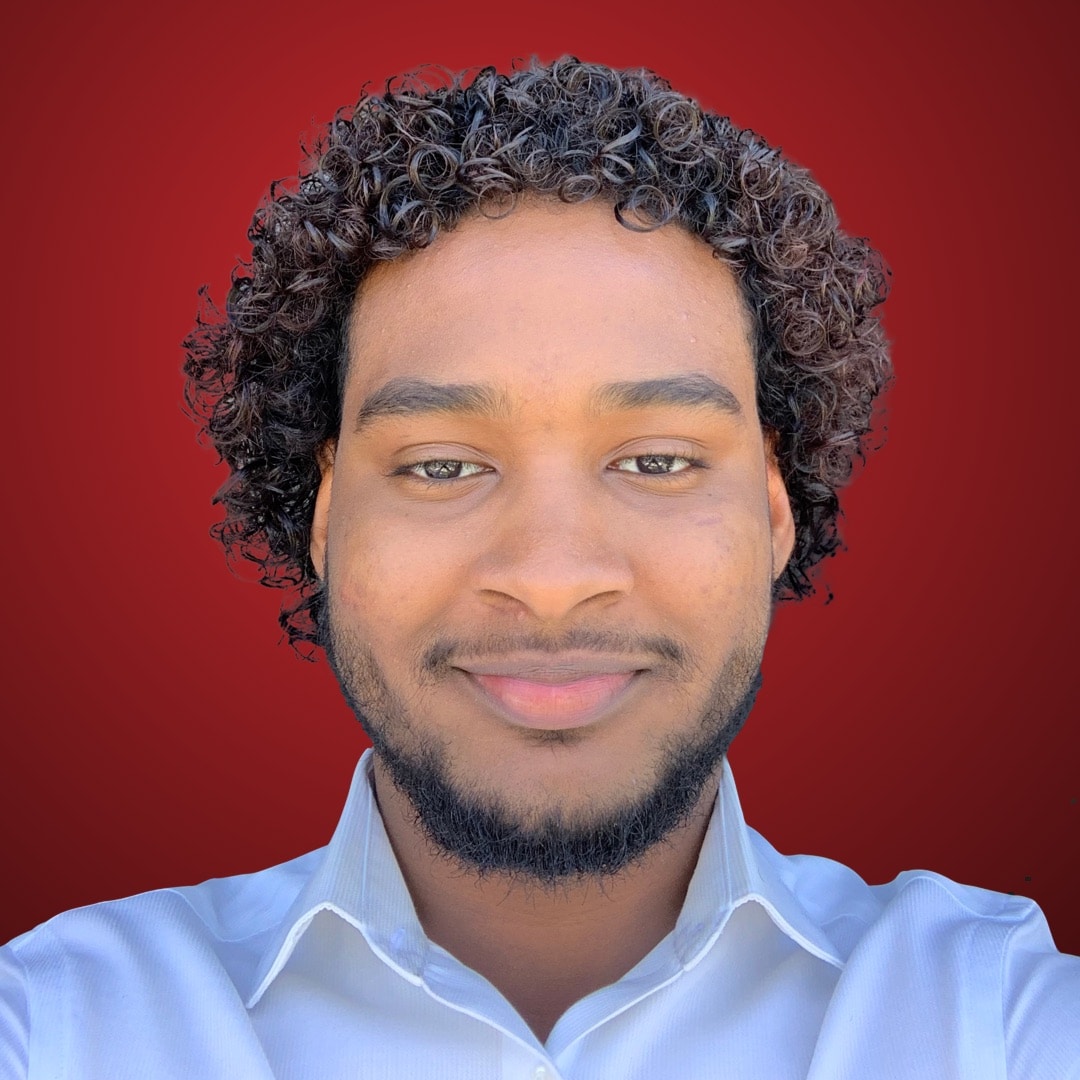 Mustafa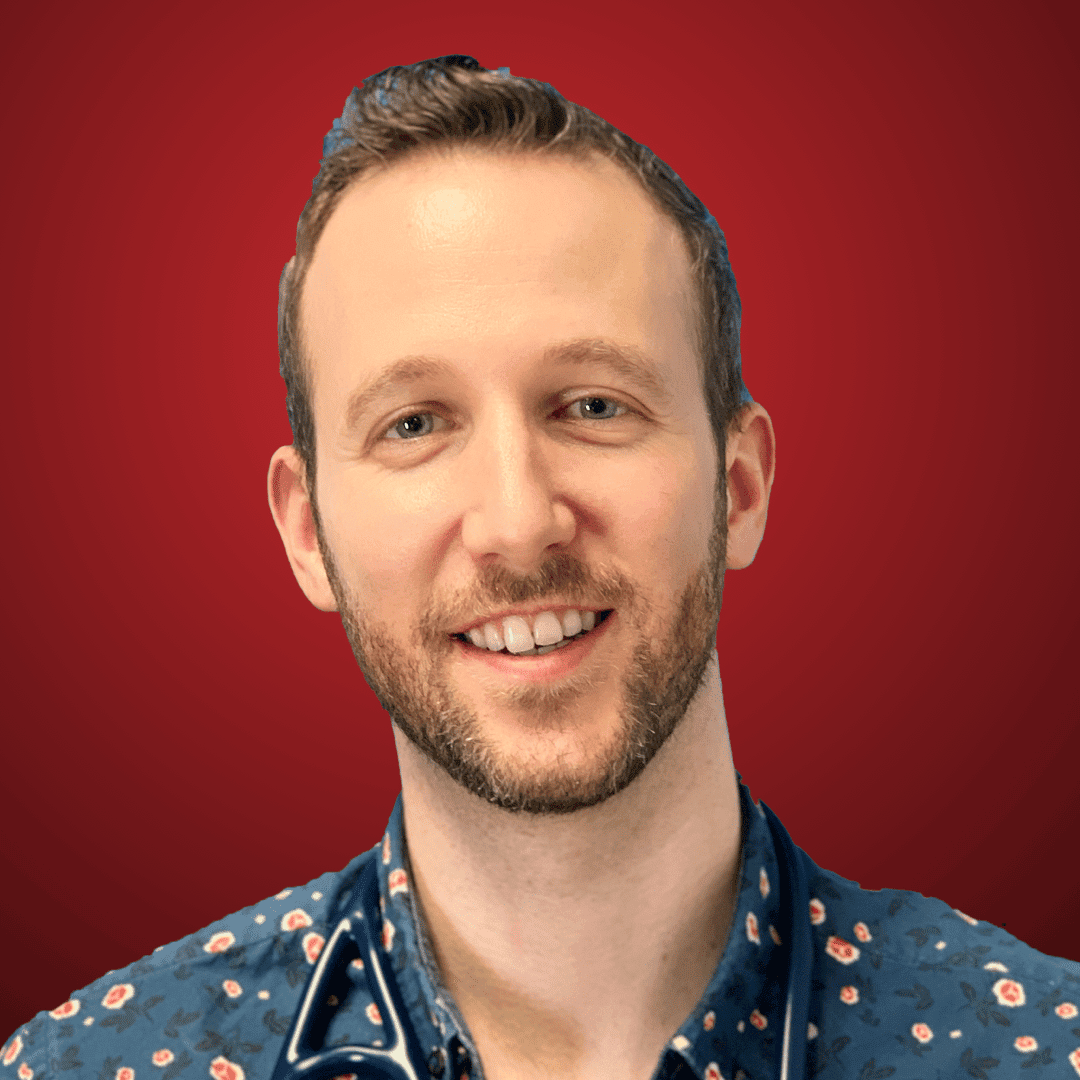 Andrew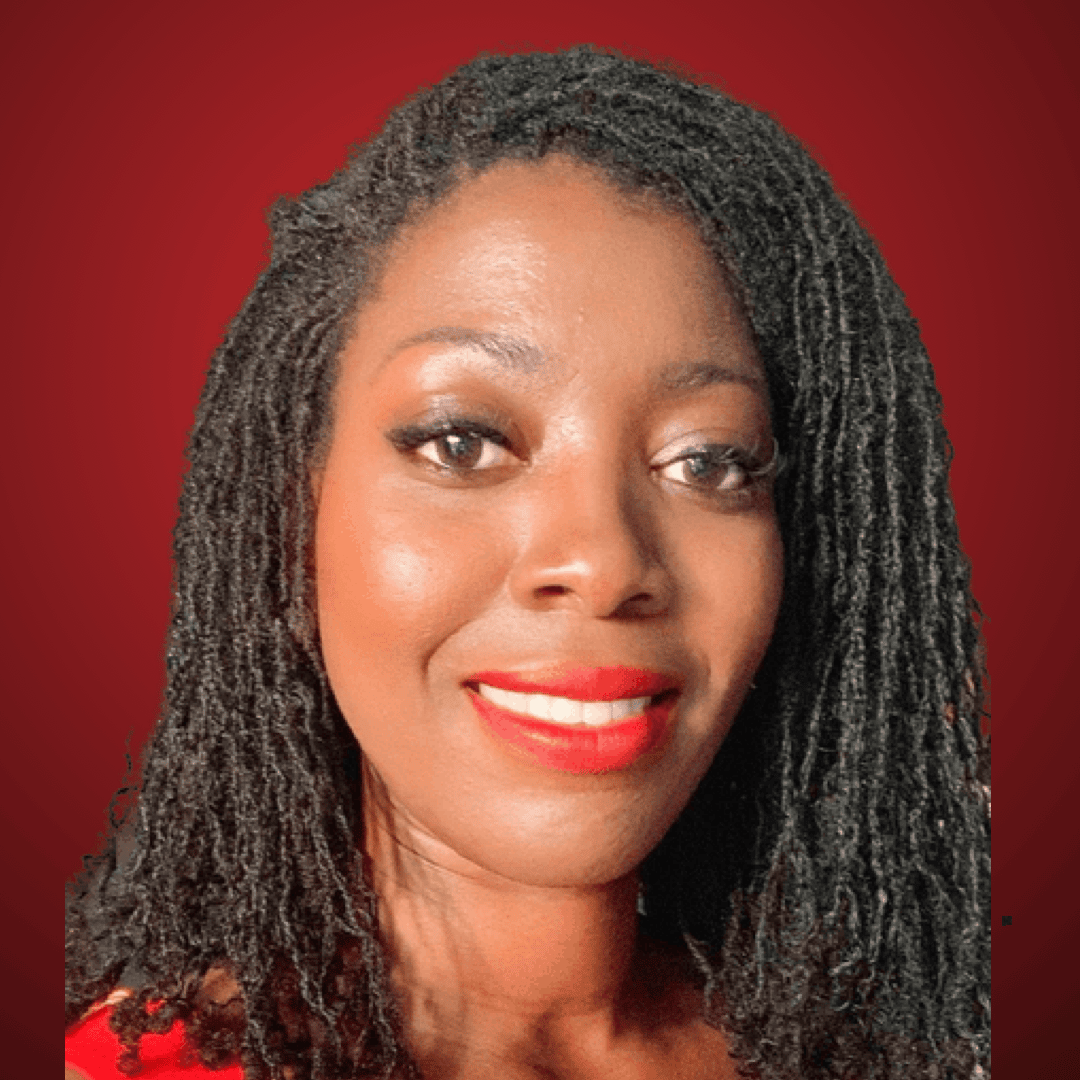 Veronica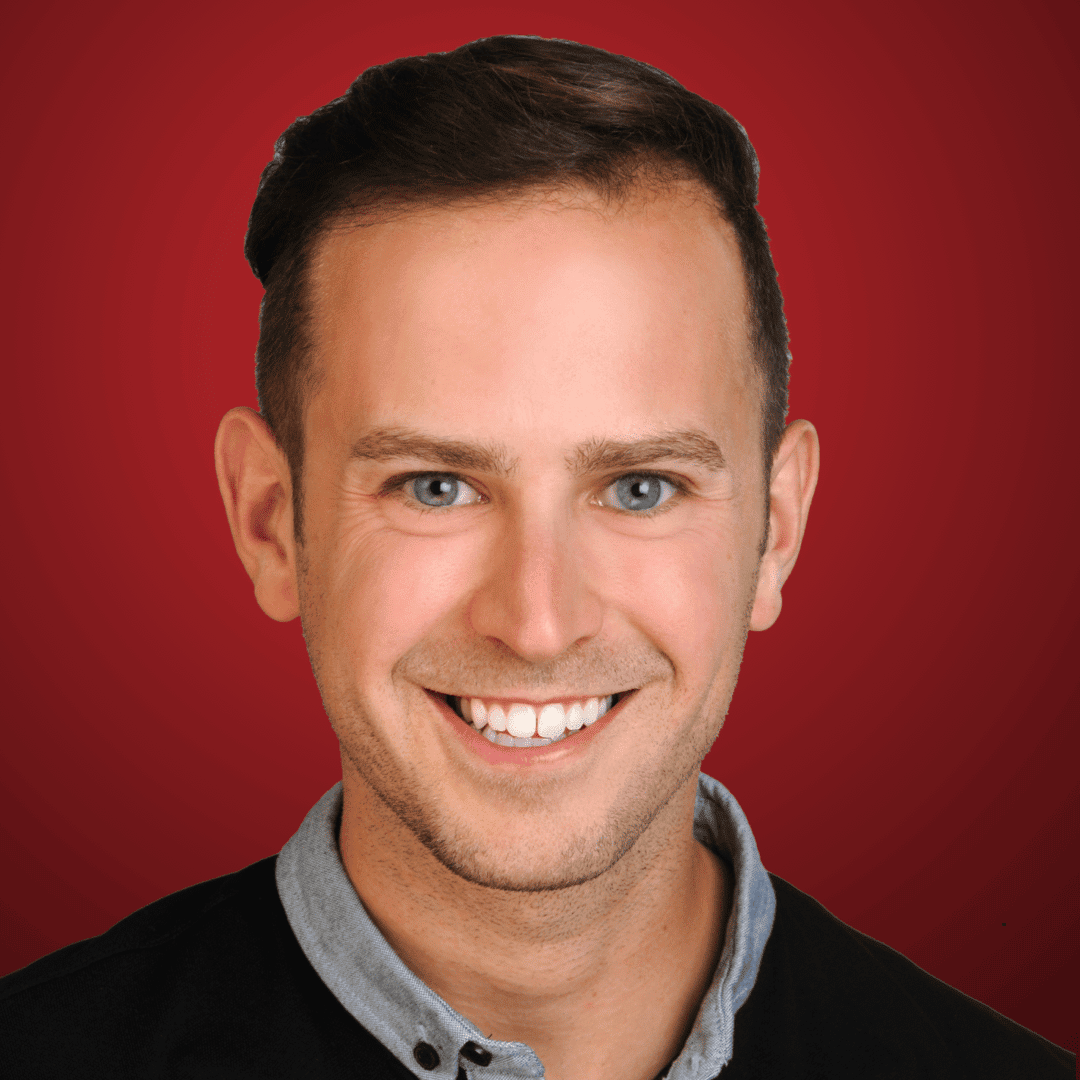 Luc