Save on PrEP costs, Ontario!
Over 90% our patients pay $0 for their PrEP medication with our PrEPSaver Program. Learn how you can save on the cost of PrEP too.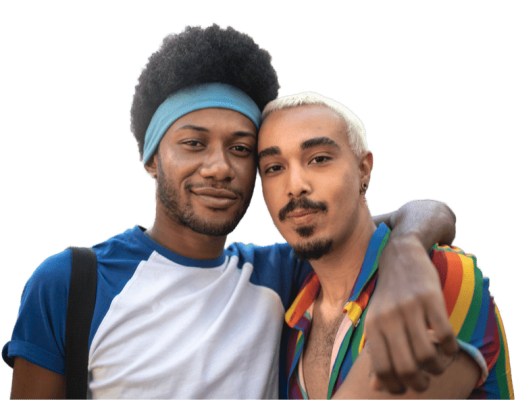 Free PrEP?
How's that possible?
It's simple. Our Patient Care Specialists go above and beyond to find savings solutions for our patients. This is done through connecting you with private coverage, provincial programs, and unique patient support programs. 
ready to start saving on the cost of prep?
Two options. Online or in-person.
Near Toronto, Ottawa or Brampton?
We offer complete PrEP services on-site!
Live elsewhere in Ontario or prefer to get started at home?
Book a free appointment online now!
Already have a prescription?
The PrEP Clinic is also a specialty pharmacy and you are welcome to just use our pharmacy side for PrEP and HIV medications, with free discreet shipping across Ontario. 
TO TRANSFER TO US:
Ask your healthcare provider to fax your prescription to us at 416-961-1250 or fill out the form at the button below.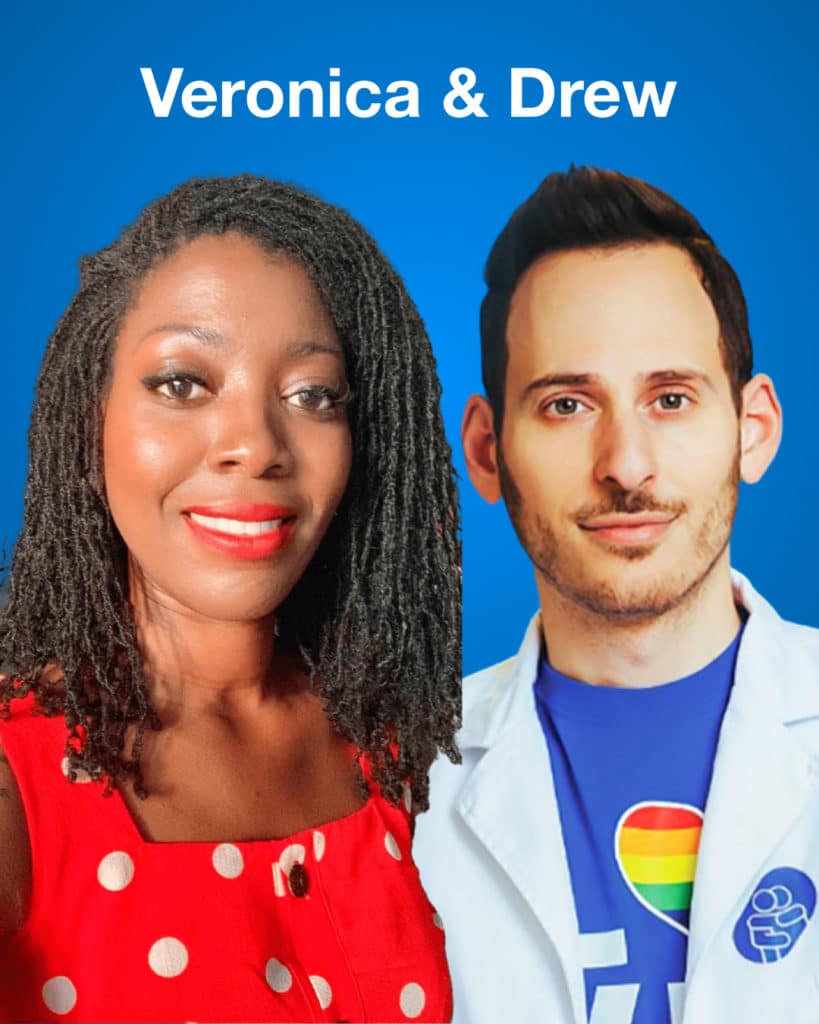 Have questions about PrEPSaver?
This section provides information on drug coverage options and explains public coverage through the Ontario Drug Benefit Program. Contact us if you are having trouble paying for your medications or understanding your insurance coverage options.
Prescriptions that do good.
We are strong believers in community investment and since opening have given back over $80,000 to HIV/AIDS organization across the province. 
We currently do not receive any government funding and are proud to also reinvest into our sexual health testing services, on-site walk-in sexual health clinics, mental wellness counselling, and condom/naloxone shipping program.
As the only Ontario-owned and operated province-wide service we are proud to provide jobs locally – where everyone on our team receives a Living Wage. We are also committed to providing an inclusive space and are the only online service that is LGBTQ+ owned and operated.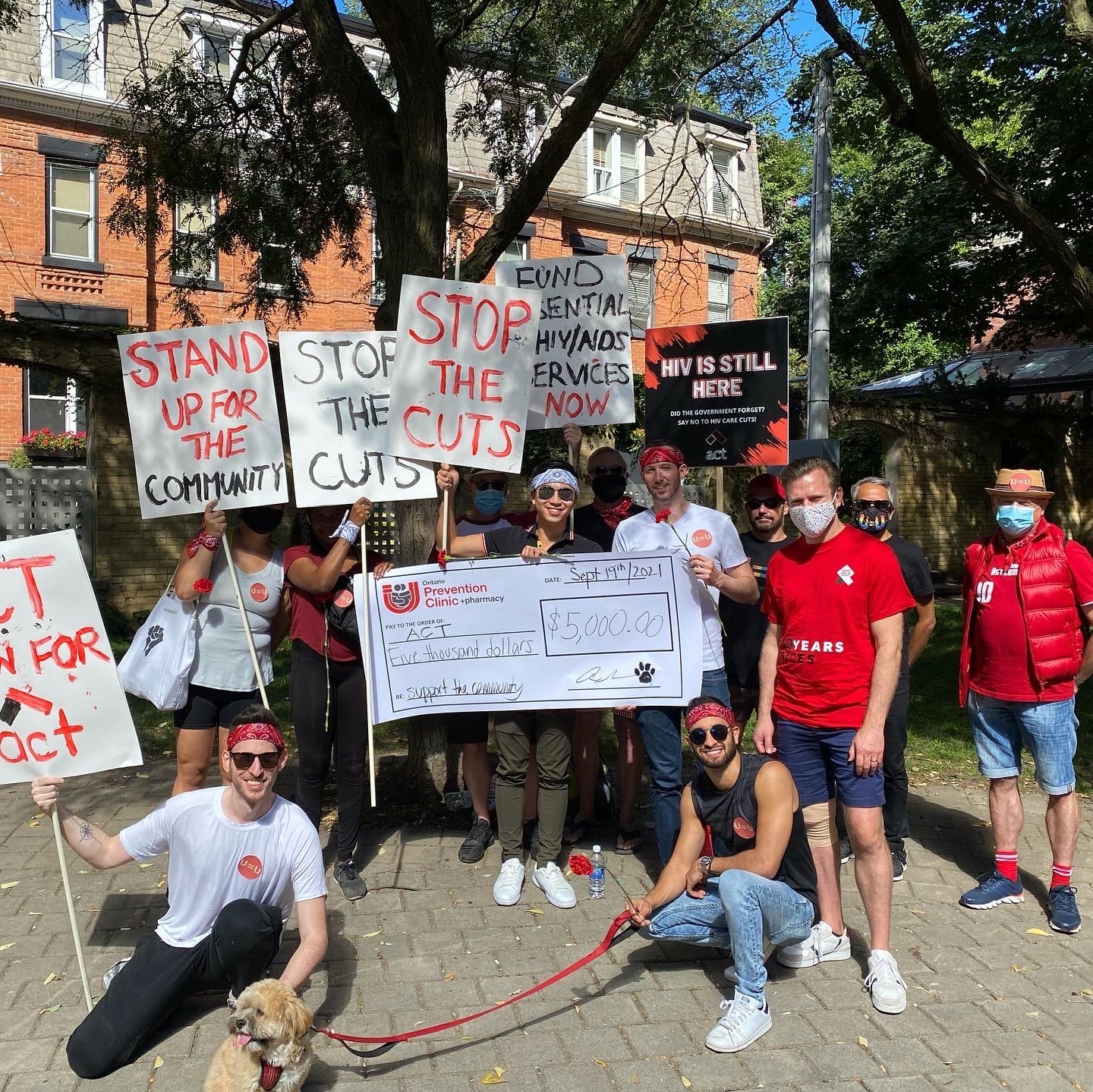 Get started on PrEP online.