TORONTO (180 Bloor St W) | BRAMPTON (7700 Hurontario St) | OTTAWA (19 Main St)
PLUS ONLINE SERVICES ACROSS ALL OF ONTARIO
Toronto • Ottawa • Brampton
Full-service walk-in and by appointment PrEP services, including labwork & STI treatment.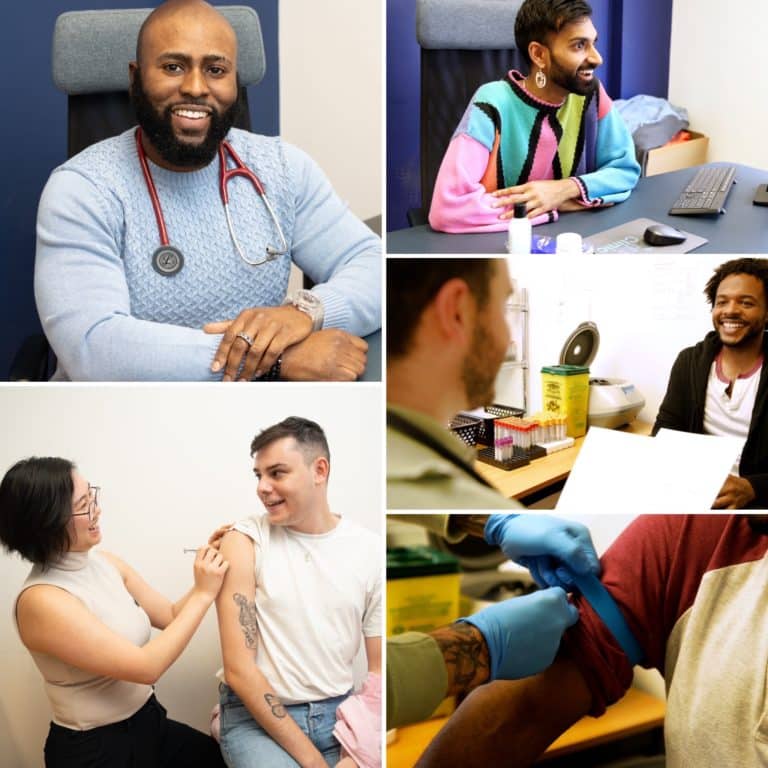 The FASTEST Way to Start PrEP! Medication During Your First Visit.
We are now offering rapid start at all in-person locations.
Who do we provide care to?
Our clinic provides services to our current patients on PrEP and those starting HIV prevention medication with us. This includes people of all gender identities and sexual orientations. We are accepting new PrEP patients. No referral needed.

We do not provide services outside of PrEP care at our Toronto-specific location.
Get the care you deserve. All in one visit.
Easy. Convenient. Free. No health card required.
Services available to our current PrEP patients and people starting/continuing PrEP with us.
What happens at an in-person PrEP clinic appointment?

Meet with a Nurse Practitioner in person at your appointment for a quick PrEP Assessment.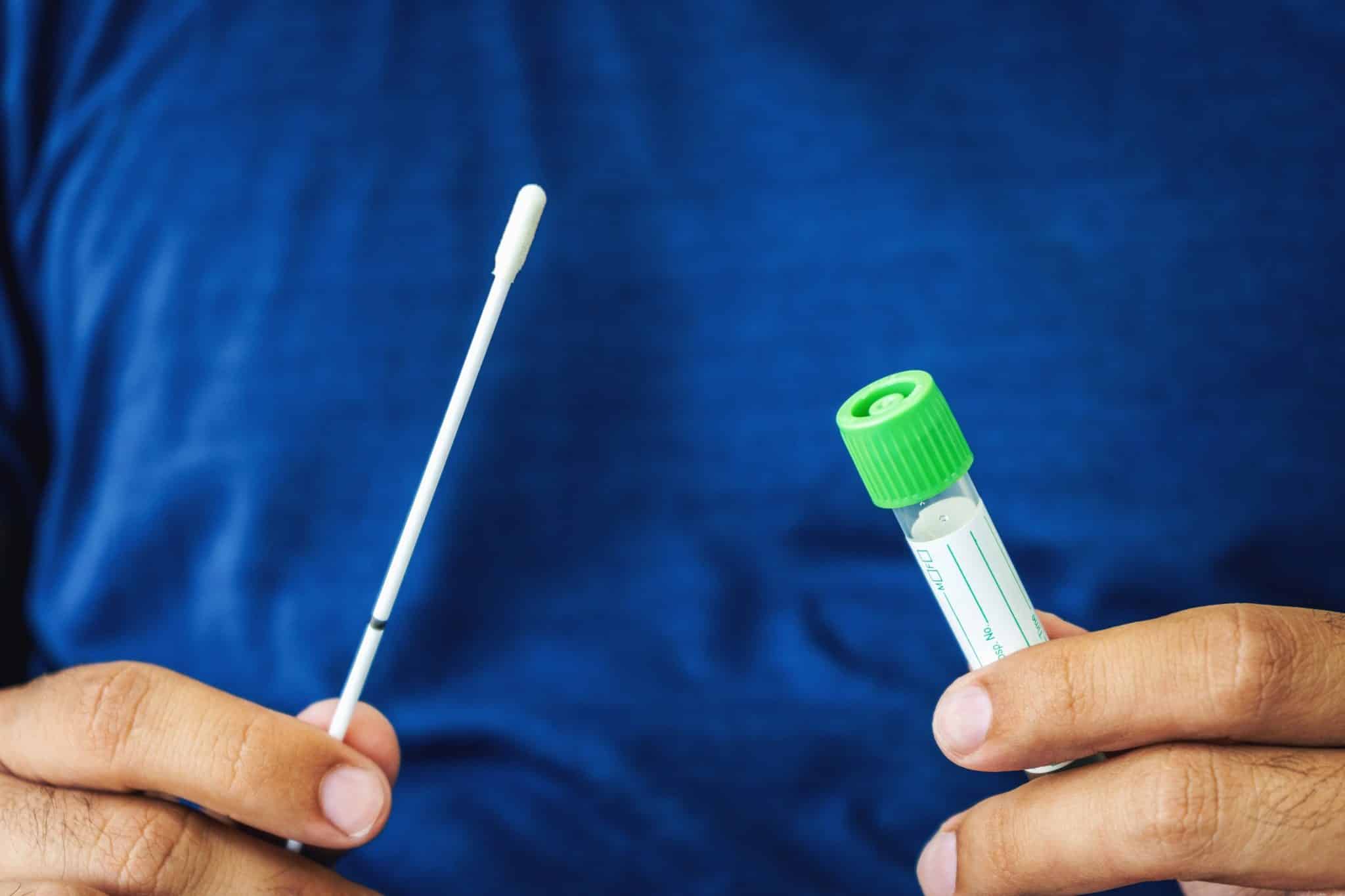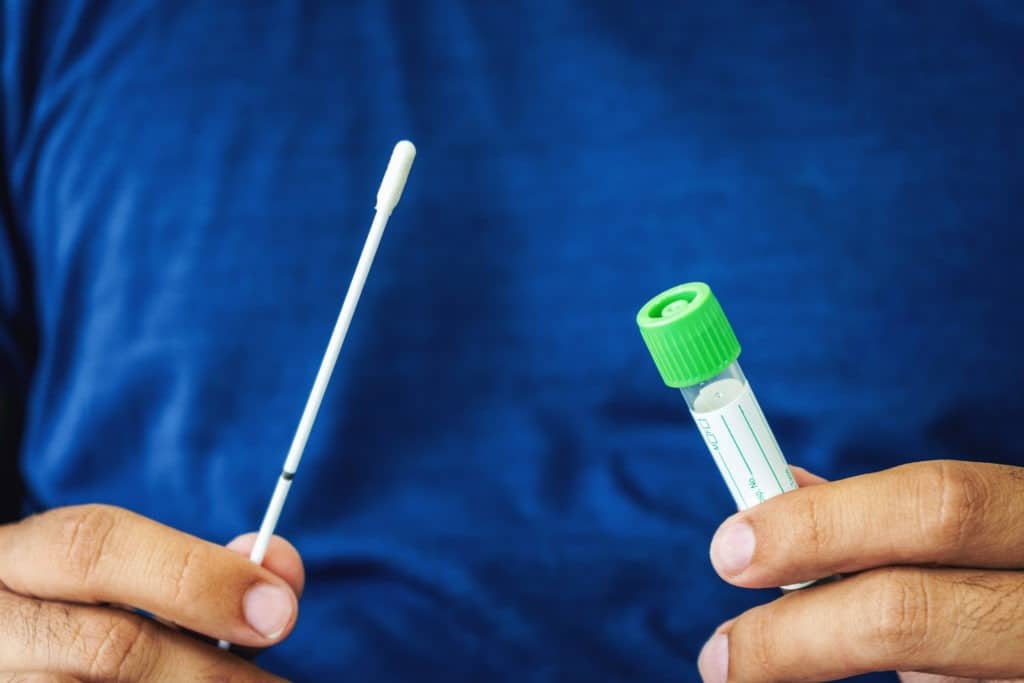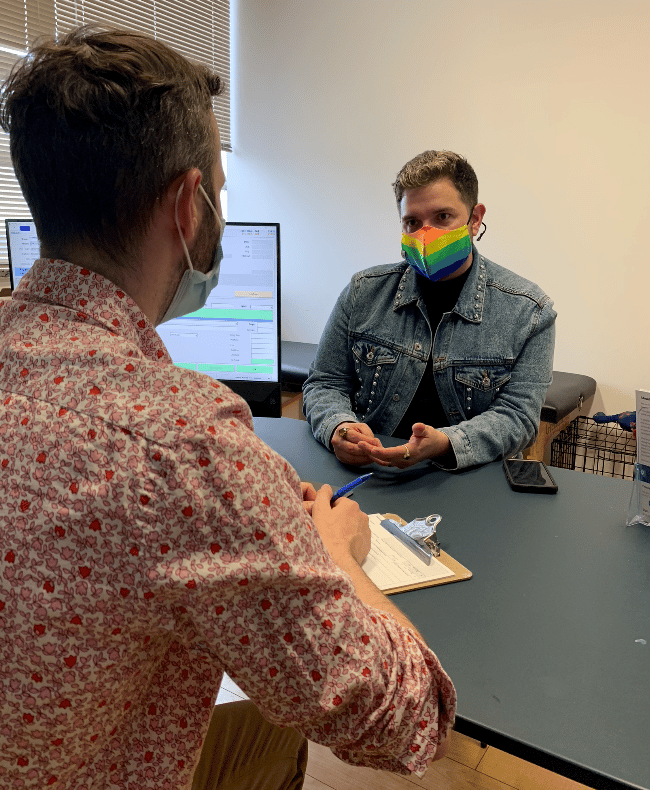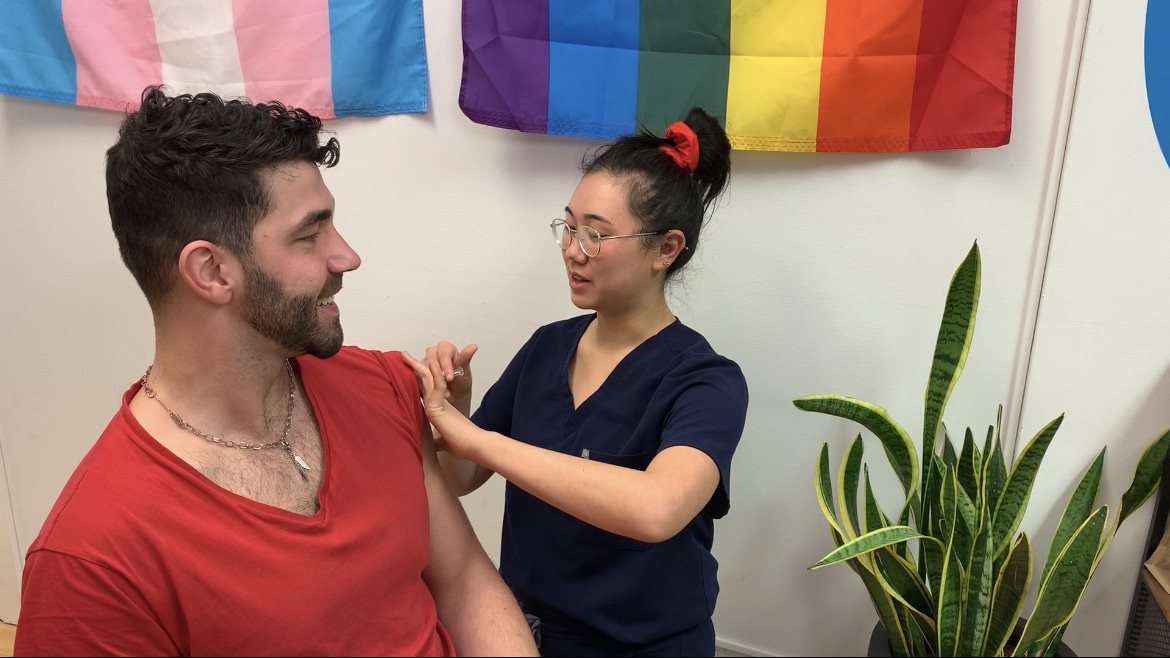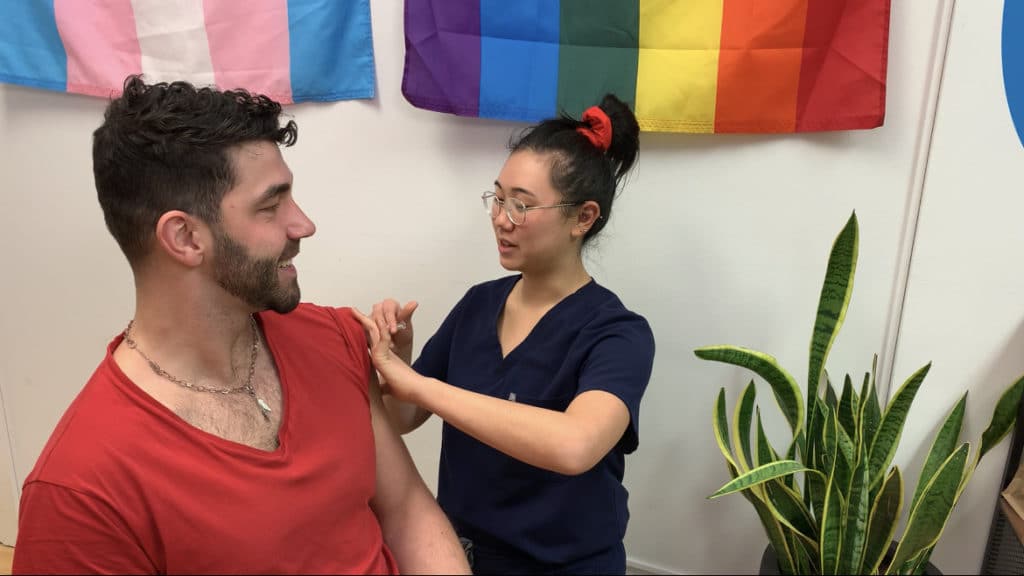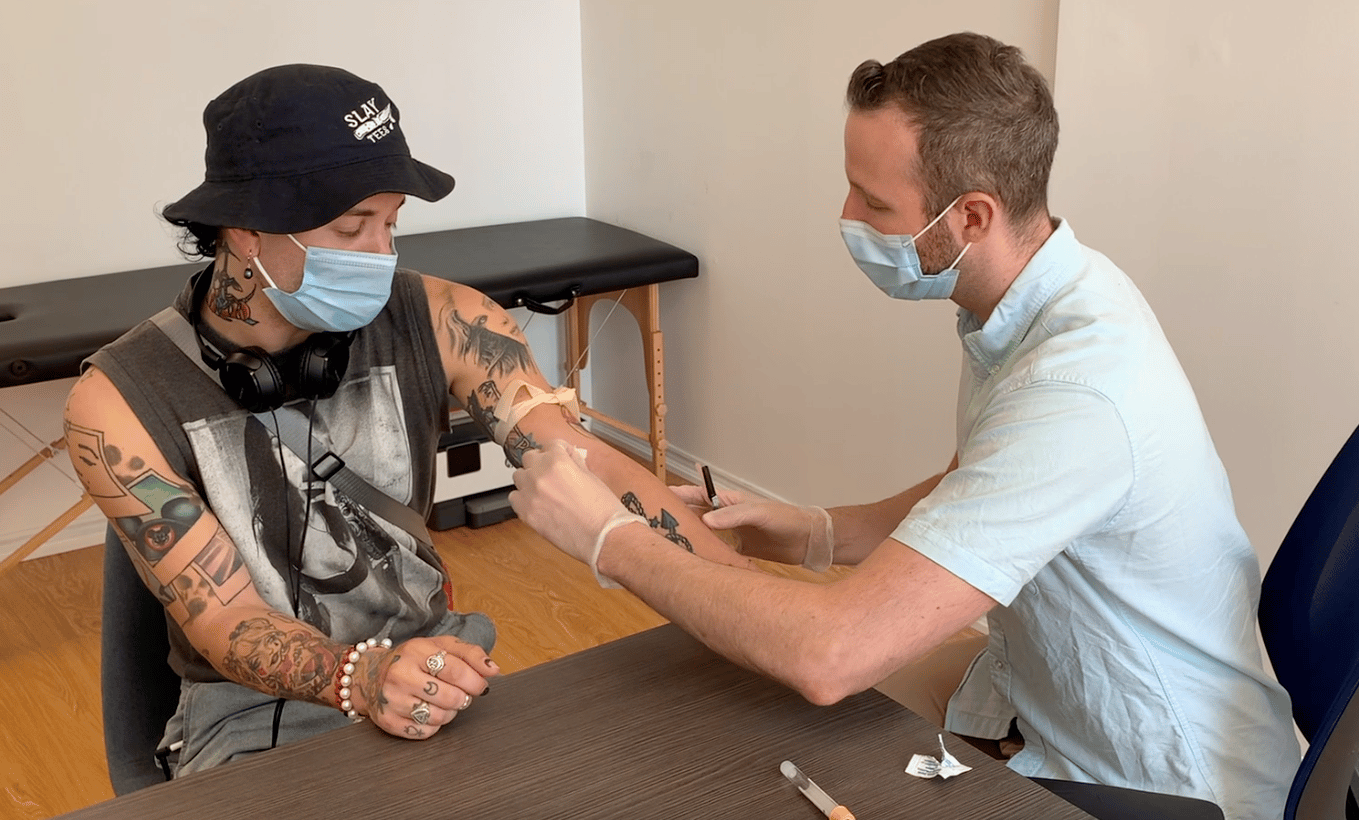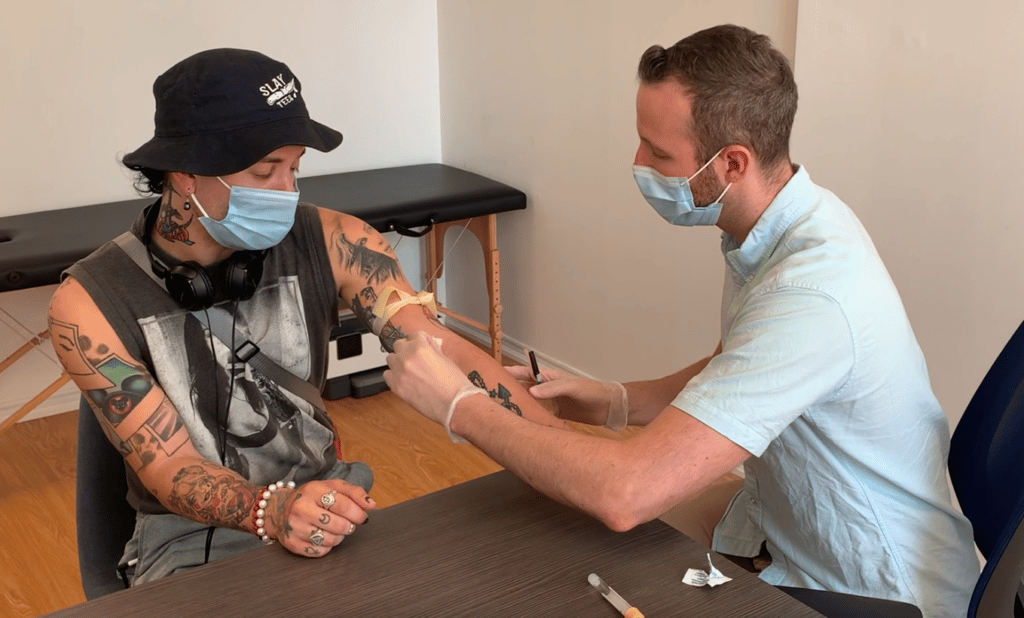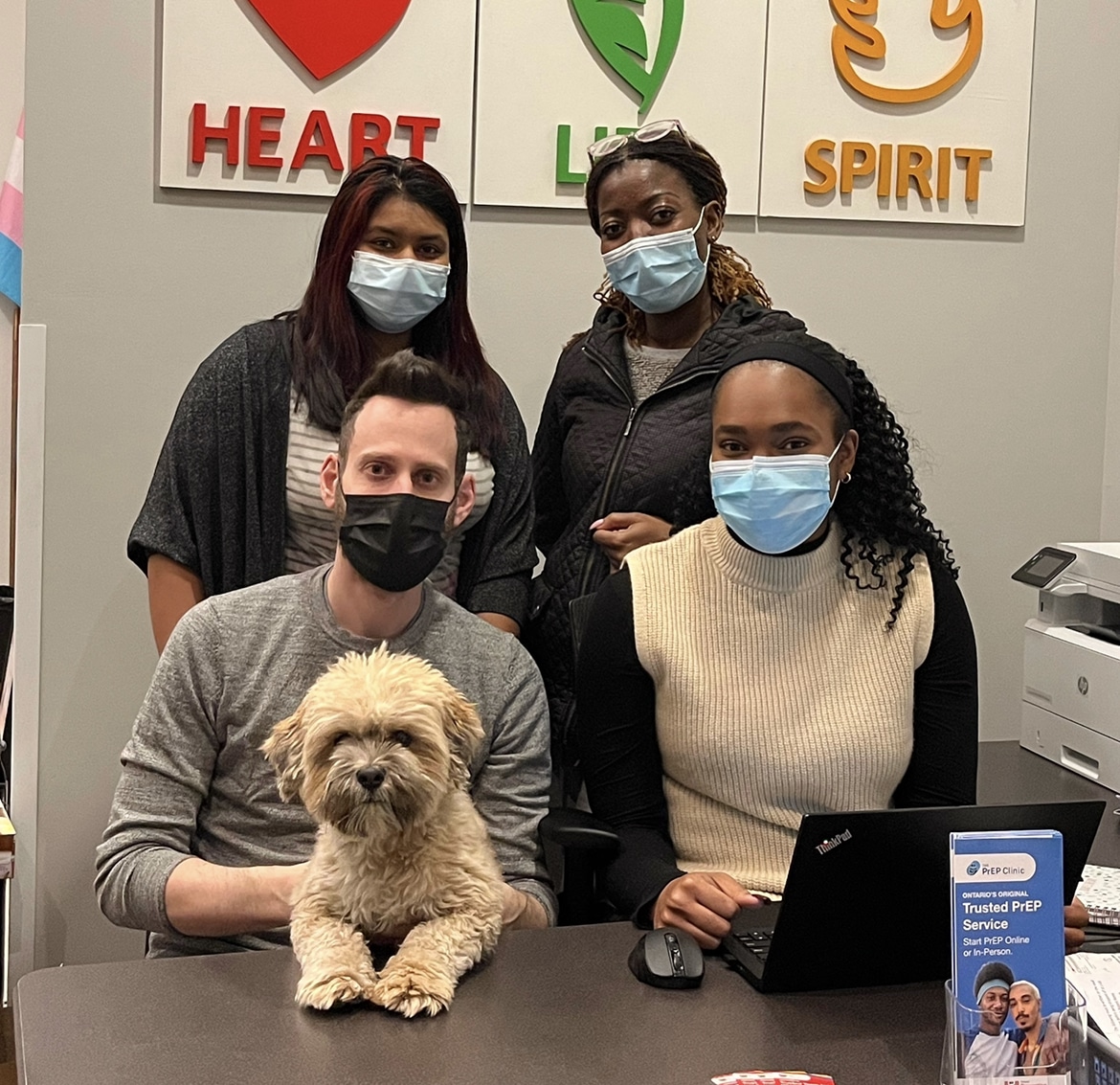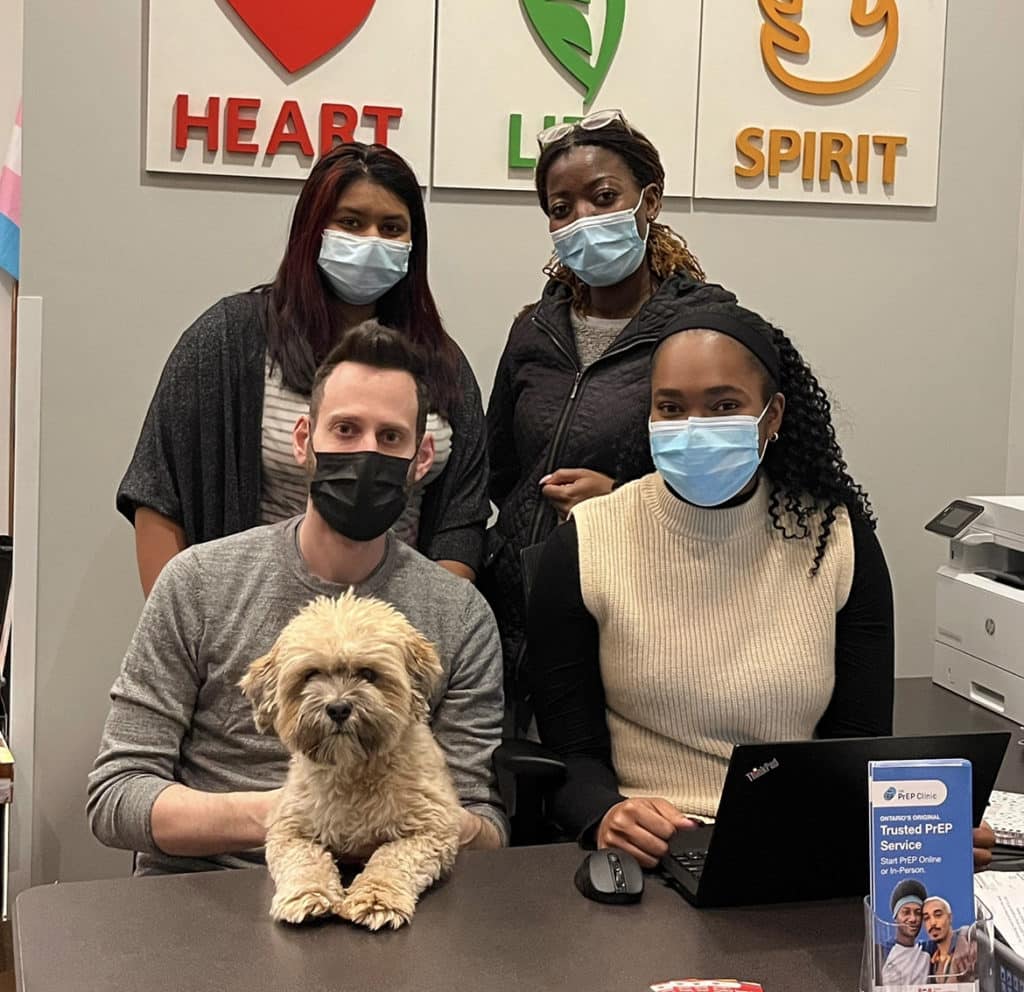 Toronto • Ottawa • Brampton
Home to Ontario's only walk-in full-service PrEP clinic.
By-Appointment Hours (Toronto only)

Take advantage of our exclusive PrEPSaver Program!
Most patients pay $0 for PrEP with us.
Three local clinics. One friendly team.
By appointment:
Mon 10:30am-5pm
Tues 12pm-8pm
Wed 10:30am-7pm
Thurs 10:30am-5pm
Fri 12pm-5pm
Saturday 11am-3pm *NEW*
Walk-In Services:
Mon & Thurs 5pm-8:30pm 
Toronto location only provides services to current patients and people starting/continuing PrEP with us. 
Walk-In Service:
Mon 5:30pm-8:30pm 
(If walk-in reaches capacity, the clinic may close entry earlier)
(inside "The Community Door")
By Appointment:
Mon 6pm-9pm
Call or text us to book!
To book an in-person PrEP appointment, call or text us today!
We are here for you Monday-Saturday at 416-420-1250 (10am til midnight).
Frequently Asked Questions
Coming to our Toronto or Brampton locations?
Say "Hi" to Achilles while you're here at our warm and inviting clinics!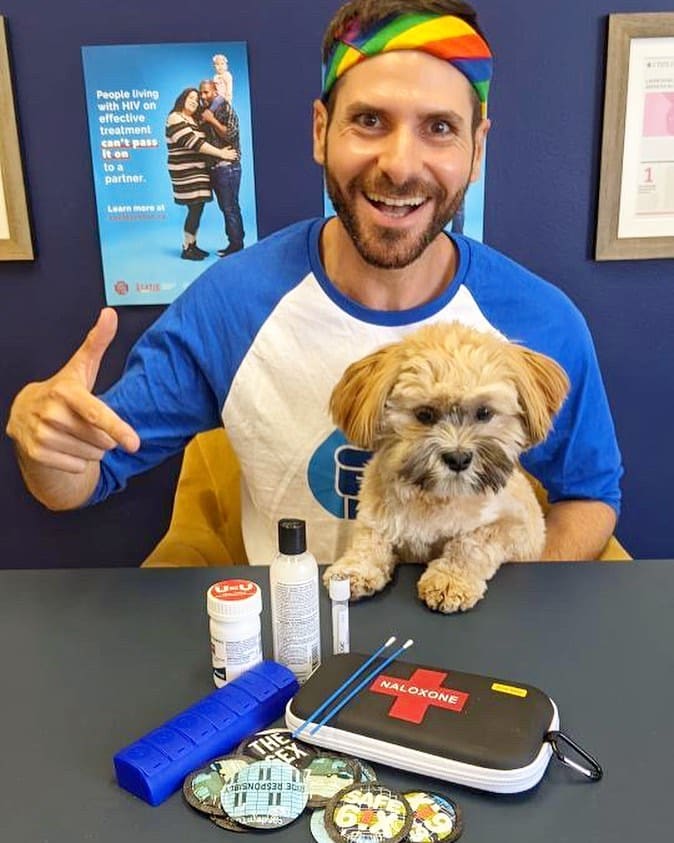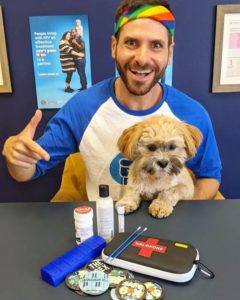 What's the difference between Descovy and Truvada?
Learn about the different types of PrEP and your options for how you take it.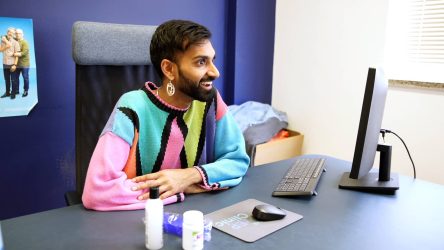 We ensure our patients are offered free sexual health vaccines to help protect against HEP A, B, and HPV.