7700 Hurontario Street | Inside "The Community Door"
Visit The PrEP Clinic's Brampton location inside "The Community Door". Mondays from 6pm-9pm, by appointment only.
We're steps away from Mississauga, too!

ALL CLINICS WILL BE CLOSED OCTOBER 9TH
TORONTO IS CLOSED OCTOBER 7TH AND 9TH
Easy. Convenient. Free Services. No health card required.
The PrEP Clinic Brampton
Inside "The Community Door" Location
7700 Hurontario St
Brampton, ON
L6Y 4M3
Public Transportation Access (Brampton Transit)
We're conveniently located inside Community Door at the north west corner of Hurontario Street & Ray Lawson Boulevard, just two stops south of the Brampton Gateway Terminal. 
Free parking is available onsite.
To book an in-person PrEP appointment at our Brampton Clinic, call or text us today
Phone and Text Line Runs Monday-Saturday at 416-420-1250 (10am til 9pm).
Who do we provide care to?
Our Brampton clinic provides services to our current patients on PrEP and those starting HIV prevention medication with us. This includes people of all gender identities and sexual orientations. We are accepting new PrEP patients. No referral needed.
The FASTEST Way to Start PrEP!
Medication During Your First Visit.
We are now offering rapid start at all in-person locations. Labwork and medication all during your first visit.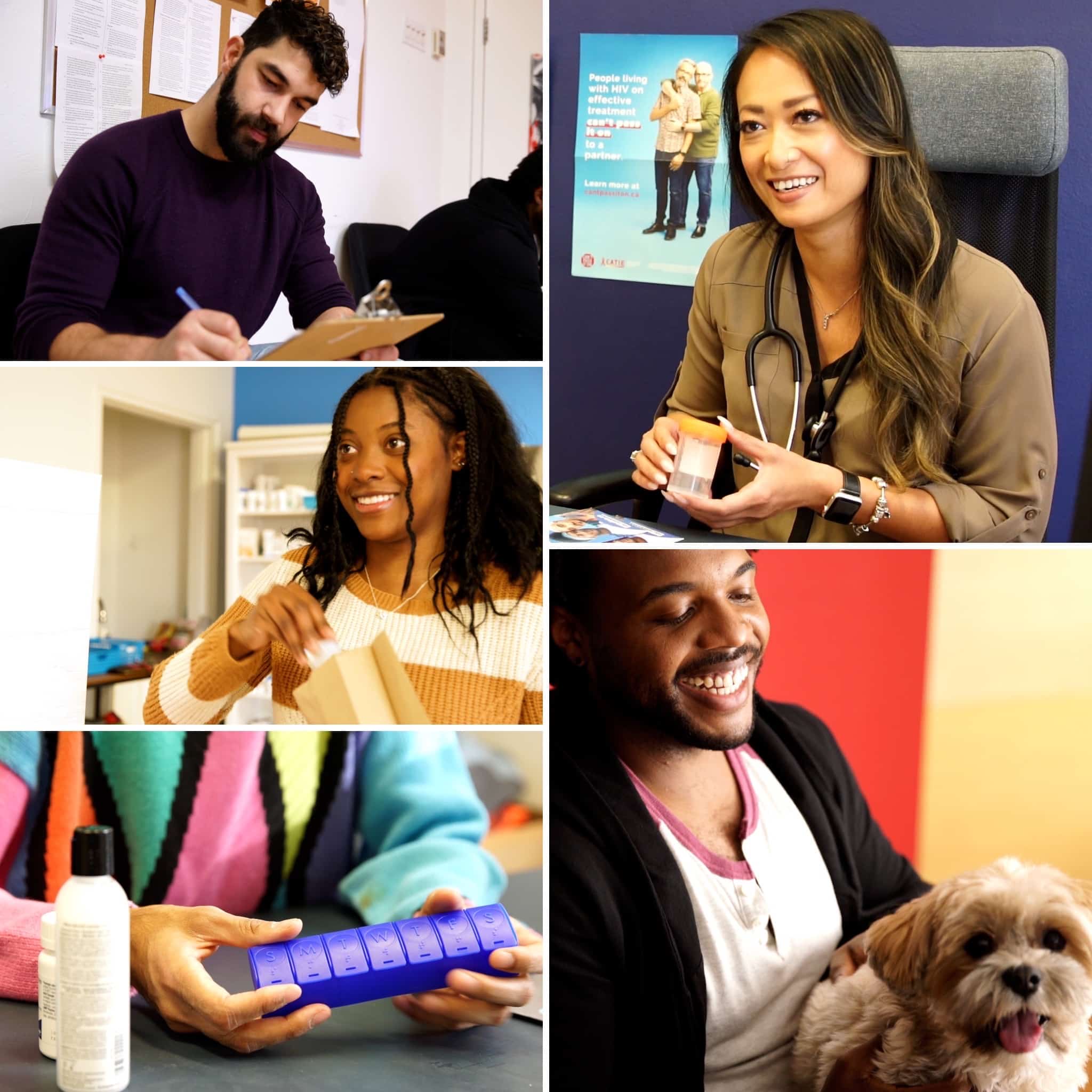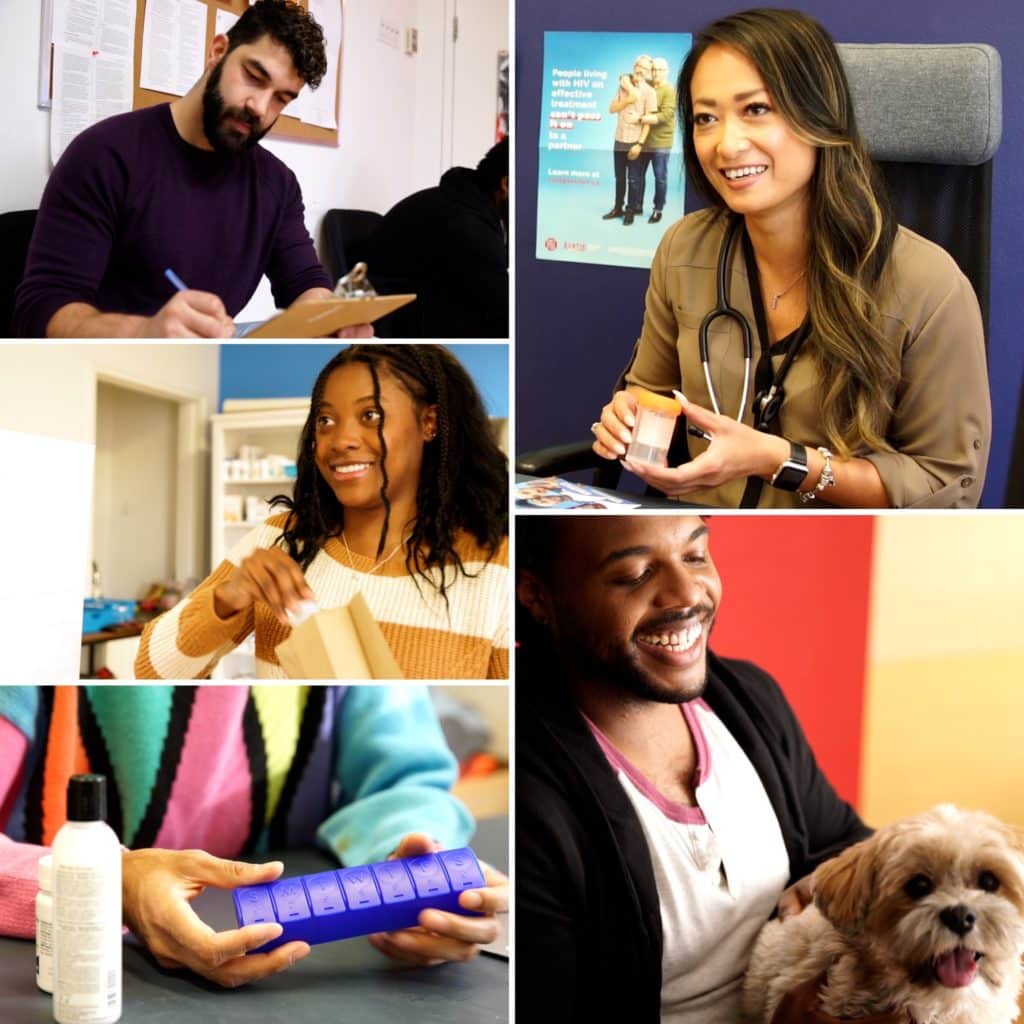 Frequently Asked Questions​
Brampton's One-Stop PrEP Clinic

Meet with a Nurse Practitioner in person at your appointment for a quick PrEP Assessment.

Labwork will be done during the same visit If you want to start PrEP right away we will include a rapid HIV test too. When results come in you will also be offered free sexual health vaccines.

We will talk about your medication, answer your questions and help you save with PrEPSaver, too.

Once your lab results come in, your medication can be shipped to your door or you can come pick it up. Refills are easy too. Or if doing rapid start, you would get medication the same visit and we would follow-up on the remaining lab results.
Not sure if PrEP is right for you?
Health is very personal and we feel it's important to provide information to help you make a well-informed decision about PrEP. If you will ever have a possible exposure to HIV it is something to consider – especially if not always 100% sure of a sexual partner's status.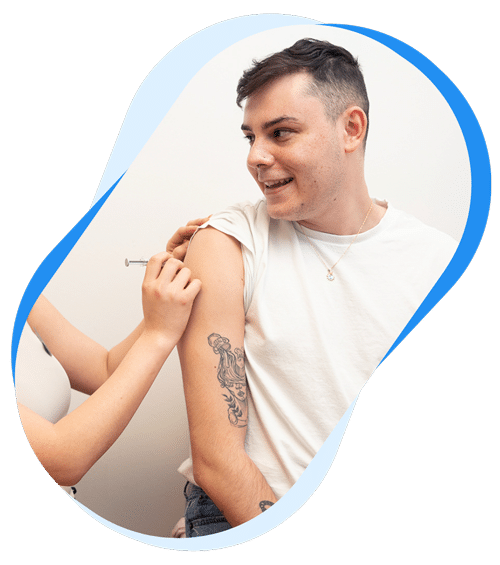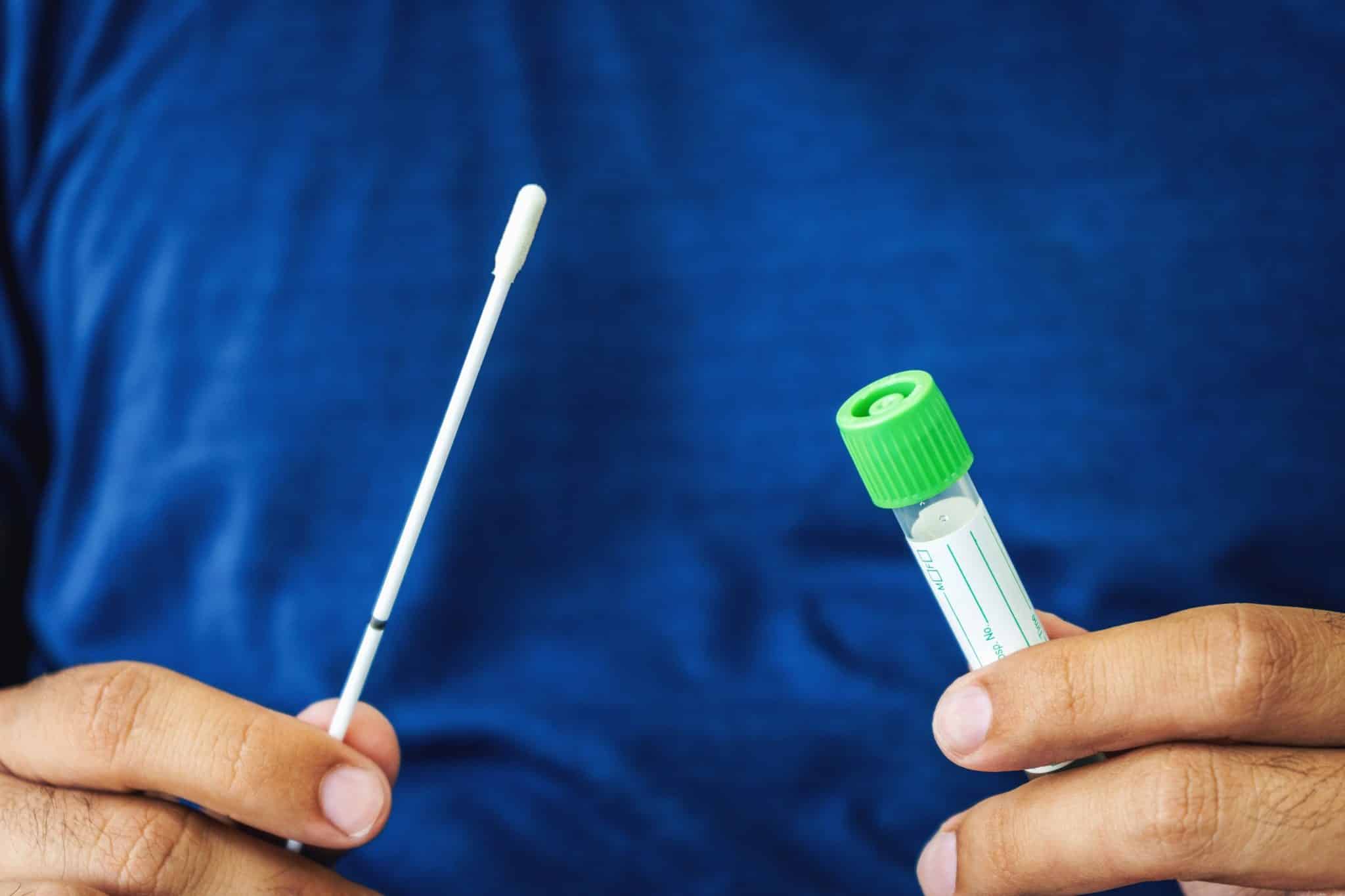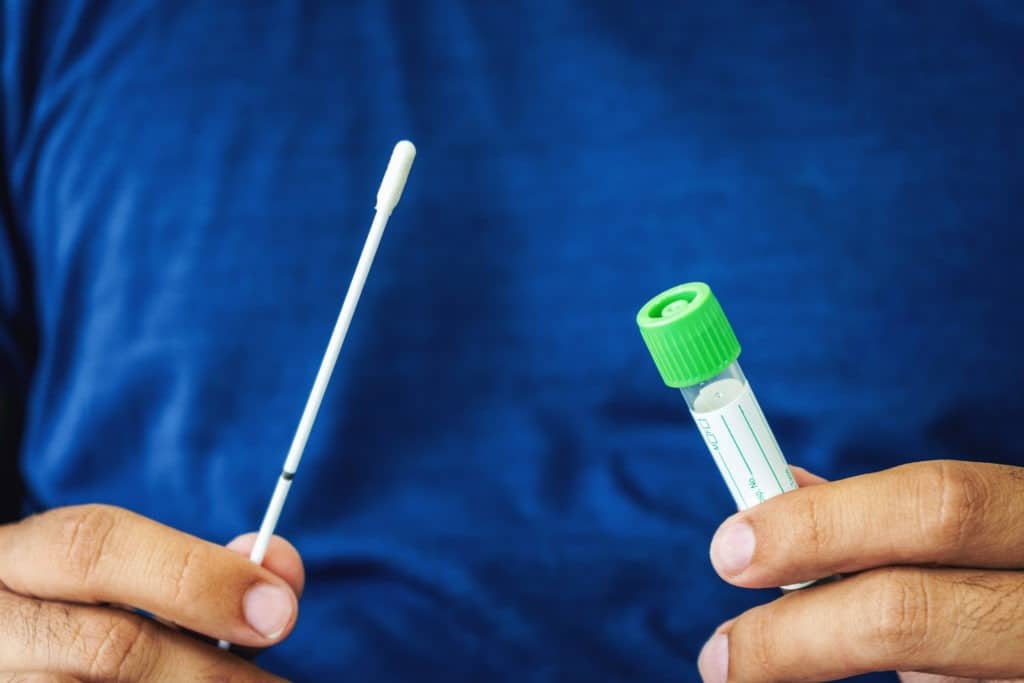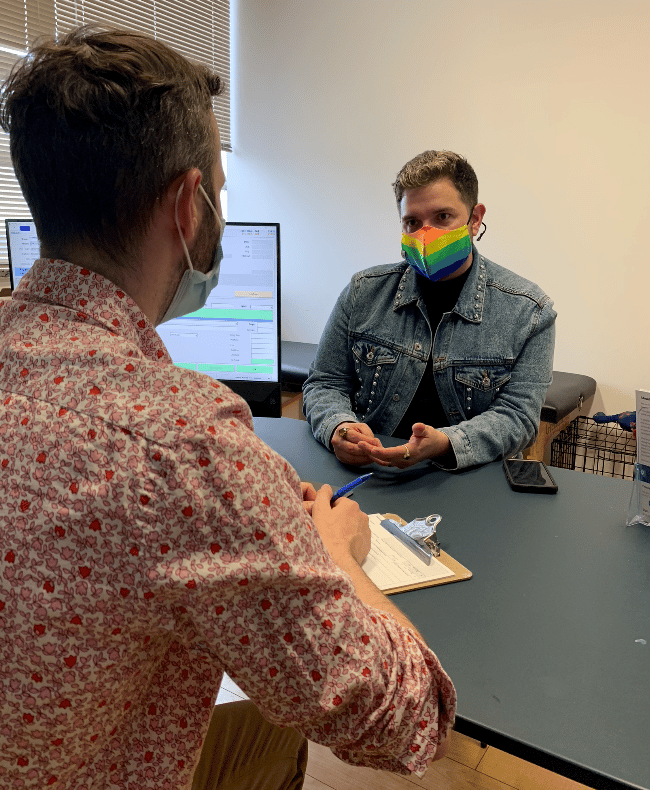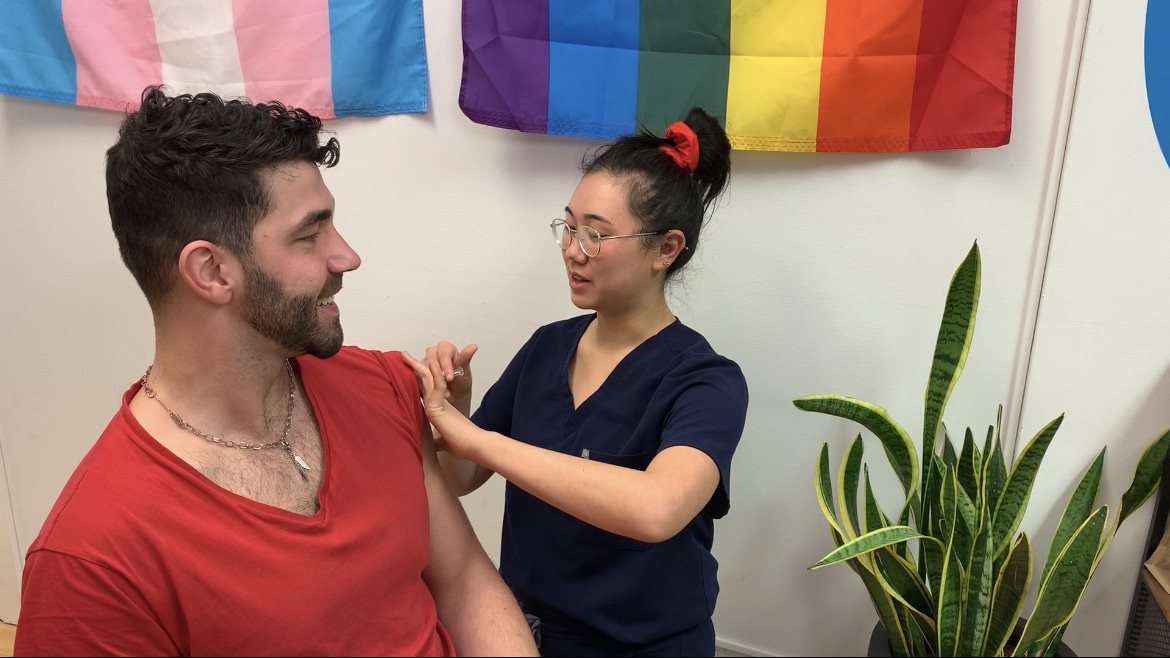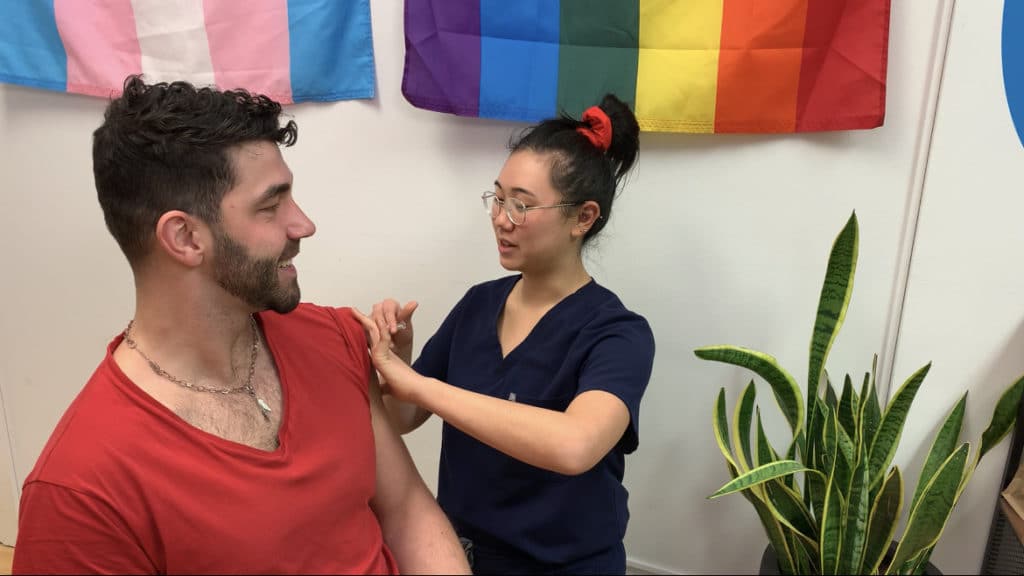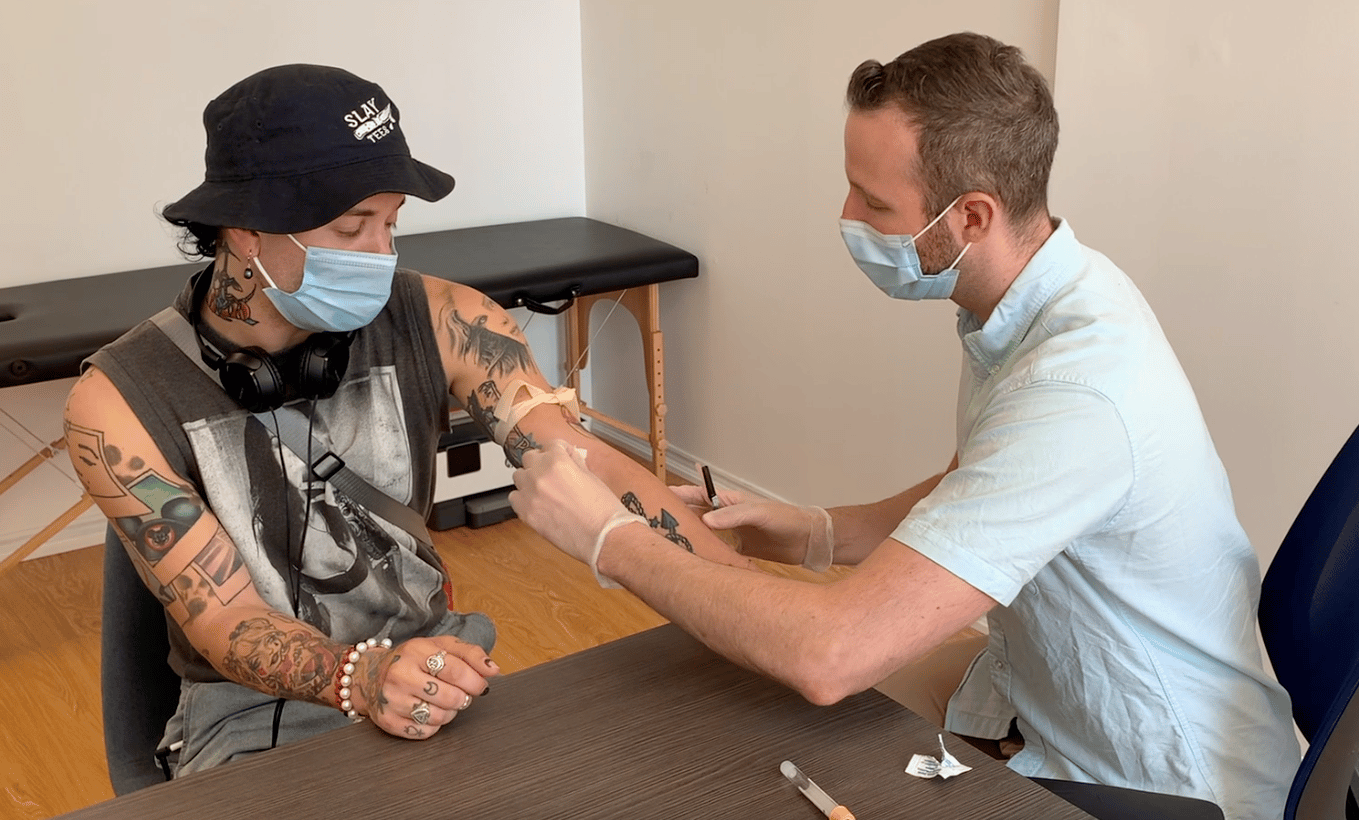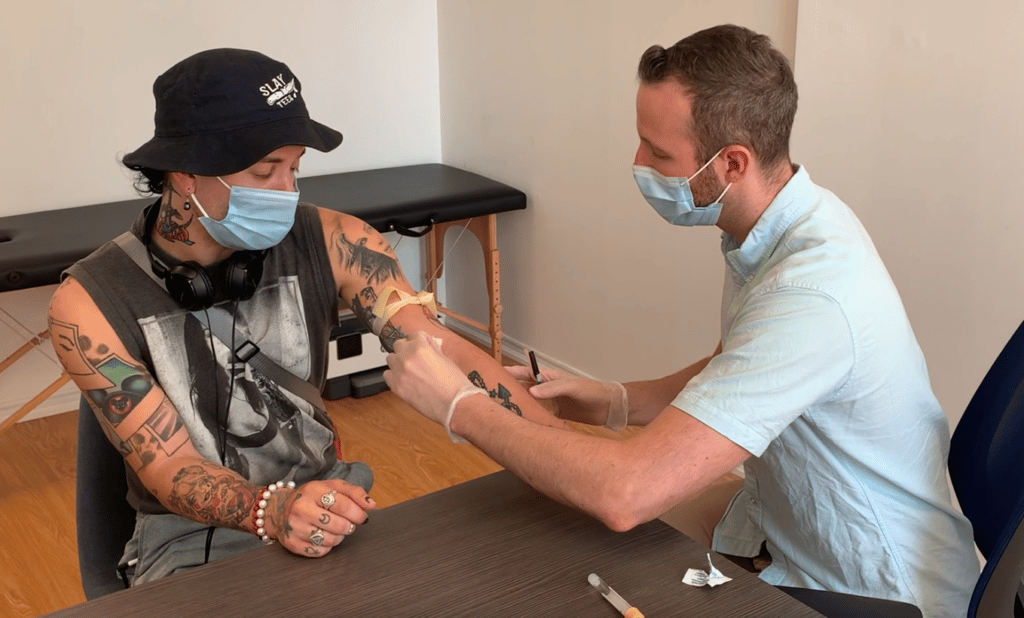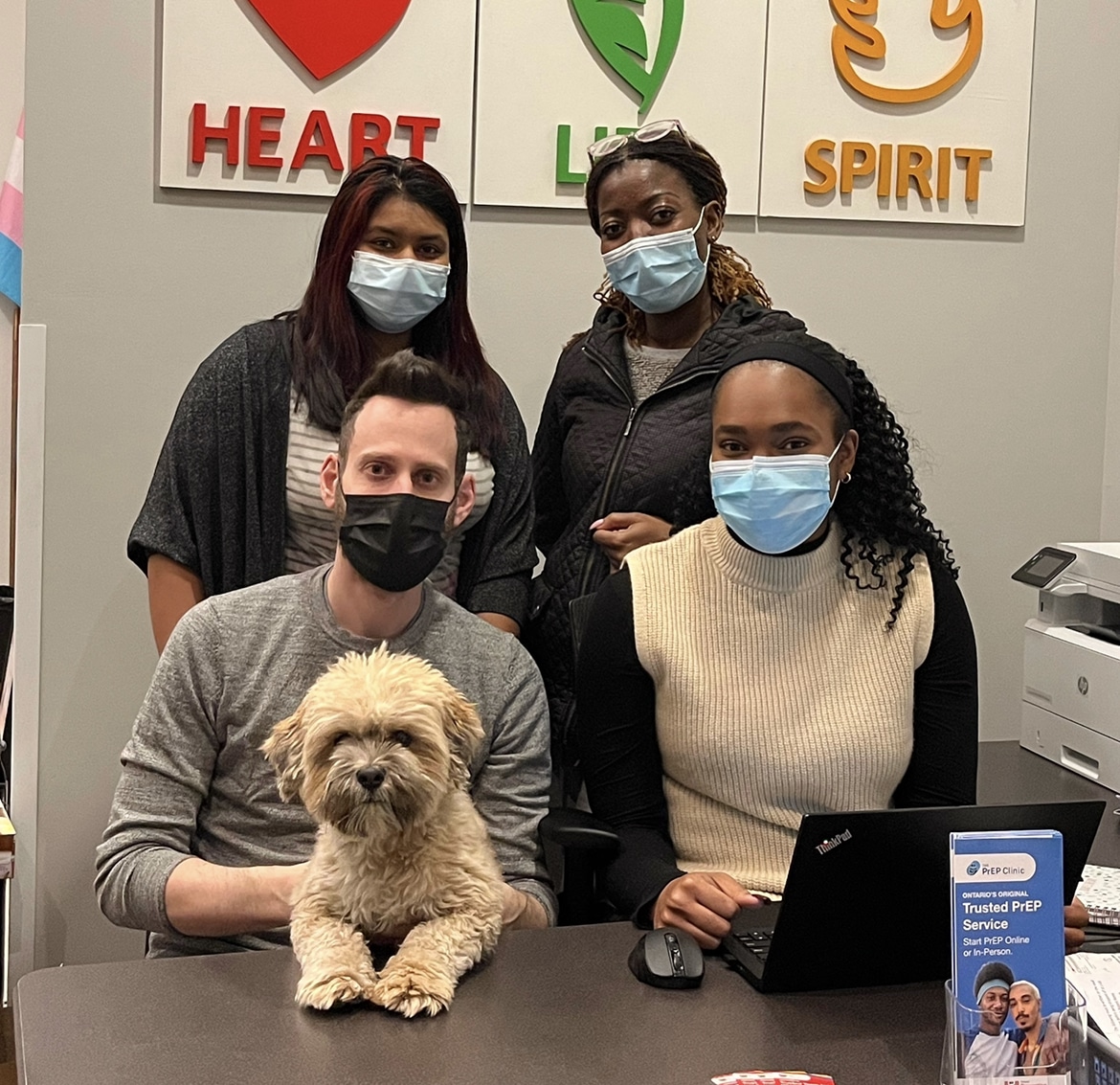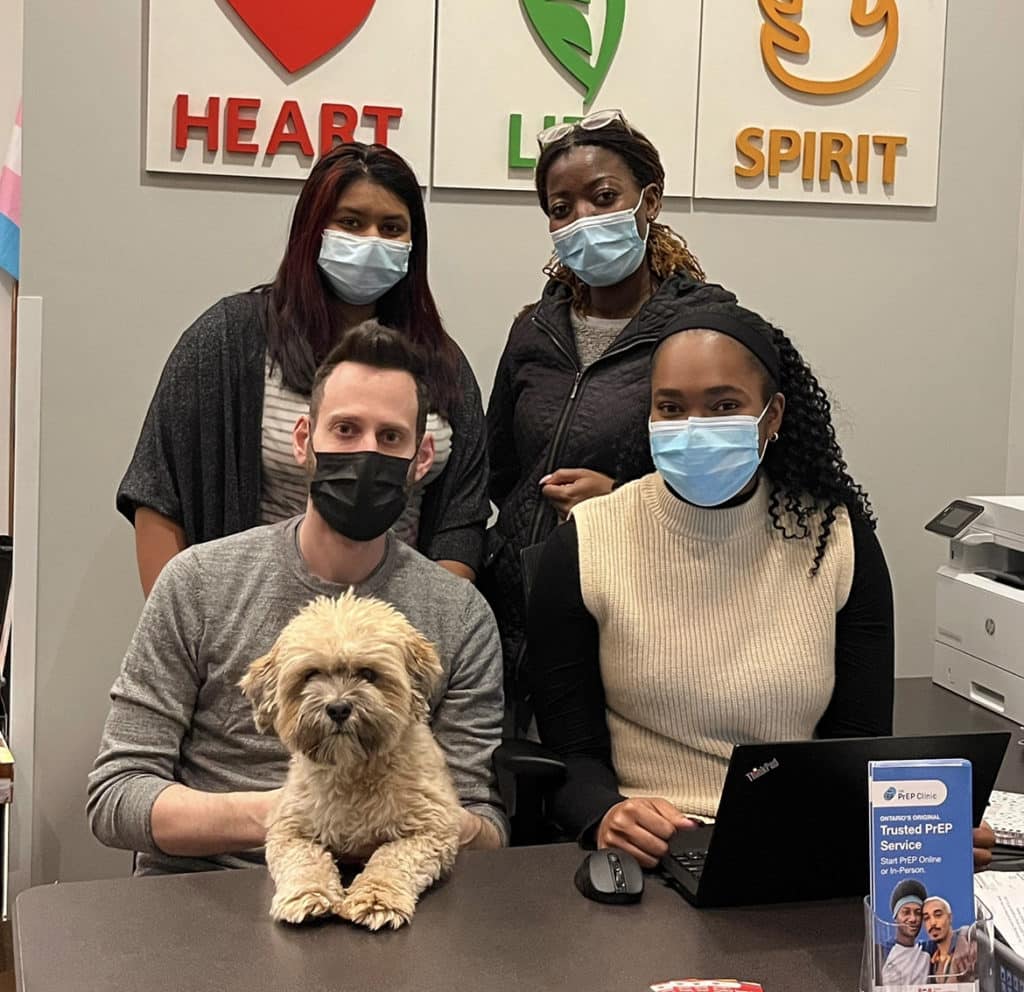 Toronto • Ottawa • Brampton
Home to Ontario's only walk-in full-service PrEP clinic.
By-Appointment Hours (Toronto only)
Not located in Brampton or Mississauga? We also offer online PrEP care!
If you're not near one of our in-person clinic locations, or prefer virtual care, you can still get PrEP from us! 
What's the difference between Descovy and Truvada?
Learn about the different types of PrEP and your options for how you take it.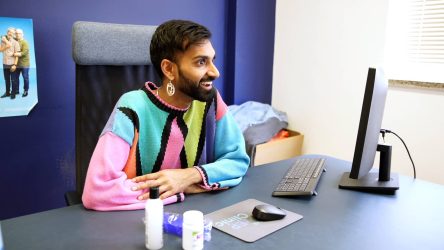 We ensure our patients are offered free sexual health vaccines to help protect against HEP A, B, and HPV.