Ontario's largest PrEP team is here to support you and your health. Get to know us by clicking on photos to read our bios.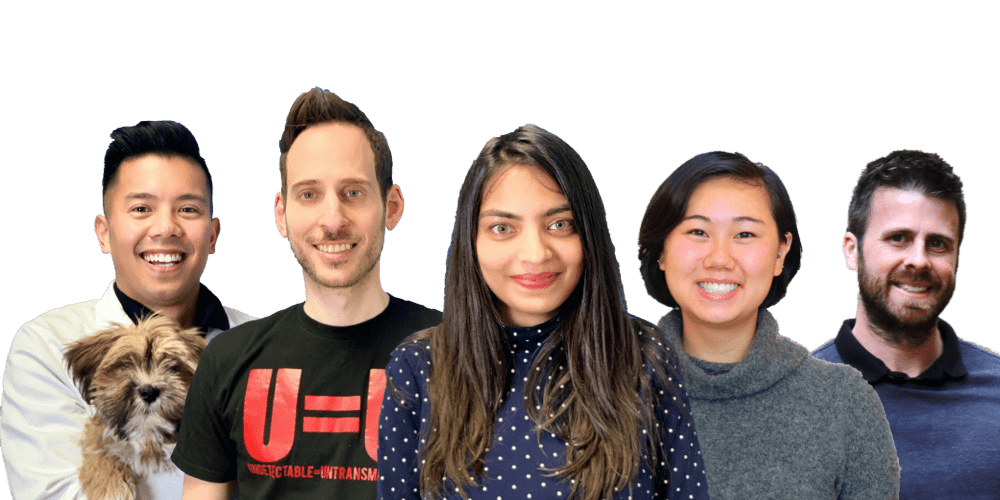 The Ontario Prevention Clinic is proud to collaborate with the clinical team from Equality Access Care.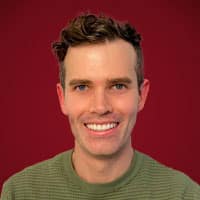 Derek Rowsell
He/Him • Nurse Practitioner
Testing & Treatment Nurse Team
Here for you Monday through Saturday until midnight.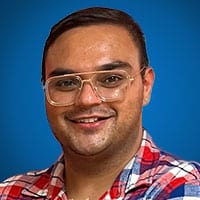 Sam Gujral
He/him/they/them
Patient Care Specialist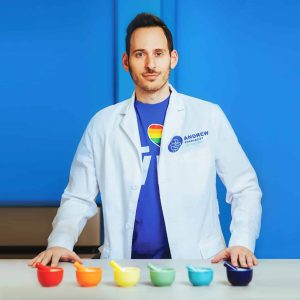 aka Pharmacist Drew • He/Him
RPh, AAHIVP, Certified HIV Pharmacist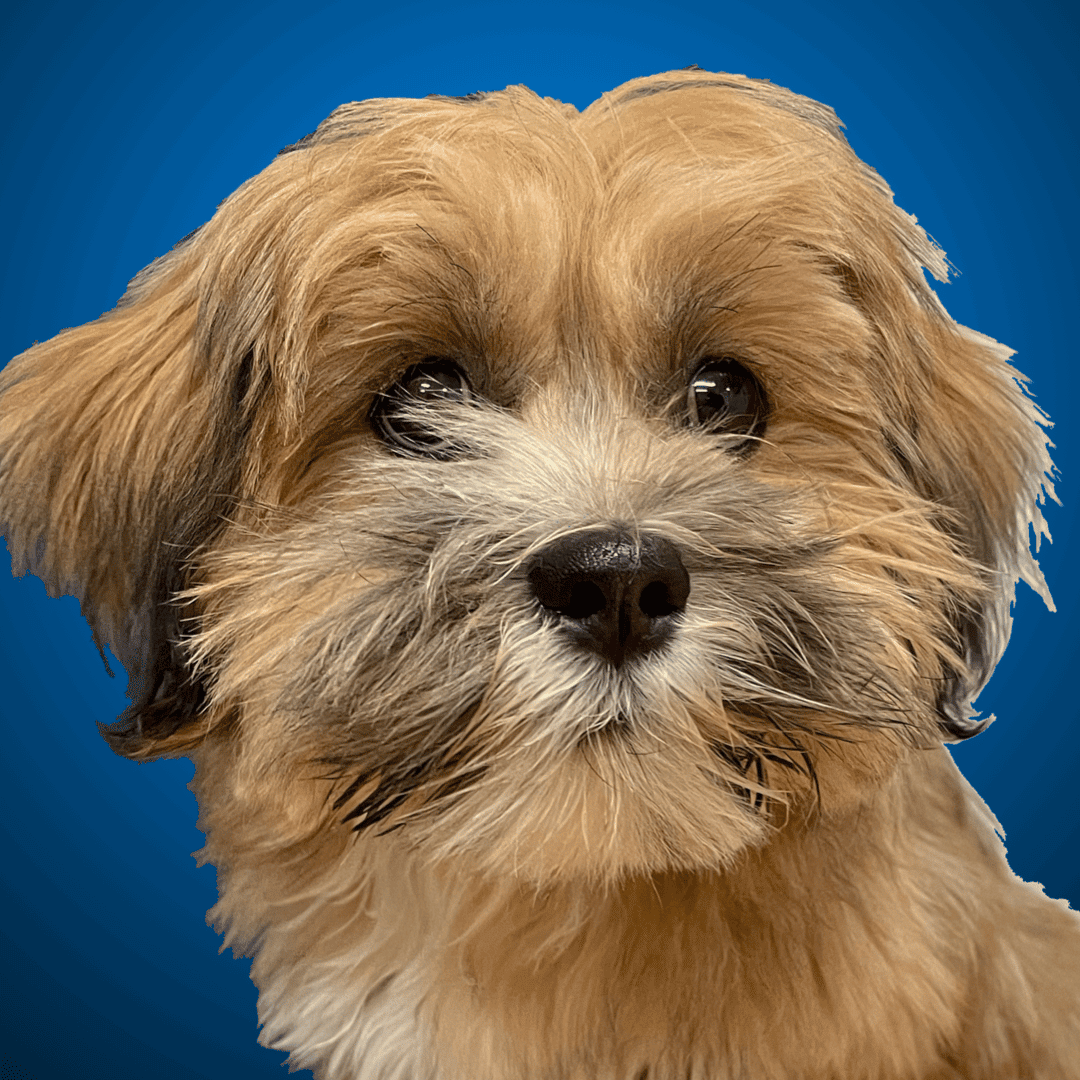 Achilles
He/Him • Head of Patient Comfort
Achilles may only be just a young pup, but he has taken the world by storm. Achilles has helped many patients feel more at ease during lab work and vaccinations. His pet peeve is people asking if someone is "clean" to determine their HIV status.

Achilles is on-site in Toronto and during our Monday evening Brampton walk-in service. Pharmacist Drew is his dog dad and claims he's a very good boy. When Achilles isn't providing patient comfort, he enjoys belly rubs, likes to play hide-and-go-seek, and go jogging.
We are Ontario's original trusted service for PrEP and HIV care.
Three years ago we launched the country's first-ever online PrEP service, a collaboration between our clinic and pharmacy. We later expanded to offer in-person care at our full-service sexual health clinics in Toronto, Brampton, and Ottawa.
Proudly LGBTQ+ owned and operated, we are an inclusive space and provide care to people of all backgrounds and identities. We're all about community and since opening have given back over $80,000 to HIV/AIDS organizations across the province. We are also an Ontario Living Wage employer and strong believers in worker rights. 
Get started on PrEP online.
Free phone & video appointments from anywhere in Ontario – download our free app