Key essentials you need to know about PrEP from our clinical team.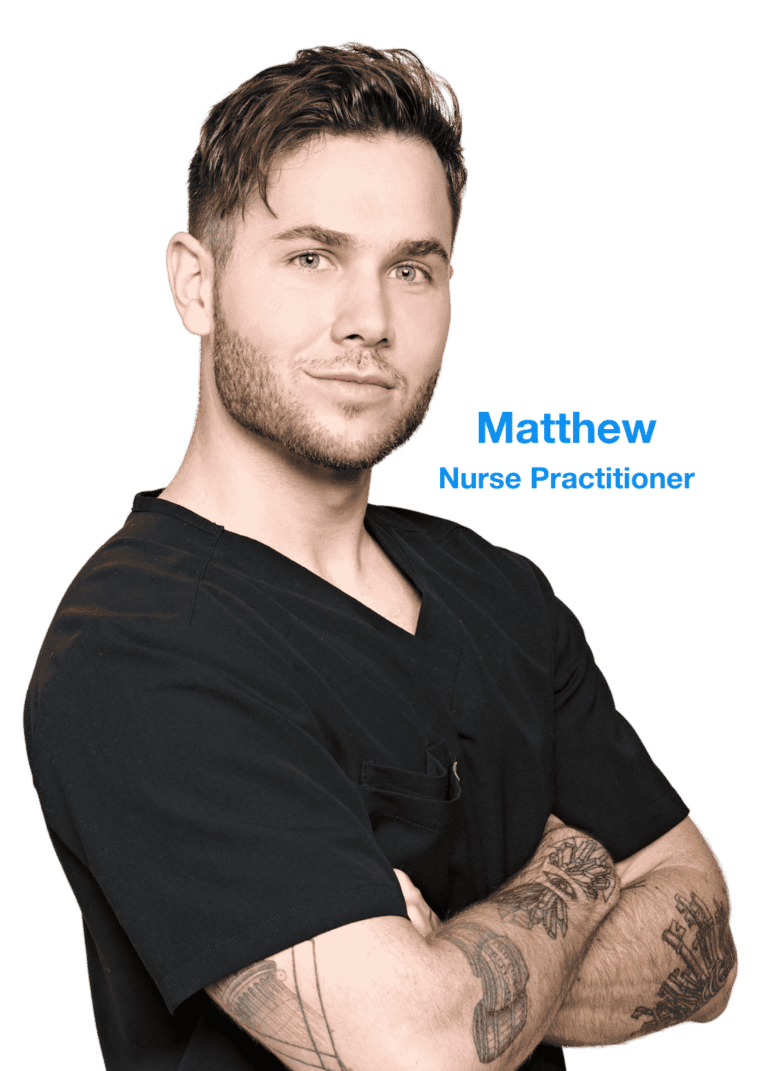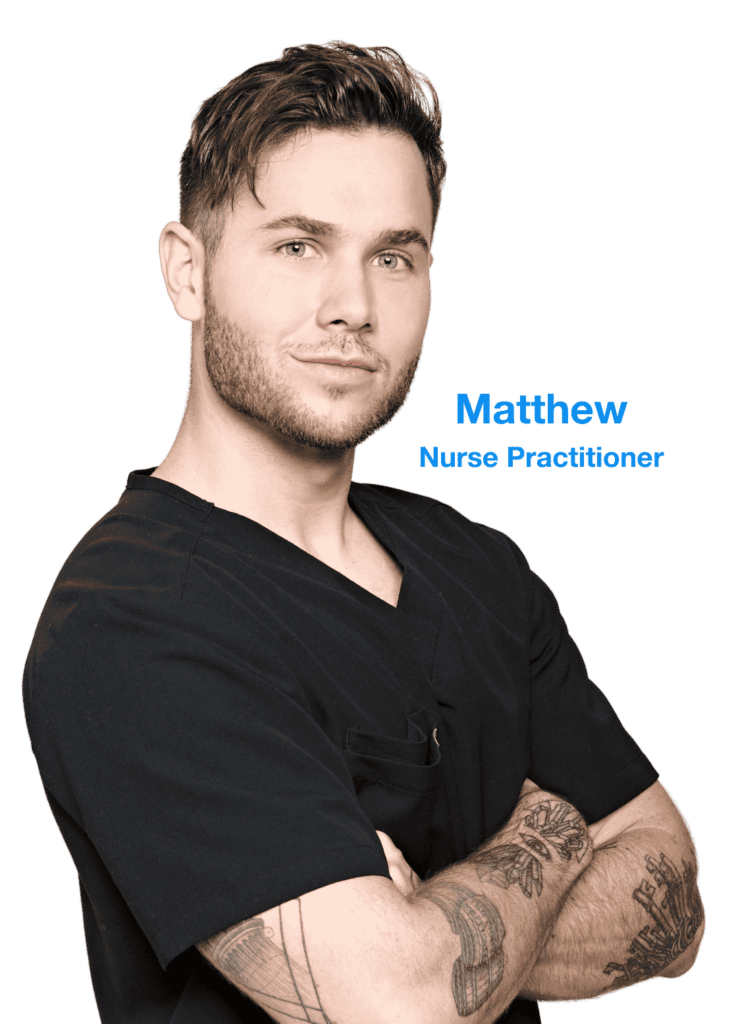 Answers for everything prep.
Get the facts on some of the most common myths about PrEP.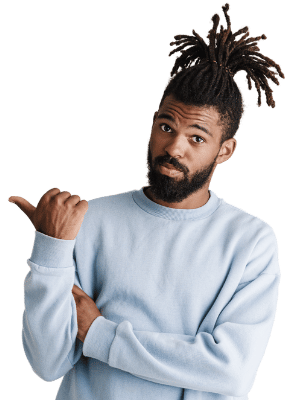 PrEP encourages everyone to higher risk behavior and increases STIs.
Earlier studies that looked at PrEP use had found that PrEP did not significantly change sexual behavior. People who were already at risk just got protection. They also were tested more frequently due to regular monitoring being on PrEP, which allowed for better STI detection.
PrEP is effective so there is no point to condoms.
Condom use should still be considered as PrEP does not protect against other STIs besides HIV. PrEP plus condom use does further reduce the risk but is something for each person to determine what is right for themselves. We offer free condoms and lube to our clinic patients if interested. 
PrEP doesn't protect against other STIs so it's useless. 
The purpose of PrEP is simply to reduce HIV risk. If there was ever an HIV vaccine everyone would line up for it, even though it would not protect against other STIs either. 
Individuals on PrEP are taking initiative and control of their sexual health. There is no shame is accessing essential tools and resources to support HIV prevention. There are many individuals who could benefit from PrEP who are not currently on it.
People on PrEP are more sexually active.
Besides the fact we should not be disparaging people who have more sex, HIV does not discriminate whether someone has sex once or multiple times. Each sexual interaction is its own independent risk. Empowered individuals taking control of their sexual health go on PrEP.
For people who rarely "hook up" or have few partners, the On-Demand may be a potential option.
Only gay men can go on PrEP.
HIV can affect anyone and people of all sexual orientations and gender identities at risk can benefit from prevention tools. 1 in 4 new HIV infections are in women in Canada.
While we specialize in care for the community and are LGBTQ+ owned and operated – our service in inclusive to all. We have patients of all backgrounds accessing PrEP through us and don't leave anyone behind.
What's the difference between Descovy and Truvada?
Learn about the different types of prep and your options for how you take it.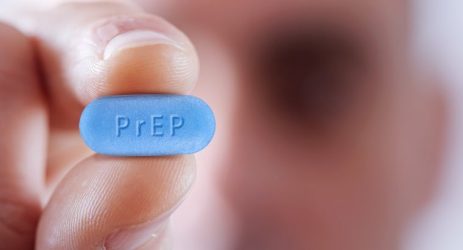 We ensure our patients are offered free sexual health vaccines to help protect against HEP A, B, and HPV.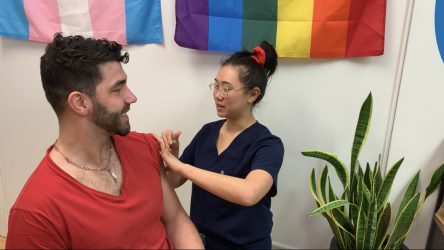 What is safe to combine with PrEP?
From over the counter products to supplements & recreational drugs, we've got the info here!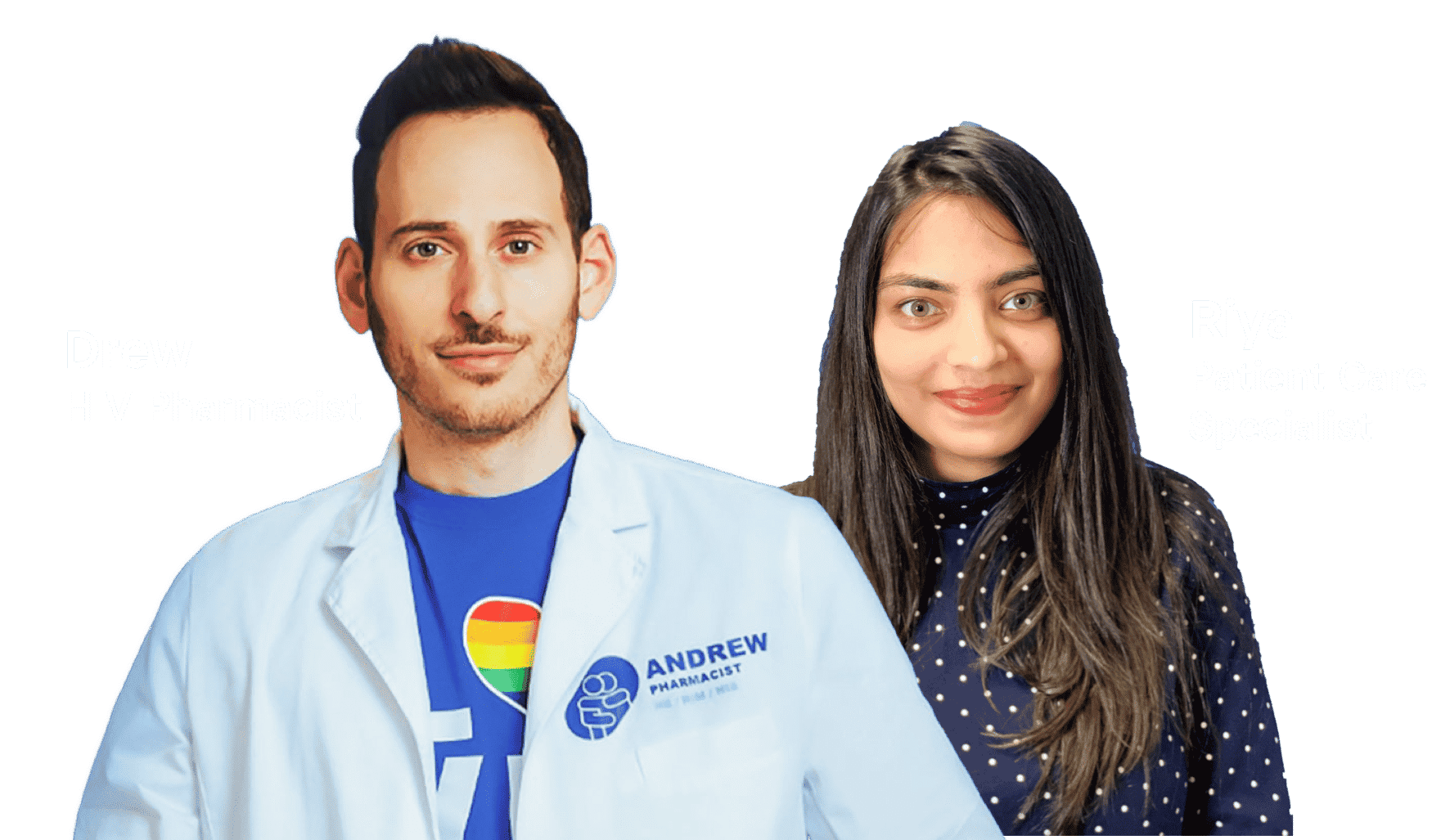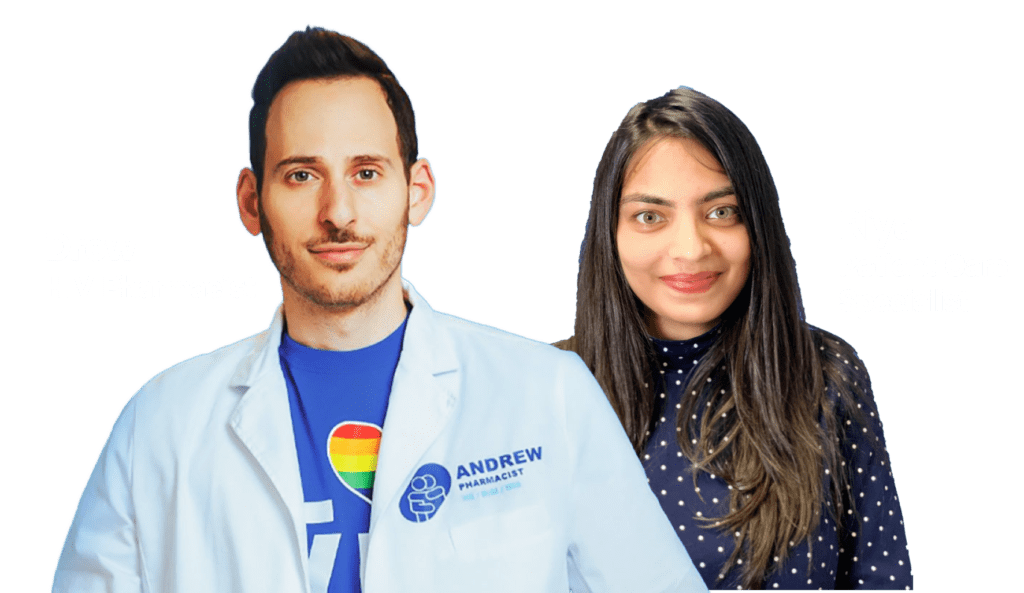 There is more to PrEP than
just getting a prescription.
Learn about important tests we include, like swabbing, that is not always provided with other PrEP services.
Get started on PrEP online.