There is a new way to treat HIV without daily pills. Learn about HIV Injections.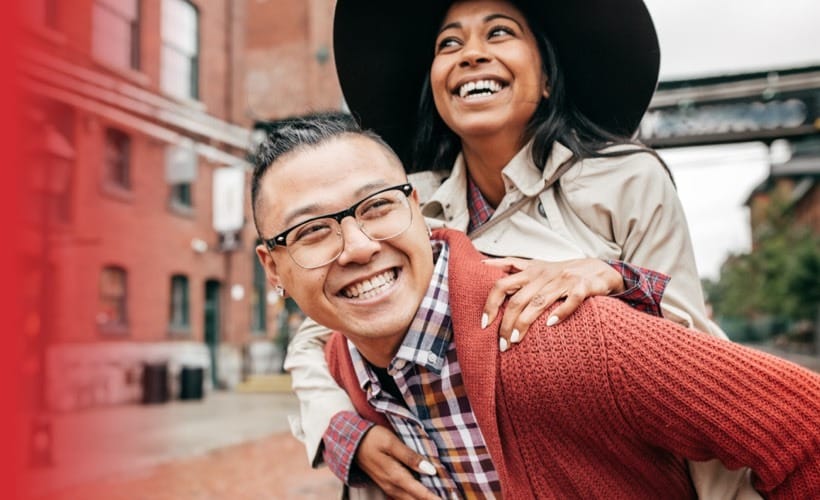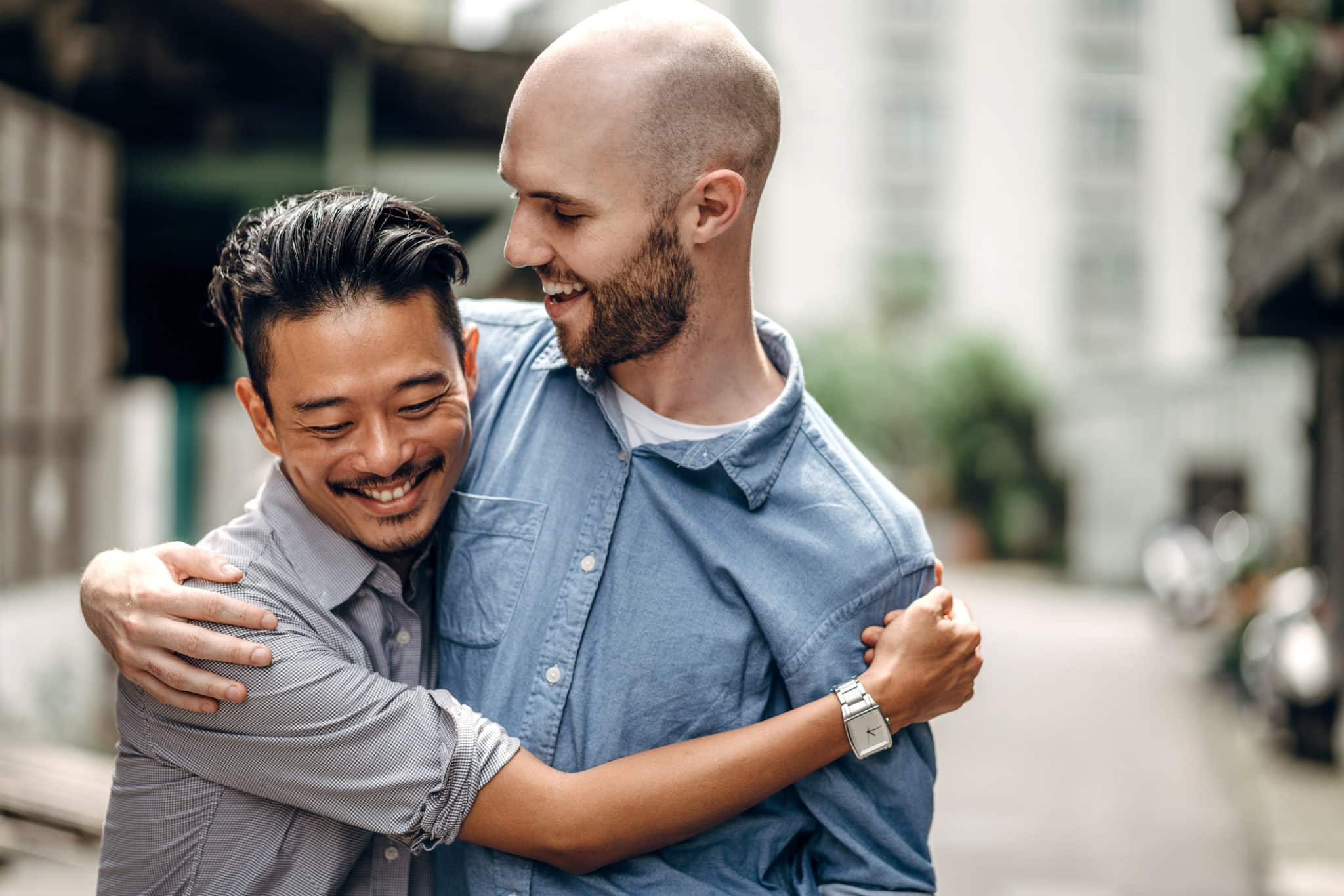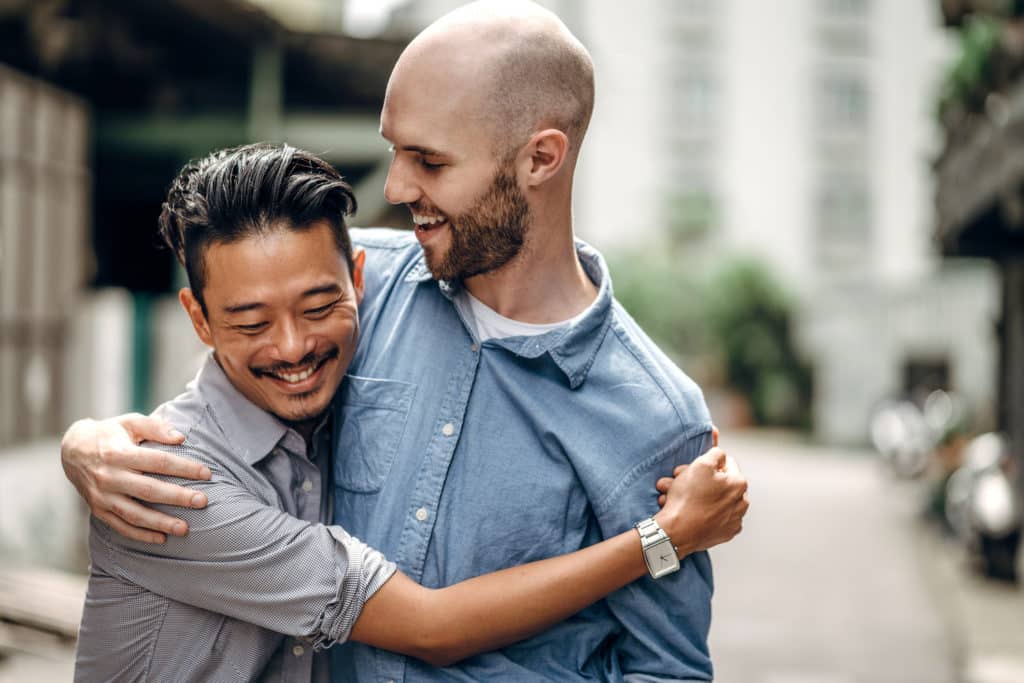 There is now a once-a-month injectable HIV treatment available for adults called Cabenuva. It is also now available as an injection given every 2 months. The medication is provided as two intramuscular injections. Prior to starting the once-a-month injection, you would start on the oral tablet version for at least 28 days before switching to the injectable form. Individuals who are already virally suppressed may be candidates for this injectable treatment.
Affordability for HIV Injections Treatment
Most HIV medications are included in the Ontario Benefit Formulary (ODB) – including Cabenuva. This includes Ontario Works, Ontario Disability Support Program, Seniors Plan, OHIP+ and the Trillium Drug Program. They are also covered by Non-Insured Health Benefits (NHIB) for First Nations and Inuit.
In addition, most private insurance companies cover the medication either fully or partially. There are manufacturer program we can connect you with that can help with covering the difference not picked up by your plan.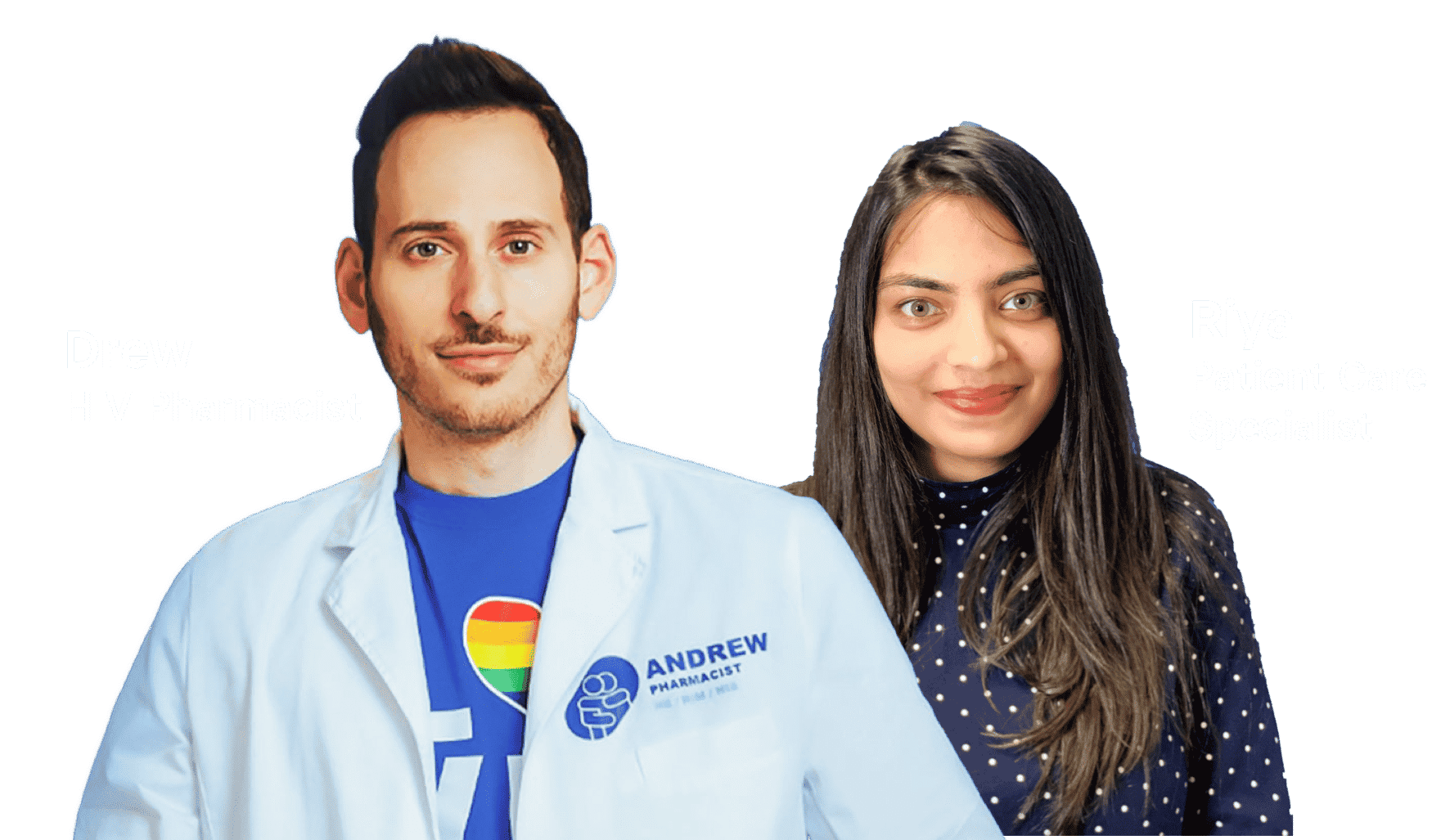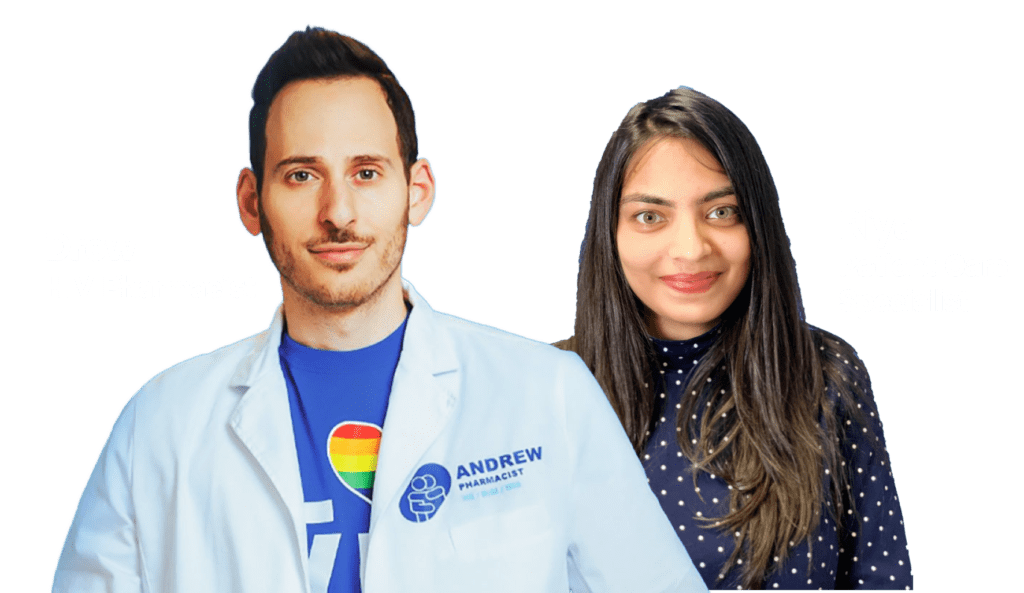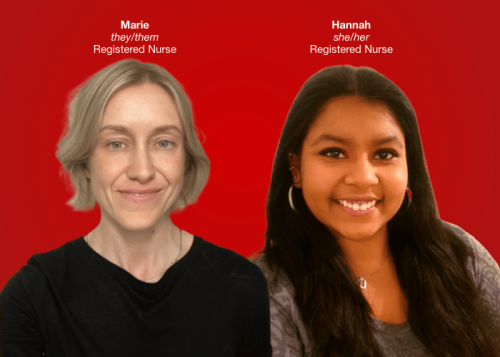 Get monthly injections with us!
HIV treatment injection services are available at our Toronto and Brampton location. Our team of experienced nurses are here to support your care at our inclusive and comfortable spaces. This service is free and included with your medication from our pharmacy. 
Your doctor can also fax your prescription to us at 416-961-1250. We also offer free shipping of medication across Ontario.
Sign up for free HIV Treatment Updates
Get quick access to updates about HIV treatment in your inbox.
Common Questions about HIV Injections