For the community.
By the community.
We are proud to support the communities we live in and work in. Since opening our doors, we have made it a priority to put people over profits. Everyday.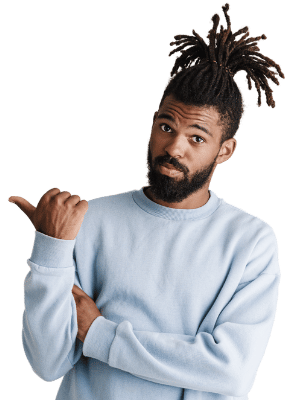 Giving back is in our DNA.
People over profits since 2019.
Get started on PrEP online.