2 years of care.
2 years of Pride.
To celebrate our second year as Ontario's leader in sexual health, PrEP, & HIV care we are excited to once again host our annual Pride event. 
From drag performances to outstanding singers, this year is 2 times as fun!
Re-Watch the Events Anytime!
All of our live events have concluded but you can watch Live Replays of them all below.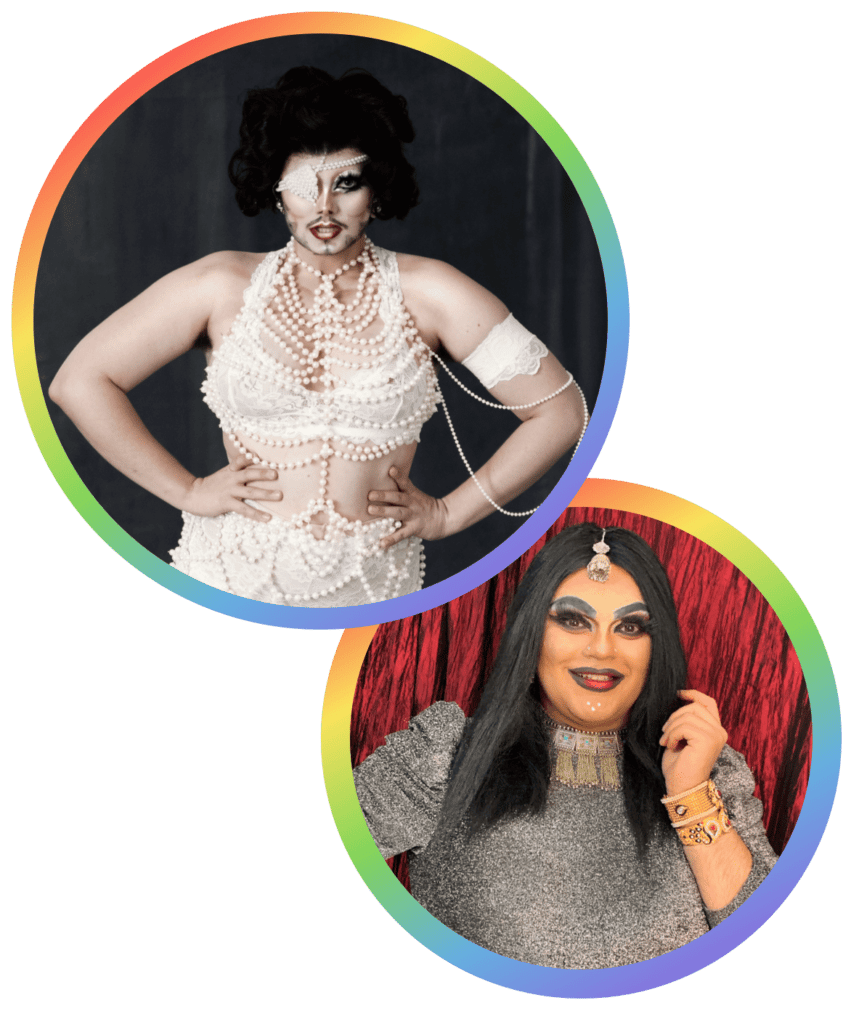 Alexandher Brandy & Mallika
Aired: Tuesday, June 1 at 3pm
Bollywood, move over because Mallika is here, queer and ready to slay the day! 
Alexandher Brandy is here to challenge the social norm – get ready for the #BrandyEffect!
Producer of House Royale, TMI+, and Rebel Gen, Alexandher Brandy is here to challenge the social norm with his unique style of gender expression. Masculinity can mean anything, and Alex is a perfect example of this. Get the #BrandyEffect on instagram @axbrandy!
NamaSlay everyone! Her name is Mallika and she is your Bollywood Queen of Toronto. Mallika has been performing as a drag artist for the past 4 years. Her inspiration for drag comes from Indian culture, tradition and most importantly- Bollywood. If you come to Mallika's show, you will find her performing some of the most energetic and dance filled choreographed numbers inspired by Bollywood. She also represents the South Asian POC community in Toronto's drag scene.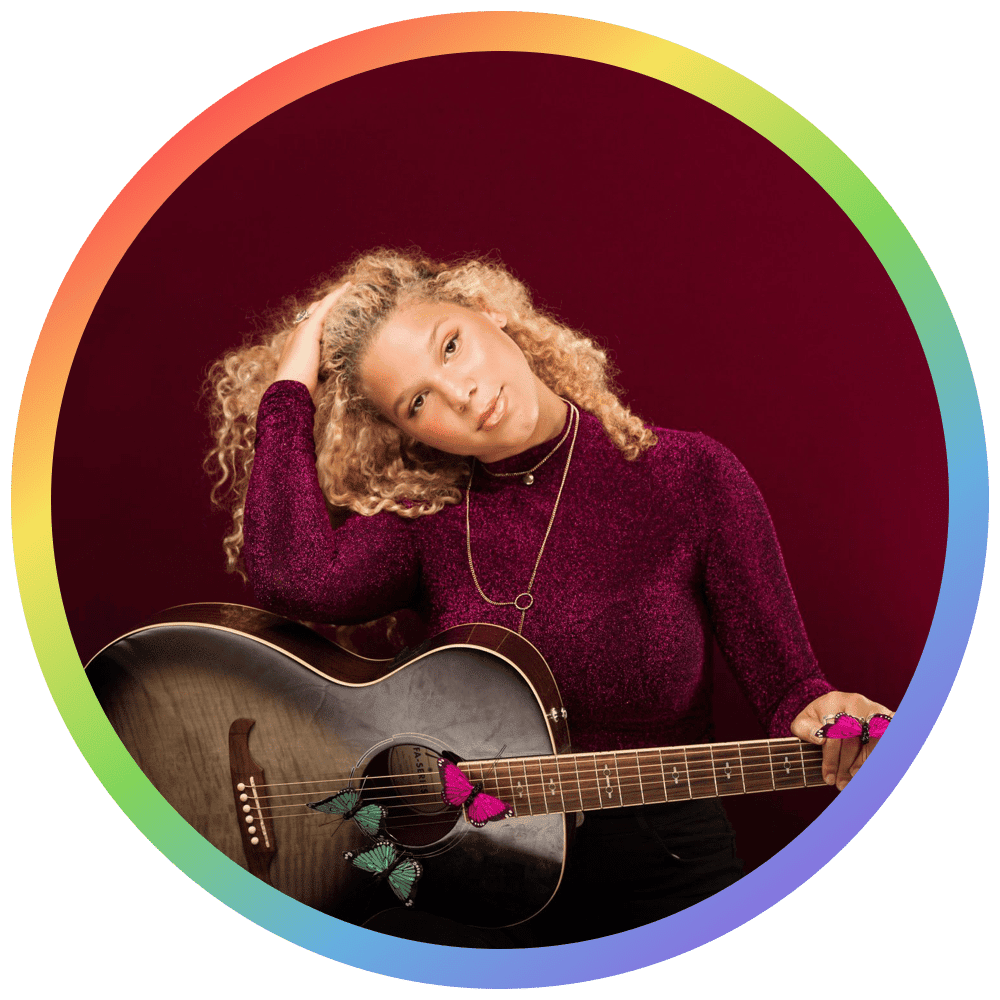 Aired: Tuesday, June 8 at 3pm
Take a moment for a chill and emotional ride with the one and only Tkaia. The "Big Voice" from Central Ontario is nothing short of a Pride masterpiece!
Tkaia Green is a singer, songwriter, actress and multi-instrumentalist from Barrie, Ontario. Tkaia is currently enrolled at Sheridan College for a Bachelor's Degree in Music Theatre Performance. Tkaia is well-known locally as the girl with the big hair and even bigger voice. Currently she is working with Ontario Musicians Co-operative Inc. where she does community engaged performances and showcase tours around Ontario. She has won several local awards for her craft.
Check out Tkaia's new single "End of the Day" on Spotify!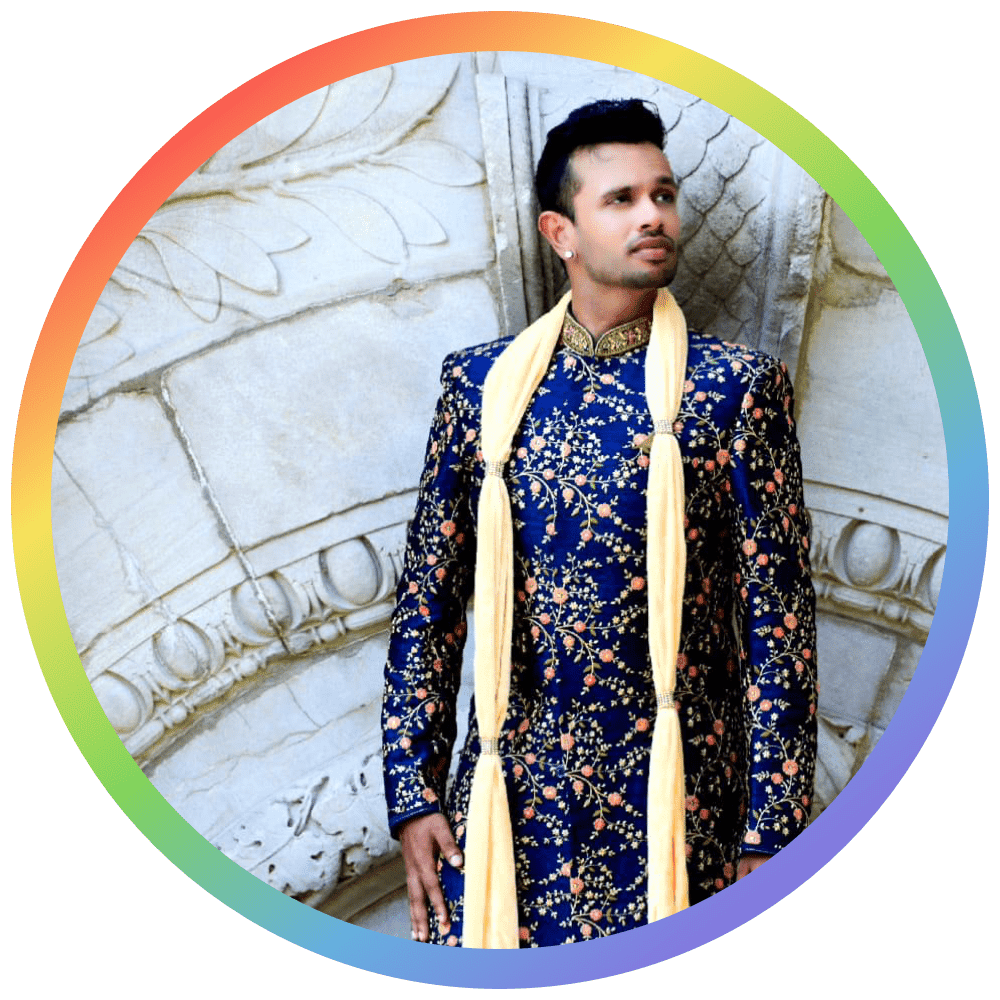 Aired: Tuesday, June 15 at 3pm
This veteran of the Canadian dance community serves up Bollywood excellence from his Bengali roots – a truly proficient performer ready to steal the show.
A Toronto resident with strong Bengali roots, Adnan has been involved with Bollywood dance for most of his life. With over 12 years of professional experience, he has performed in both Canada and the U.S. and had the privilege of sharing the stage with some of the hottest Bollywood Stars such as Ranveer Singh, Shahrukh Khan, Priyanka Chopra, etc., as well as performing for both the Prime Ministers of India and Canada. 
Co-founder of the TAAJ Entertainment dance company, Adnan hopes to create a platform and brand name to explore artistic pursuits, as well as perform professionally. A recent highlight for TAAJ and Adnan is choreographing for 'Bollywood Reimagined' – a queer driven initiative to subvert the Bollywood Genre and bring greater representation to the South Asian 2SLGBTQIA+. He is also an instructor with the Bollywood Dance School of Canada and spends his weeknights training students of all levels. 
Outside of dance, Adnan has also started volunteering with the Soch Mental Health organization in order to facilitate discussions about the intersections of homosexuality, the South Asian identity, and mental health. He is earnest about taking on new challenges and strives to live life to the fullest with his personal motto: "Choose today, not tomorrow".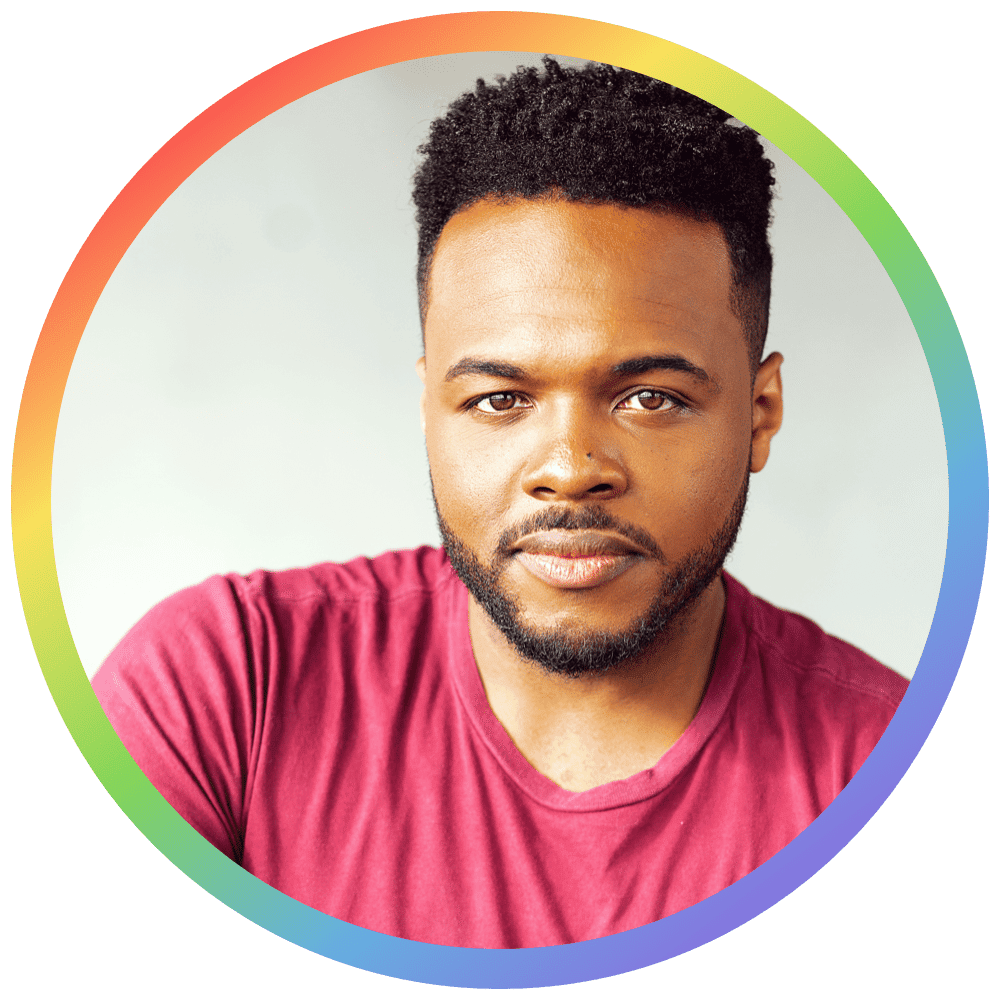 Aired: Tuesday, June 22 at 3pm
One of Toronto's most masterful newcomers in theatre is also one of Canada's most talented singers. His style is bold, powerful and will leave you feeling refreshed. This is a performance you won't want to miss!
Christopher Parker received his Master of Music in Literature & Performance at Western University while studying under renowned Canadian baritone Theodore Baerg. He made his professional debut at Centaur Theatre in the Canadian premiere of Choir Boy, by Oscar-winning writer Tarrell Alvin McCraney, which won Best PACT Production at the 2019 Montreal English Theatre Awards. 
Since then, he has participated in the workshopping of new productions with Obsidian Theatre, Tapestry Opera, and The Musical Stage Company. Christopher made his Toronto stage debut in the critically-acclaimed, and 2020 Dora Mavor Moore Outstanding New Play nominee, The Negroes are Congregating with Piece of Mine Arts and Theatre Passé Muraille.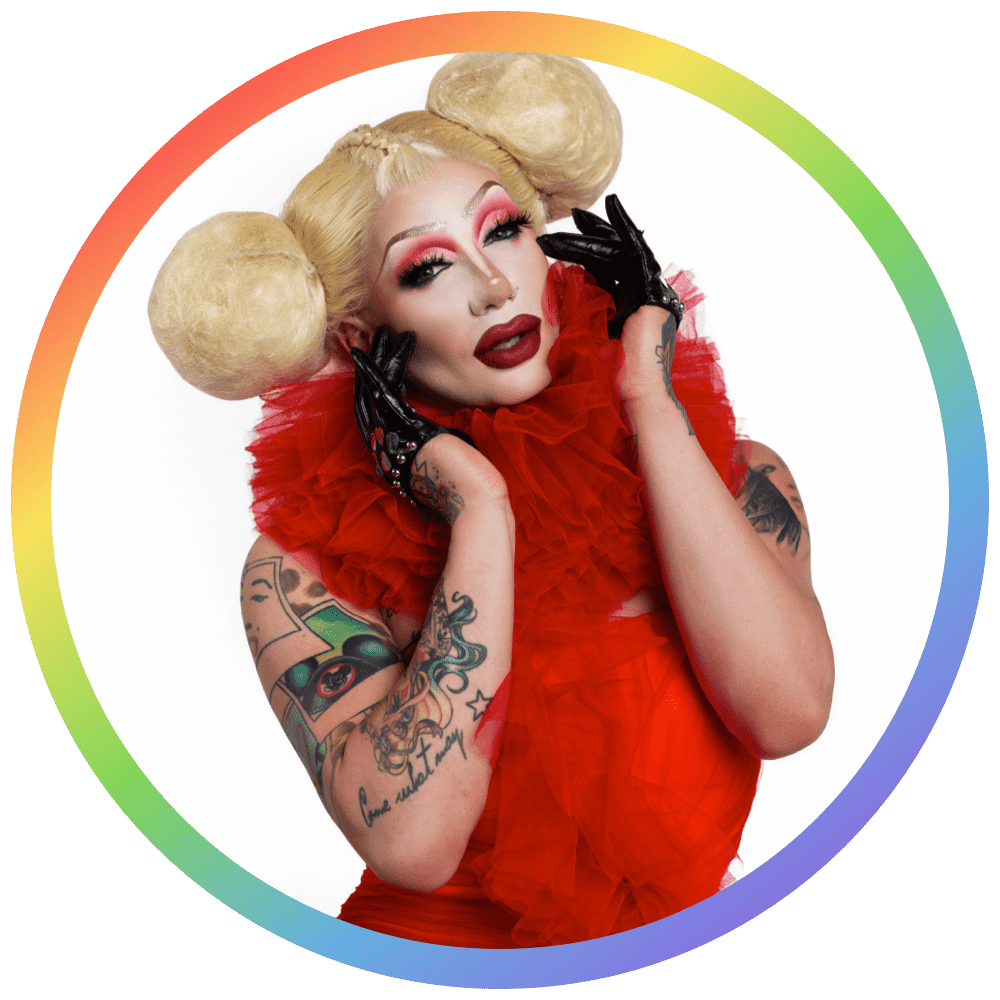 Aired: Tuesday, June 29 at 3pm
Canada's Drag Race icon Scarlett Bobo graces our presence as this year's headliner.  As one of the top drag performers, Bobo is known for her vibrant style, unapologetic attitude, and fierce fashion.  Get ready to get pumped up with this drag superstar!
We are proud to be Ontario's only province-wide queer owned clinic & pharmacy. Pride runs deeps with us and we are a Safer Space for all every month of the year. Our team includes leaders in LGBTQ+ care who educate other professionals on inclusivity in practice across Canada. 
Have questions? A member of our team is here for you 7 days a week by call or text at 416-420-1250.