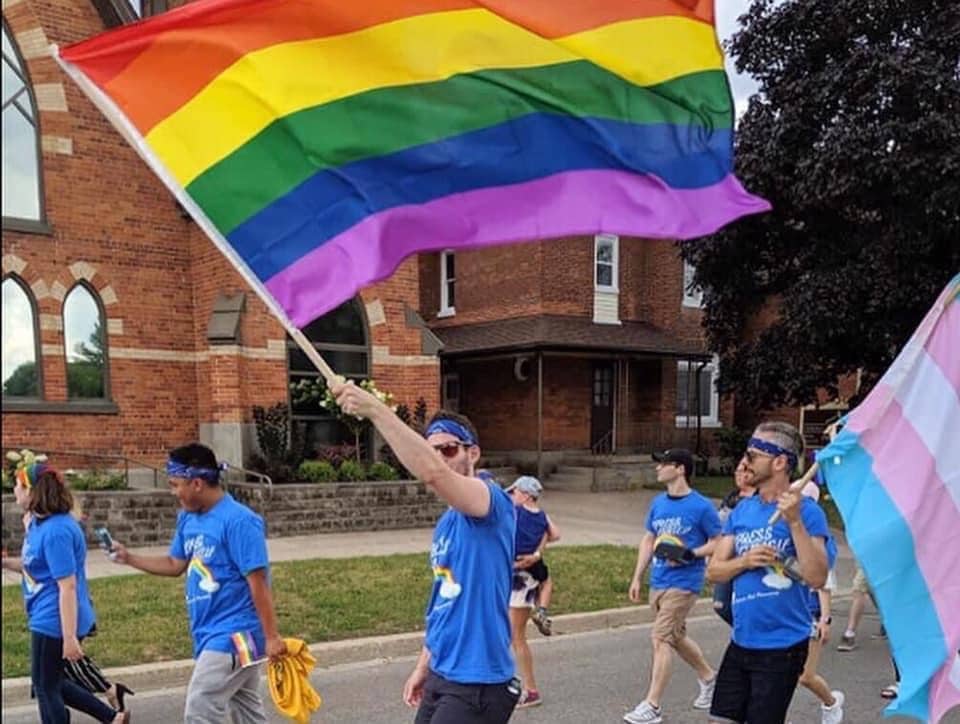 Individuals in the LGBTQ+ community may find it difficult finding services that meet their needs. We are proud to be a designated Safer Space where everyone is welcome and have undergone additional diversity training. We also have a long history of experience providing care to the community – even before the Ontario Prevention Clinic began.
Prior to launching the first Ontario-wide PrEP service two years ago, Pharmacist Drew was the owner of central Ontario's only designated Safer Space pharmacies and the local go-to pharmacy for LGBTQ2+ related programs and services. For all their work in this field the pharmacies were recognized by Simcoe Pride as Business of the Year.
In 2019, Pharmacist-Owner Drew co-authored the first guide designed for pharmacists across Canada on LGBTQ2+ health and Safer Spaces. This was released by the Canadian Pharmacists Association to the over 40,000 pharmacists currently practicing in the country. He continues to regularly present to healthcare providers on current gaps and the importance of LGBTQ2+ inclusion in healthcare.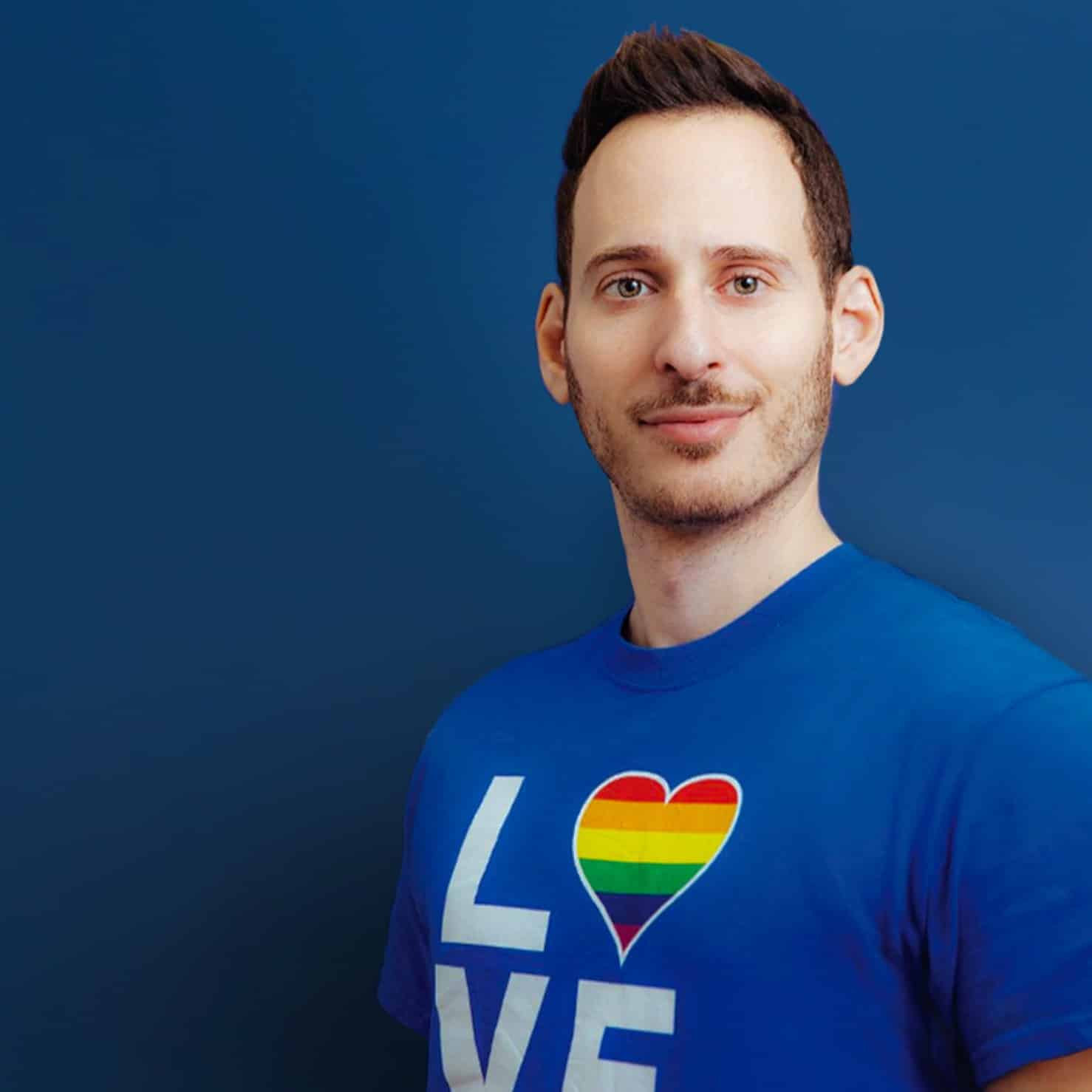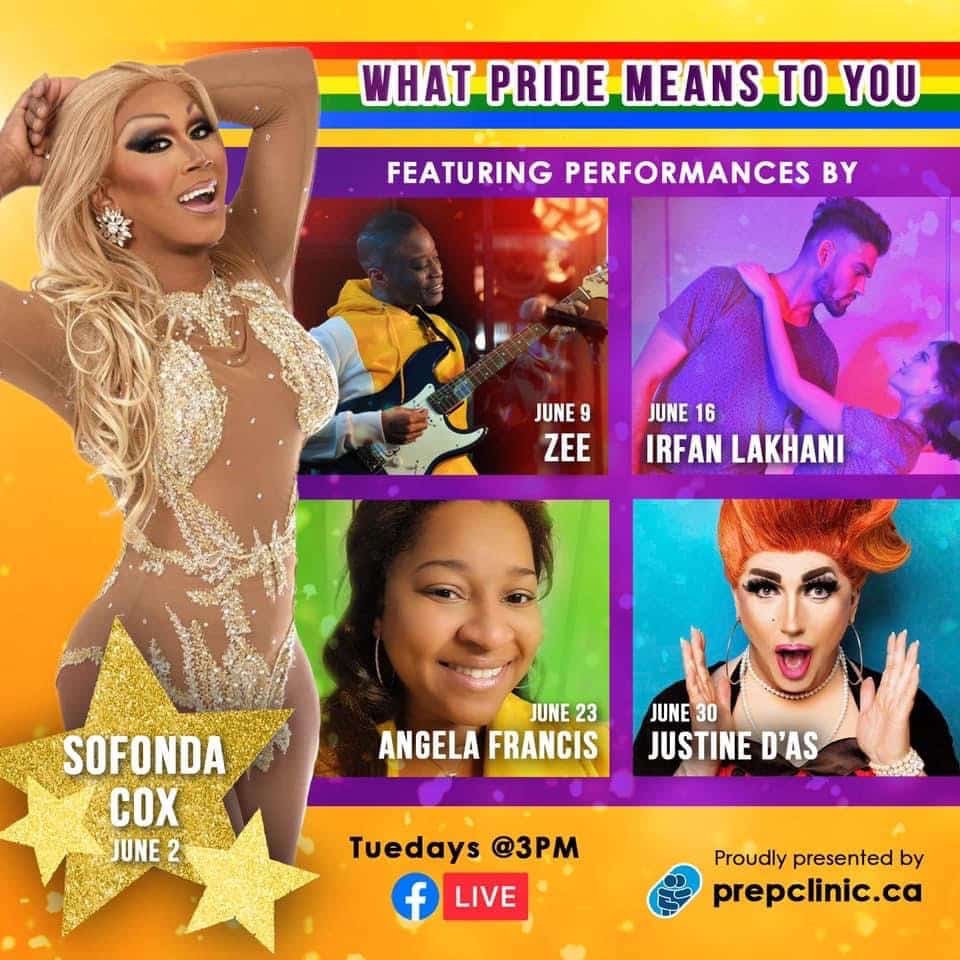 In 2020 and 2021, we were proud to host "What Pride Means To You"! This was a series of online events during Pride Month that embraced respect, inclusiveness, and gave a platform for a highly diverse group of LGBTQ+ artists to show their talents and raise their voices. Post-COVID we were proud to represent this clinic in Toronto Pride Parade in 2022 and 2023.
Since opening we have donated over $100,000 to HIV/AIDS organizations that also support the health and wellness of LGBTQ+ Ontarians. We are the only province-wide service where both our clinic and pharmacy are LGBTQ+ owned and operated and truly have our hearts invested in the community. For the community, by the community.
We welcome the entire LGBTQ community to use our services which include:
PrEP initiation and continuation for people all over Ontario
Free one-on-one mental wellness counselling appointments on our app "The PrEP Clinic"
Free access to internal & external condoms, lube, and dental dams at our location or shipped free for current patients
Referrals to LGBTQ+ friendly health care providers.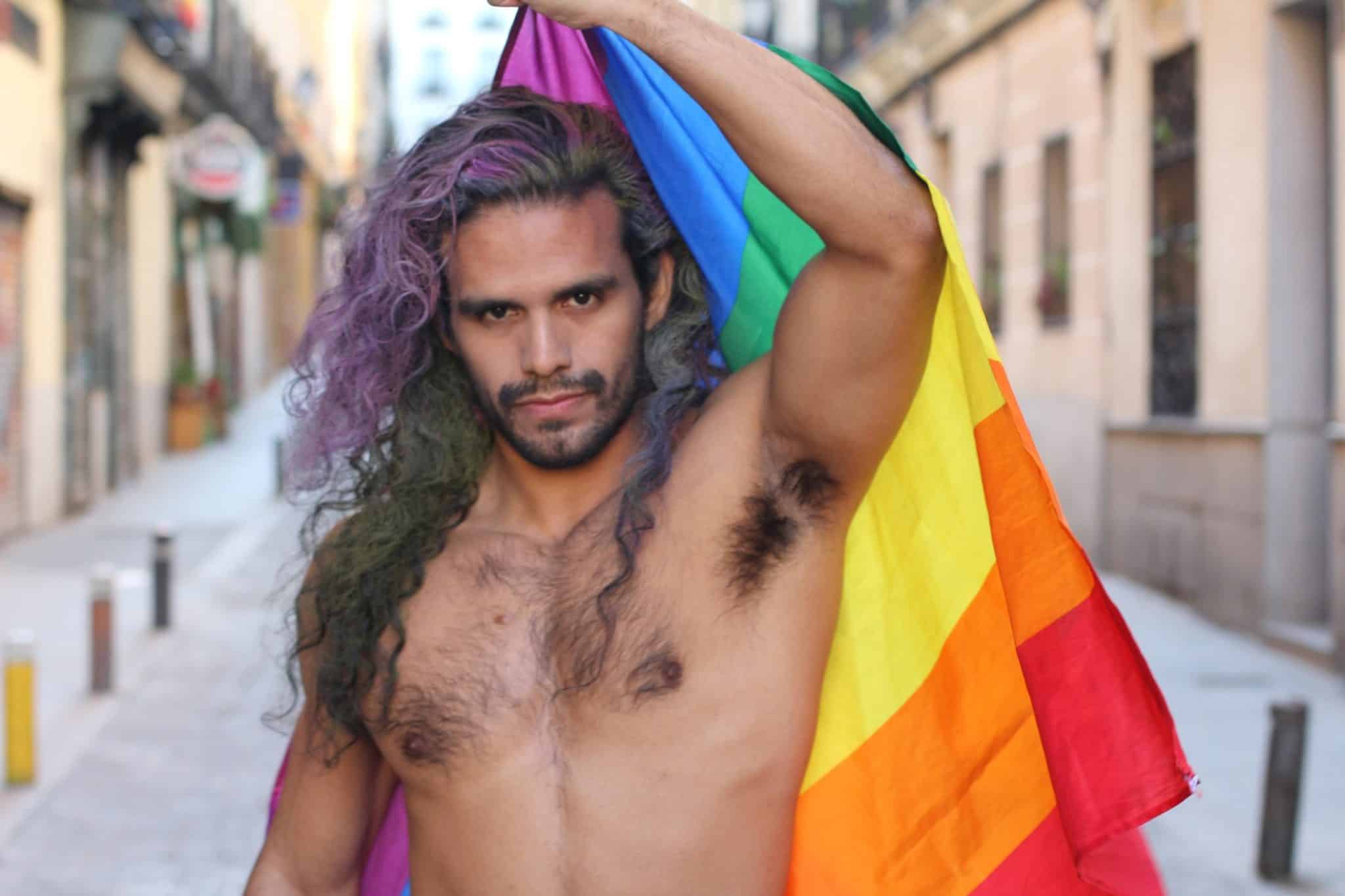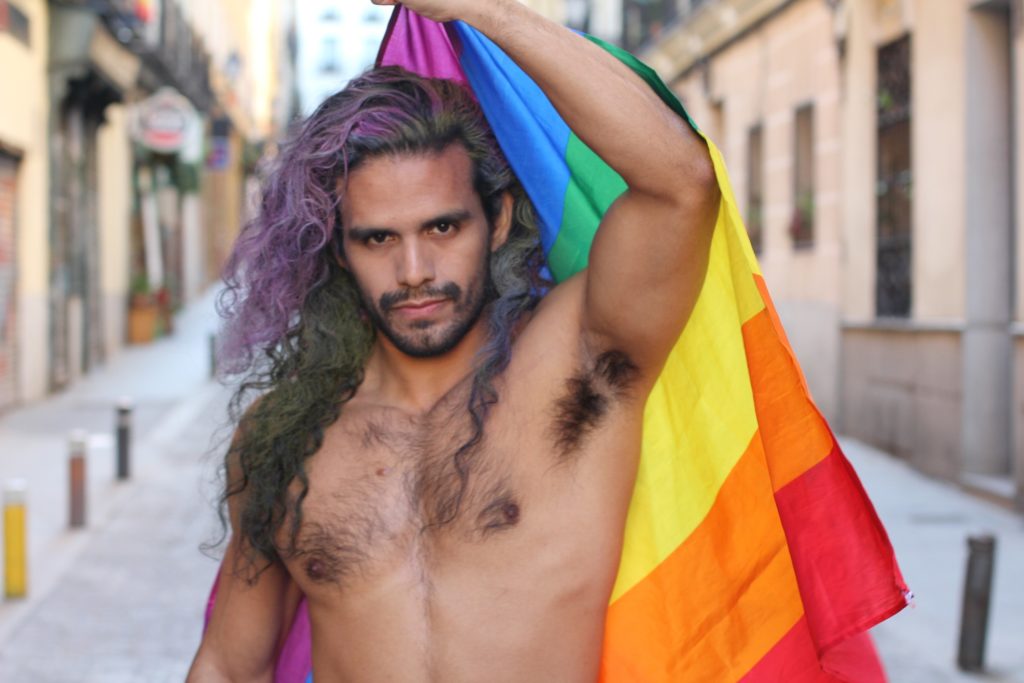 Rainbow Health Ontario
Rainbow Health Ontario (RHO) is a province-wide program of Sherbourne Health designed to improve access to  services and to promote the health of Ontario's lesbian, gay, bisexual, trans, and queer (LGBTQ) communities.
https://www.rainbowhealthontario.ca/
The 519
Toronto-based organization providing services, training, and education related to LGBTQ2S wellness.
Egale Canada
Canadian organization providing research, education, awareness, and legal advocacy for LGBTQI2S people.
ItGetsBetter
Online portal for support, stories, and connection of LGBTQ+ people from around the world.
The Trevor Project
US organization providing education and resources as well as online and phone support.
https://www.thetrevorproject.org/
Youthline
Providing confidential, non-judgmental and informed LGBTTQQ2SI peer support online or through phone.
Inclusive practices matter.
If you're a healthcare worker and interested in learning more about inclusive practice check out these tools co-authored by Pharmacist Drew.