Your sexual health questions answered.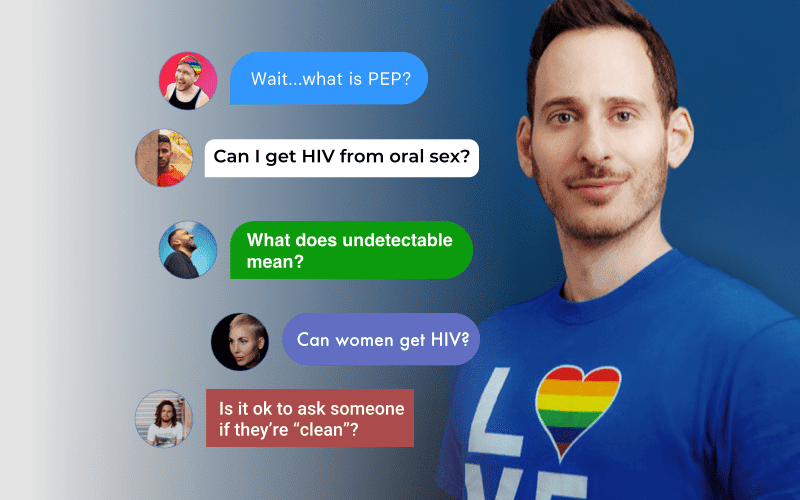 Sexual Health Questions & Answers
Drew is a Certified HIV Pharmacist and has been working in sexual health for several years. Below are some of the most common questions he has received and their answers.

If you are having symptoms or would like to get tested, book a free online appointment with a Nurse Practitioner on our team or visit one of our in-person sexual health clinics.

You can also call, text or email us Mon-Sat!
If you're not completing swabs during sexual health testing (or PrEP monitoring), you're missing out on two super important tests: Gonorrhea and Chlamydia.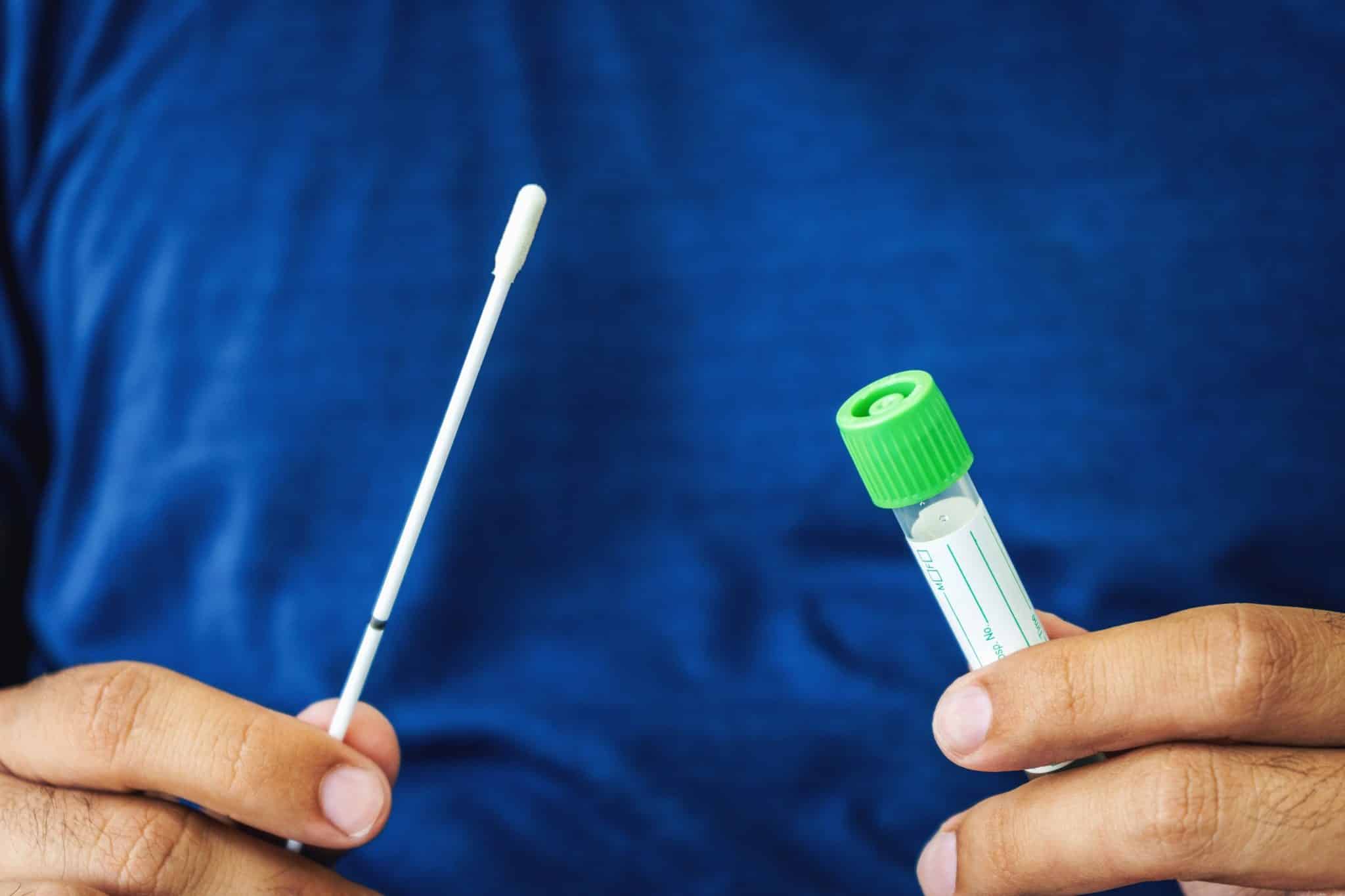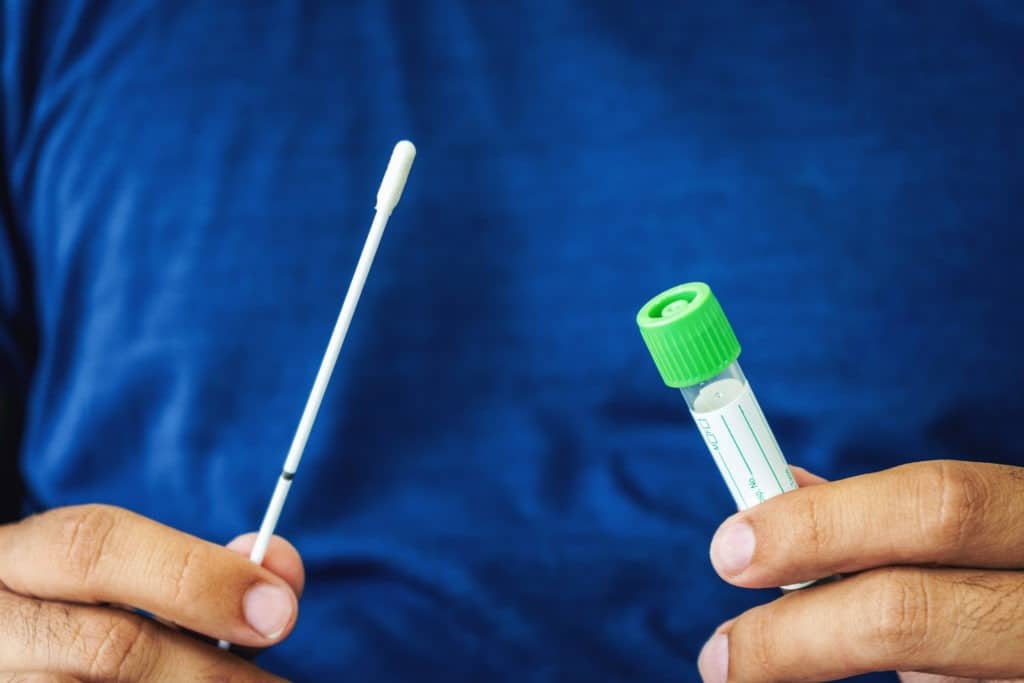 Submit your questions about sexual health, HIV, & PrEP below!