Resources and support for your sexual well-being including testing and more.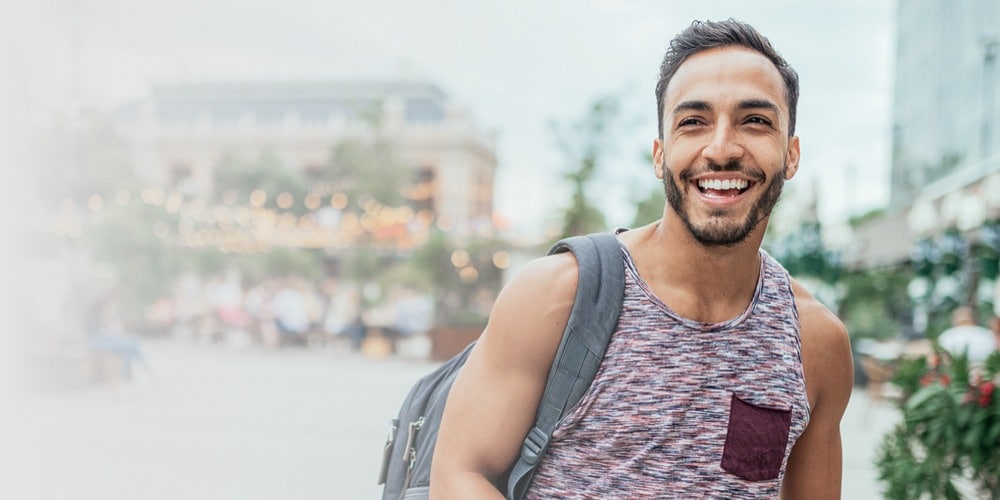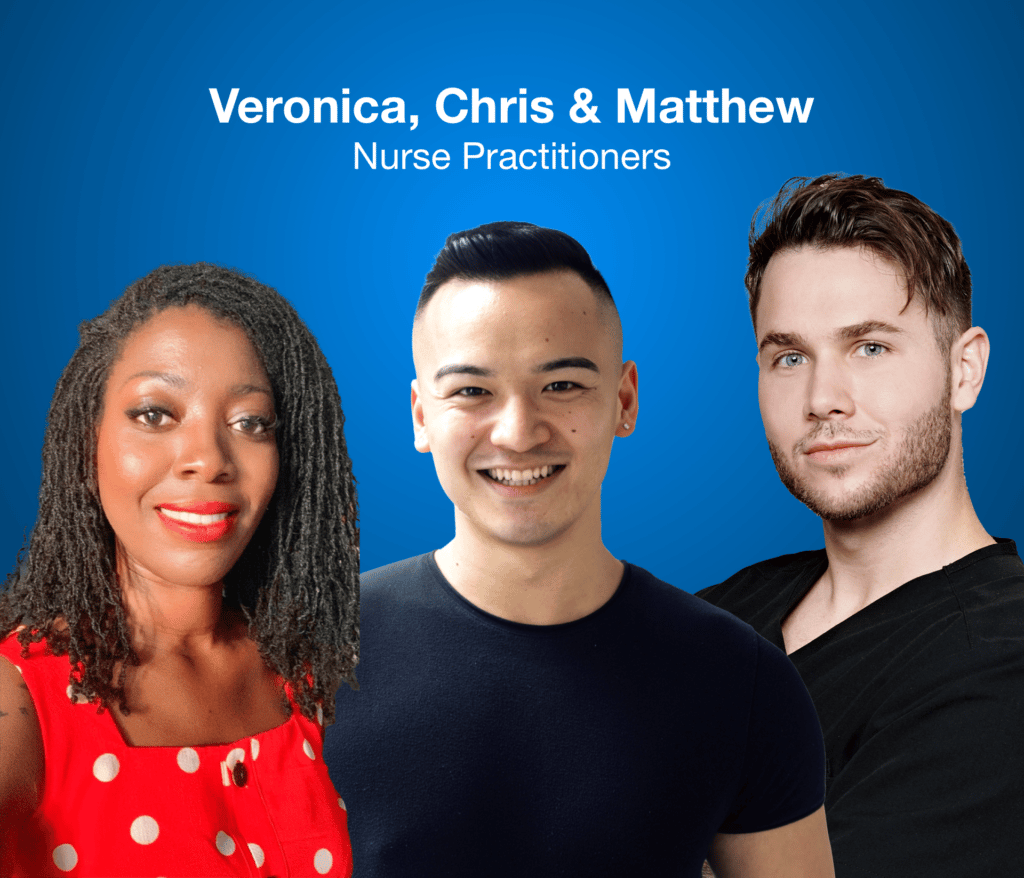 We offer in-person testing clinics in Toronto, Ottawa and Brampton in addition to our Ontario-wide online PrEP services.
 
In-Person Clinics will be closed Monday April 18th.
In-Person Services Include:
Please Note: If walk-in ever reaches capacity we may need to restrict entry earlier in the evening.
Our friendly team is here to help.
See below for our in-person locations and hours.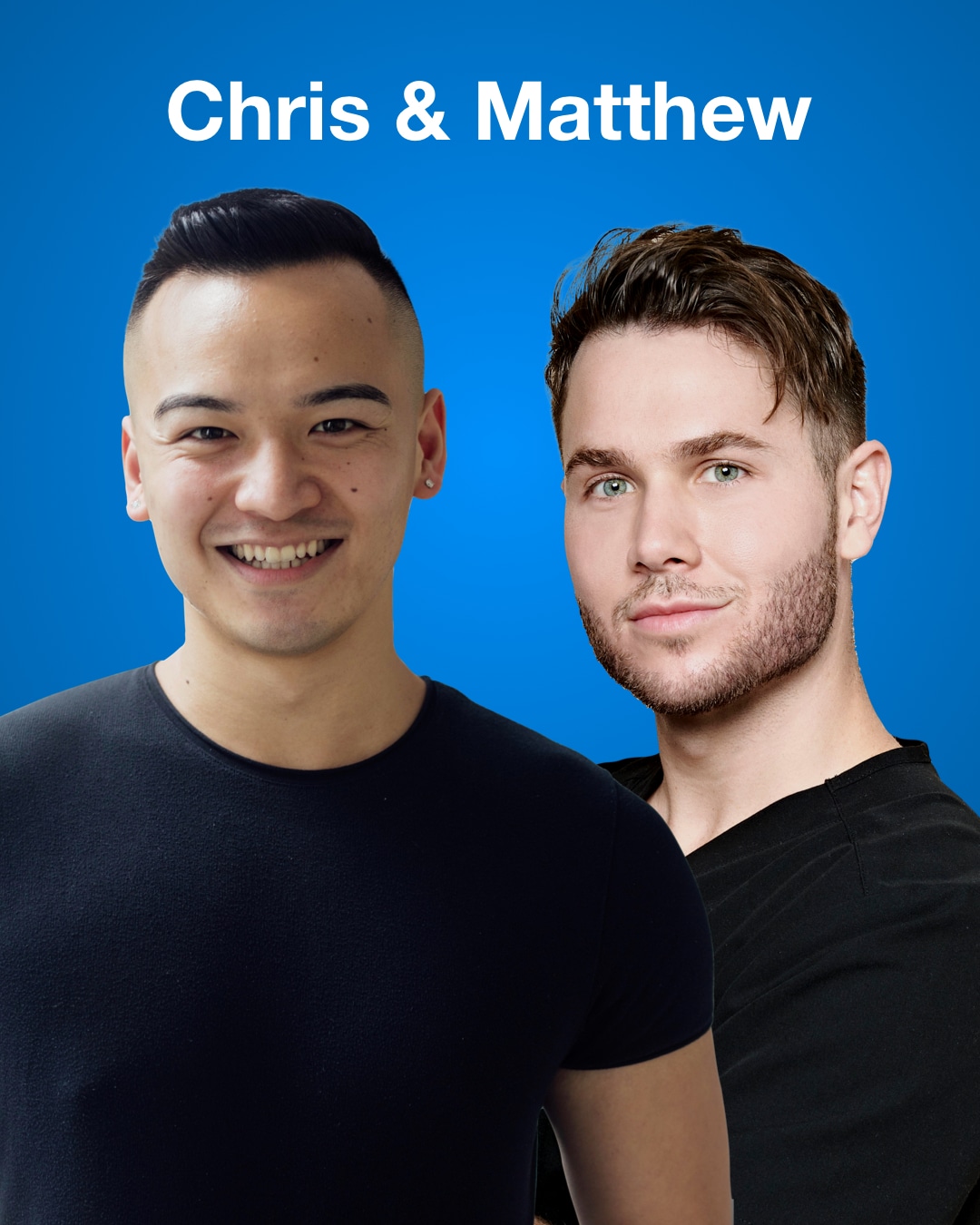 401-344 Bloor St. W (Bloor & Spadina)
By appointment:
Mon 12pm-6pm
Tuesday 12pm-6pm (current PrEP patients only)
Wed 10am-7pm
Thurs 12pm-6pm
Walk-In Service:
Mon & Thurs 6pm-9pm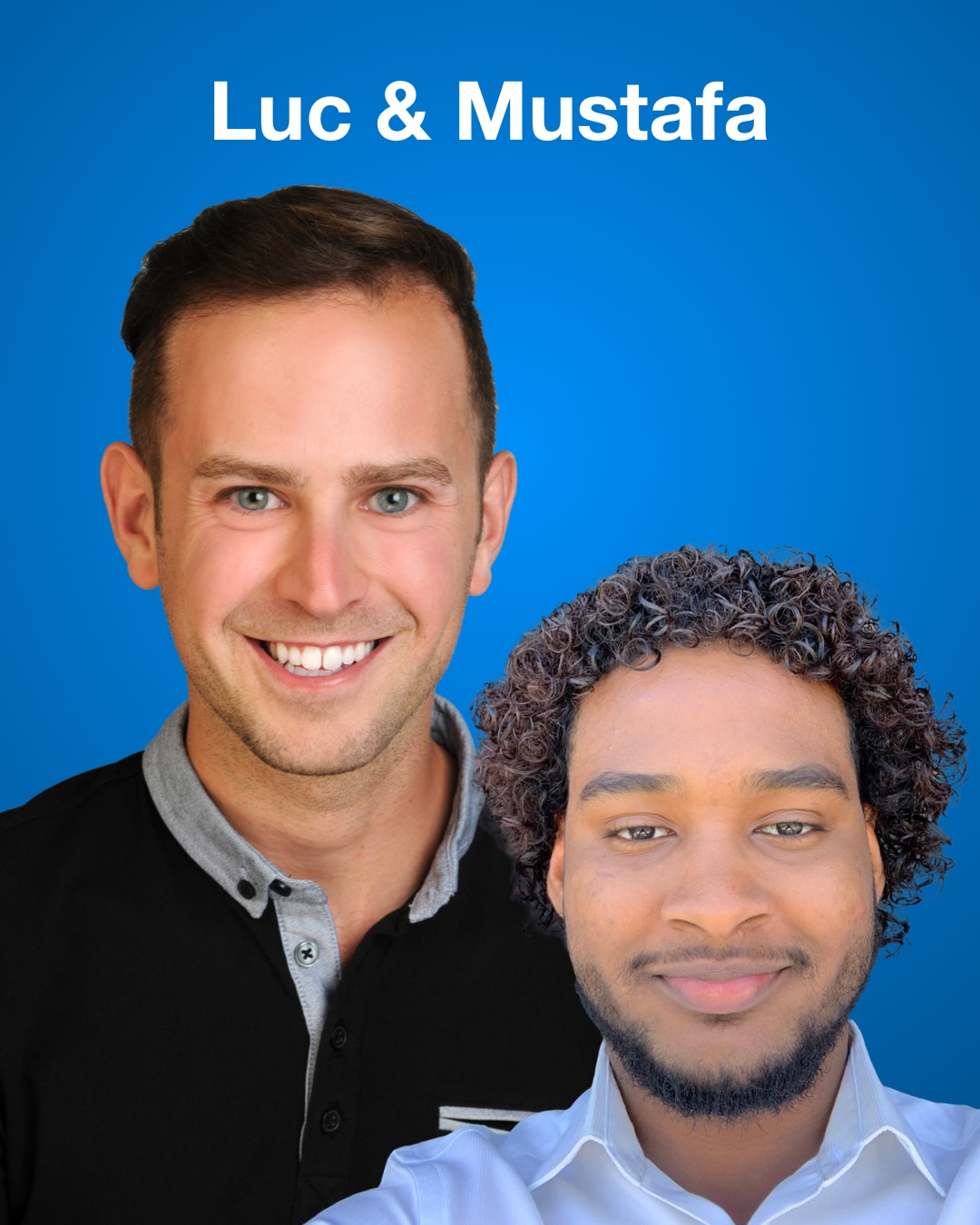 19 Main St.


(ACO Building)
Walk-In Service:
Mon 5:30pm-8:30pm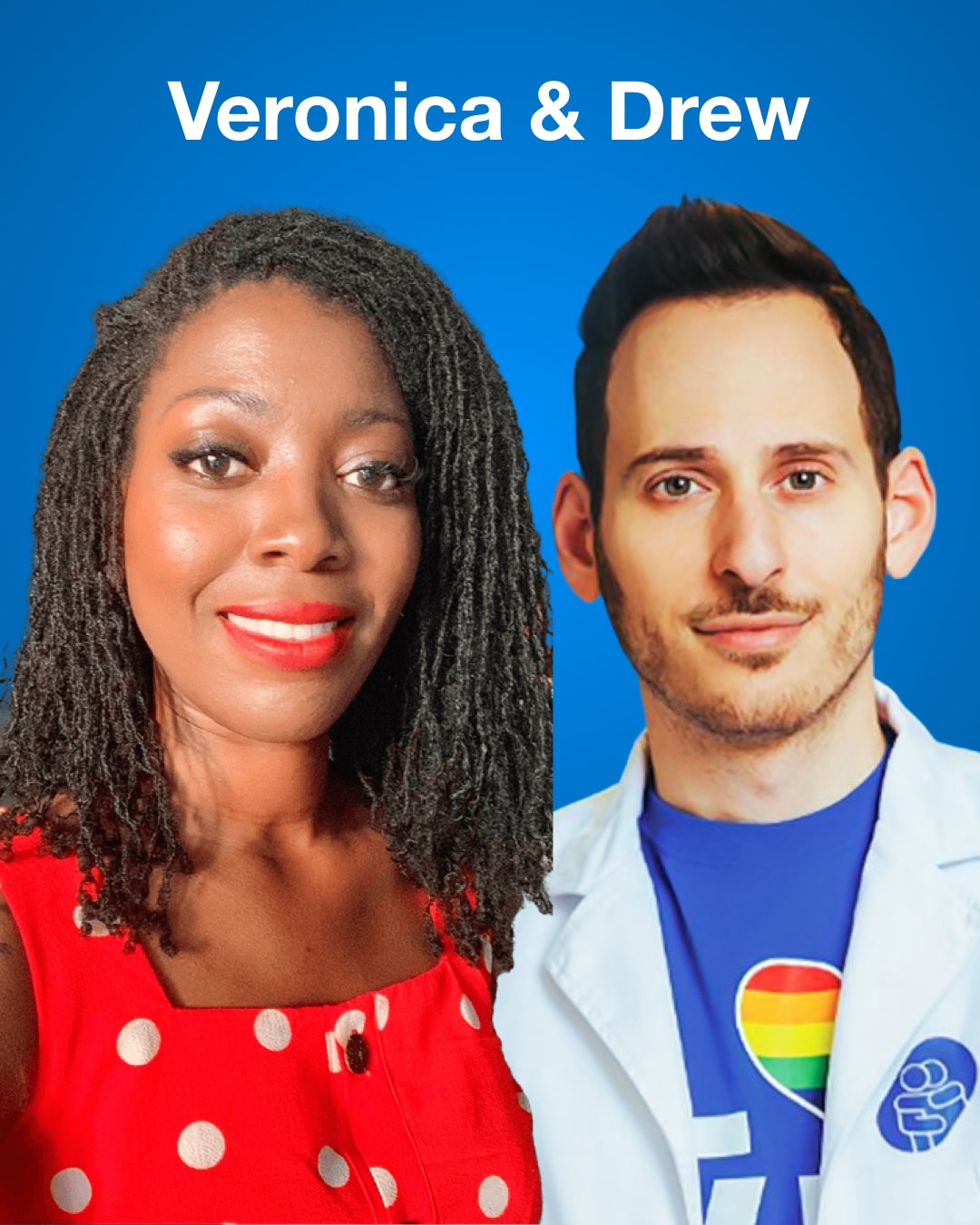 7700 Hurontario Street (inside Moyo, #601/ "The Community Door")
Walk-In Service:
Mon 6pm-9pm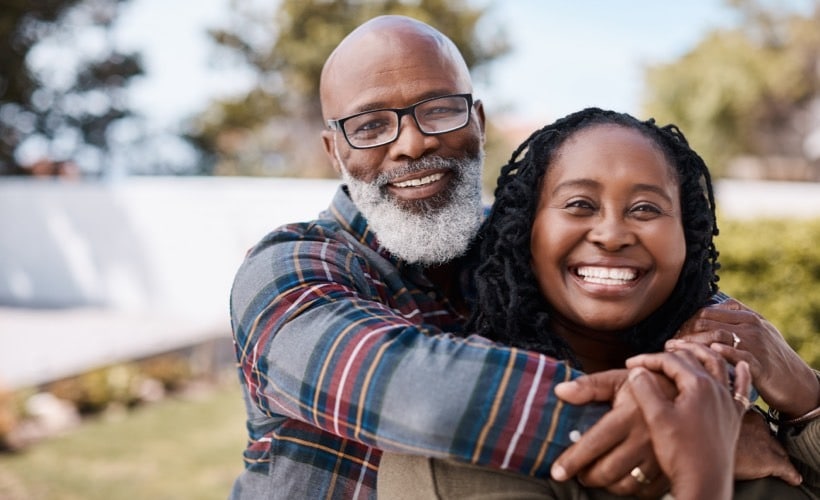 Ontario-Wide Online Testing
New and current patients in our PrEP roster can get tested anywhere in Ontario through us. To book, please call or text us at 416-420-1250.
We are not currently offering online testing for patients outside of PrEP care. 
For general online sexual testing options check out Teletest or other online general care providers. 
Not completing swabs during sexual health testing? You're missing out on two super important tests.
Gonorrhea and chlamydia are two common sexually transmitted bacterial infections. Often only a urine test is ordered to test for these but for many people this may not be enough. A urine test only checks that specific part of your body and doesn't tell you if the bacteria is anywhere else.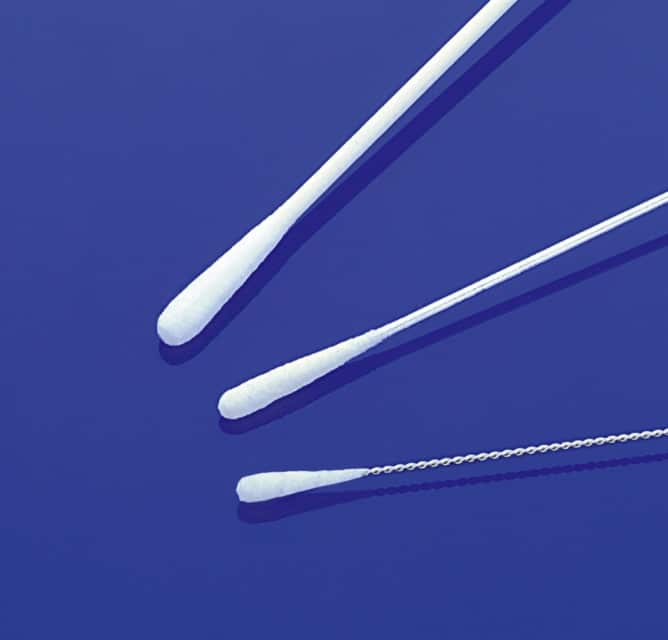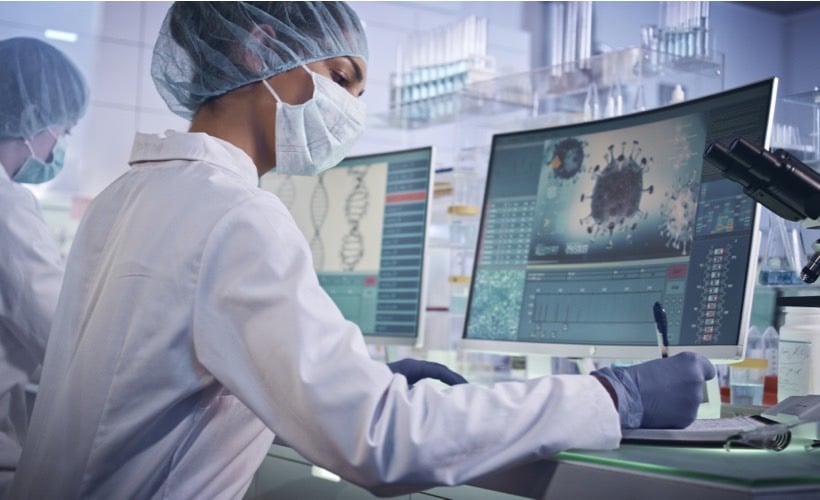 All About Sexually Transmitted Infections (STIs)
Someone's risk for a certain STI depends on the type of sexual activity. It is important to keep in mind that someone who has acquired an STI may not have immediate symptoms (or obvious ones at all) and can still carry the infection and pass it on to someone else. Some types of infections can end up being long term chronic conditions and others can be treated acutely and can go away.
It is important for anyone who is (or will be) sexually active to be familiar with risks, symptoms, prevention, and where to seek help. Your family doctor, clinics, public health unit, and The PrEP Clinic are all great resources. Anyone who is sexually active is strongly encouraged to test regularly for STIs.
It is important to know your status and get regular testing. Some guidelines suggest testing every 3 months for people who are regularly sexually active outside of a monogamous relationship, at minimum once a year. 
If you were to start PrEP you would also get regular testing every 3 months .
Local Lab
Most of our patients complete their lab work at LifeLabs or Dynacare locations across the province. You may also have another lab in your area you would prefer to go to. We will provide you with lab requisition forms to complete the tests locally in your community.
Our Toronto, Brampton, and Ottawa Clinics
If you will be near our in-person locations, you can get all your tests completed on-site during our in-person clinics. Services include: HIV testing, STI treatment, and PrEP starts/continuation. Full panel STI testing is also available to our patients receiving PrEP care.
Public Health Clinics
Your local Public Health Unit may have a sexual health clinic. You can find a location here
Types of Tests on Lab Work
Learn about sexual health questions and answers with Drew Schonbe – the owner and lead pharmacist at the Ontario Prevention Clinic.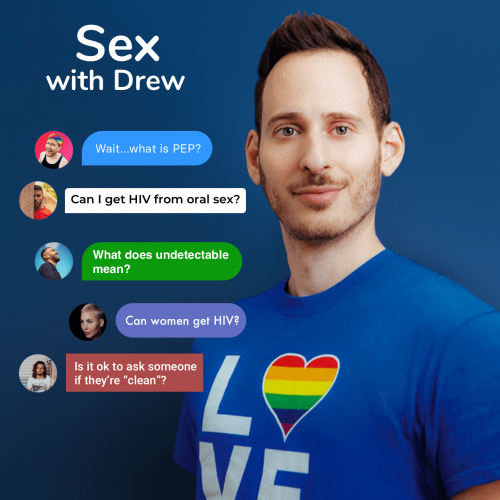 Additional Sexual Health Resources