Switch to The PrEP Clinic today!
Access to all of our in-person and online services, convenient free shipping, and Ontario's experienced team.
Happy with your current doctor or clinic? You can also just take advantage of our pharmacy side to benefit from PrEPSaver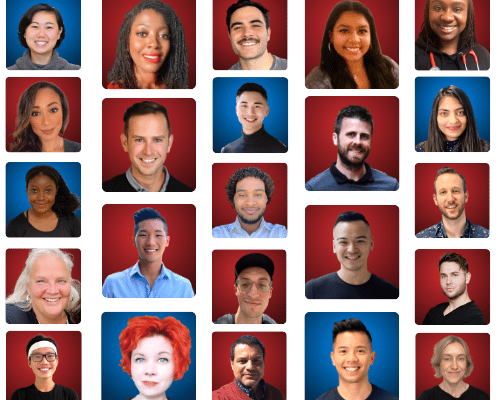 Transferring your PrEP or HIV medication to us is fast, free, and easy. Just fill out the info below and we take care of the rest!
Healthcare providers can fax your prescription to us at
416-961-1250.
Get started on PrEP online.
Free phone & video appointments from anywhere in Ontario – download our free app