Switch to The PrEP Clinic today. Convenient free shipping, experienced pharmacists, and improved access.

Happy with your current doctor or clinic? You can also just take advantage of our pharmacy side to benefit from PrEPSaver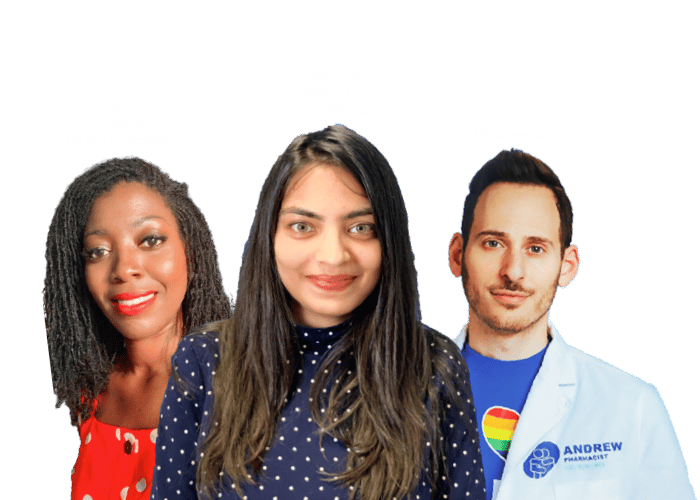 Transferring to us is fast, free, and easy. Just fill out the info below and we take care of the rest!
Healthcare providers can fax your prescription to us at
416-961-1250.