Second doses now available at our Toronto clinic!

Text us to book at 416-420-1250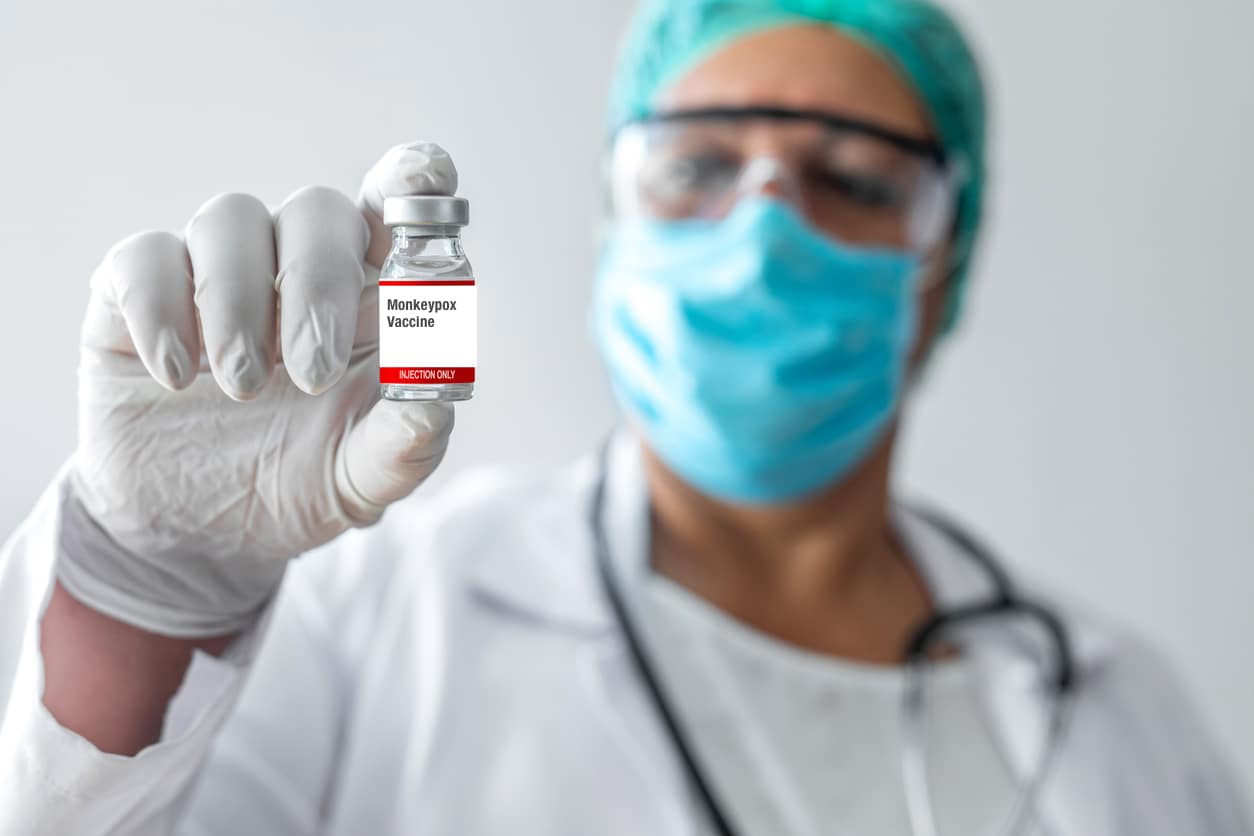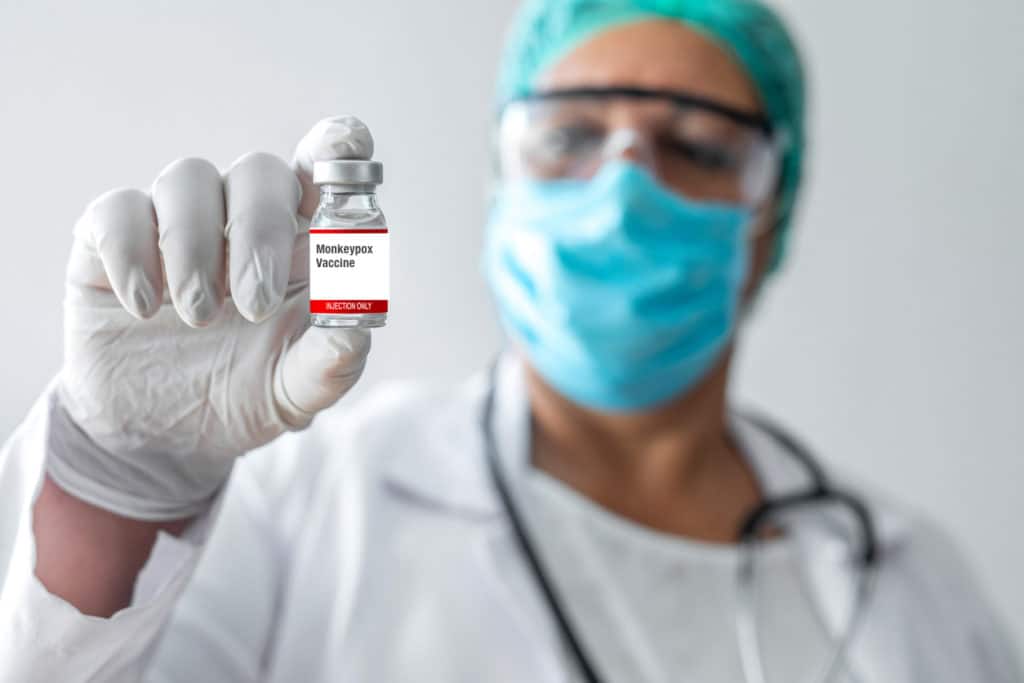 Quick Facts about Monkeypox
What is mpox?
It is a virus typically found close to tropical rainforests and is related to smallpox but is less transmissible with milder symptoms. However, the virus has still been spreading across the globe and in many communities. 
How to get mpox?
It can be spread by close prolonged contact through inhaling saliva droplets, touching blisters or handling contaminated objects. Close contact with monkeypox is a risk factor. 
Symptoms of mpox?
Mpox symptoms begin 5 to 21 days after being exposed and can include fever, fatigue, swollen lymph nodes, and body-wide blisters. Symptoms can range from minor to more severe. The blisters can potentially be quite painful with some people even needing stronger painkillers to manage their symptoms.
Vaccine info?
Imvamune is a vaccine approved in Canada for protection against monkeypox and smallpox, and it is currently available for free in Ontario. It can be used preventatively prior to exposure, or may be used right after a potential exposure to the virus has occurred. There are currently restrictions on who can access the vaccine at this time and the first dose is being prioritized to individuals who may be at higher risk.
Answers to common mpox questions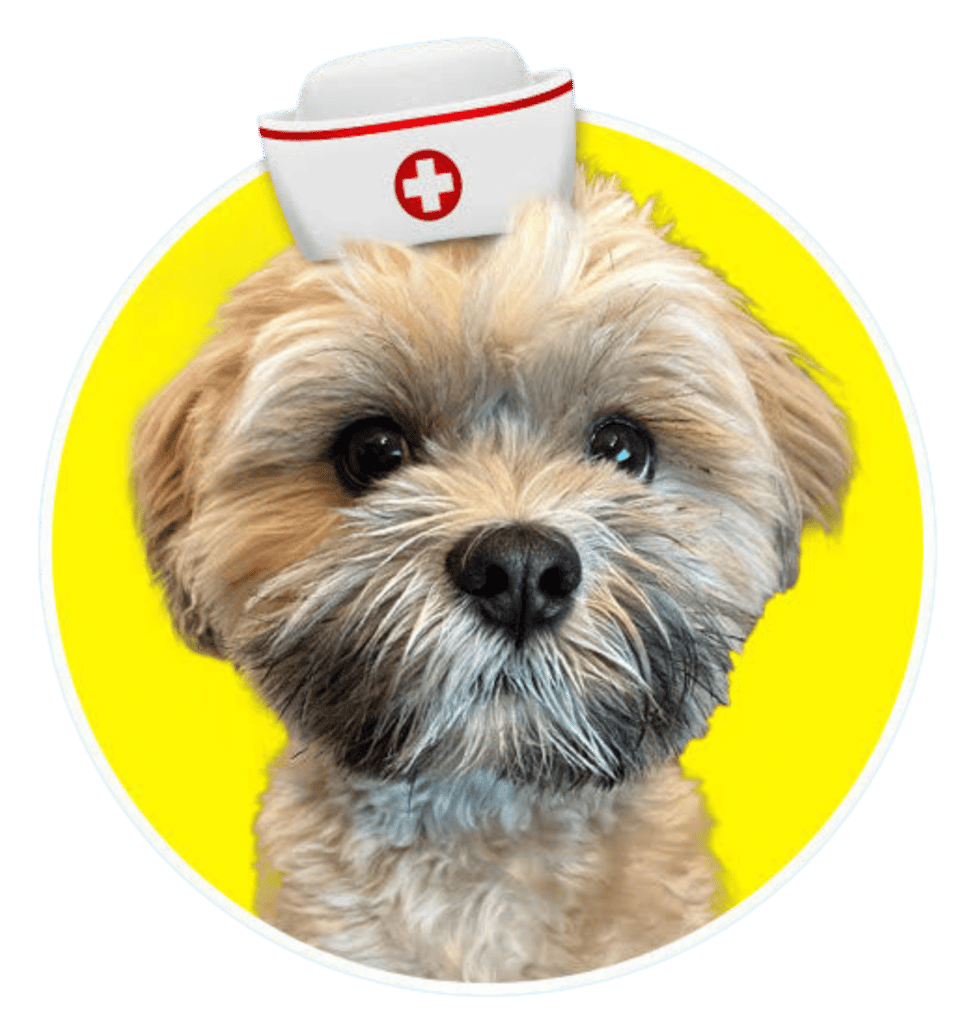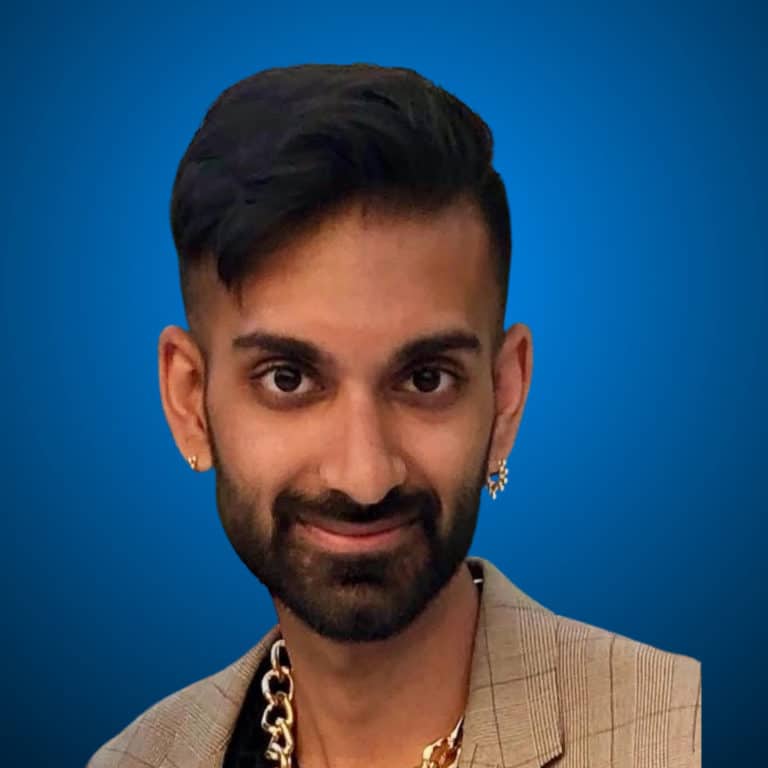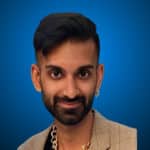 About the author OF THIS ARTICLE
Kishan is a newer member of our team and graduated from the University of Toronto School of Pharmacy.  (PharmD). He was born and raised in Montréal, and is fluent in French and Gujarati.  
Get started on PrEP online.