Clinic Chat: Mpox
With Pharmacist Kishan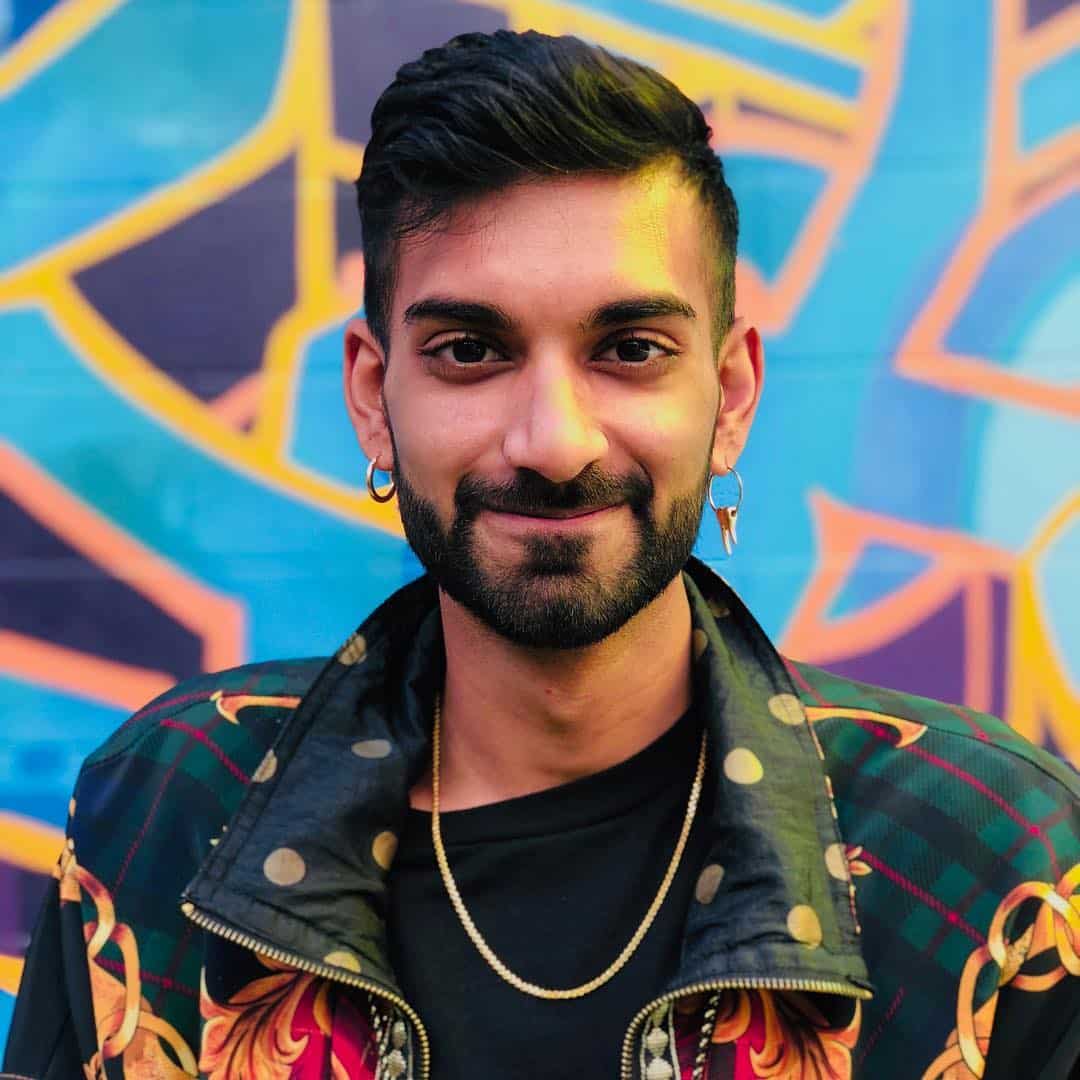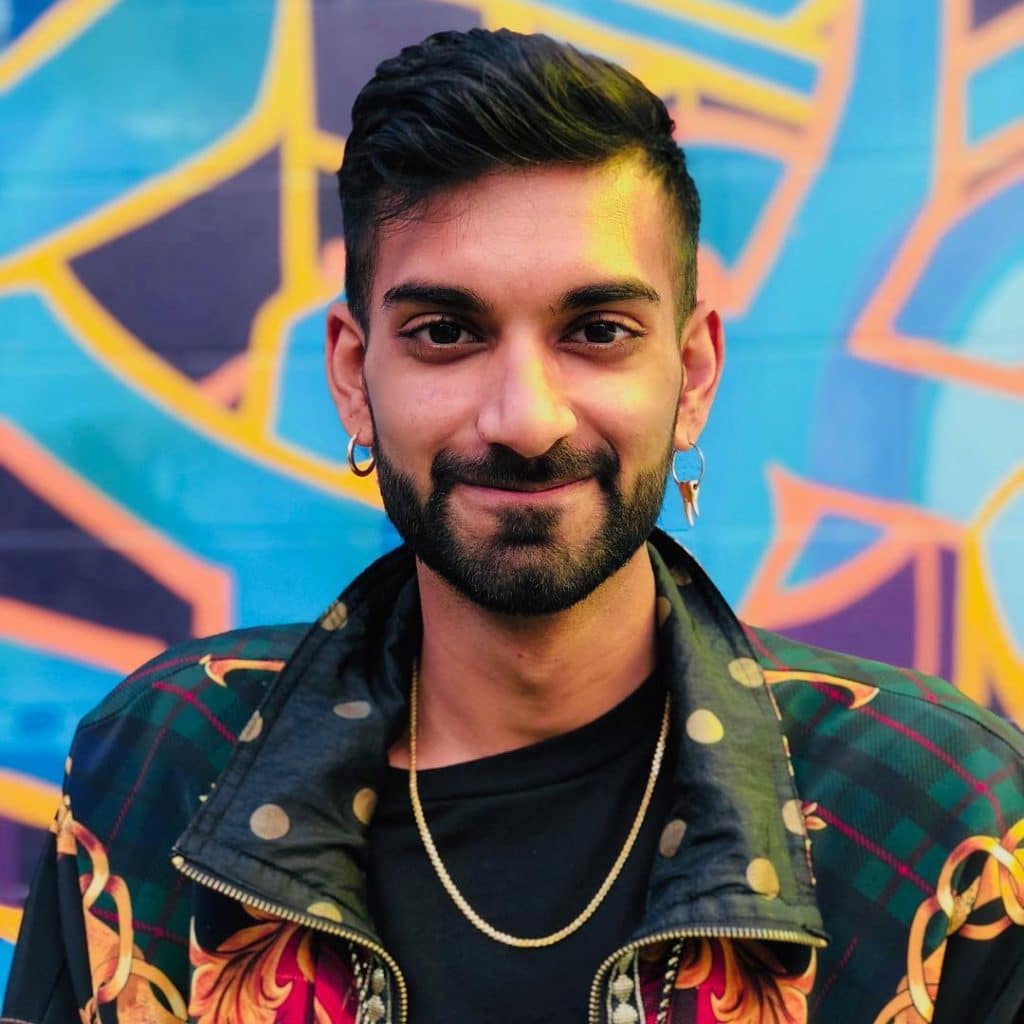 Second doses now available at our Toronto clinic!
Text us to book at 416-420-1250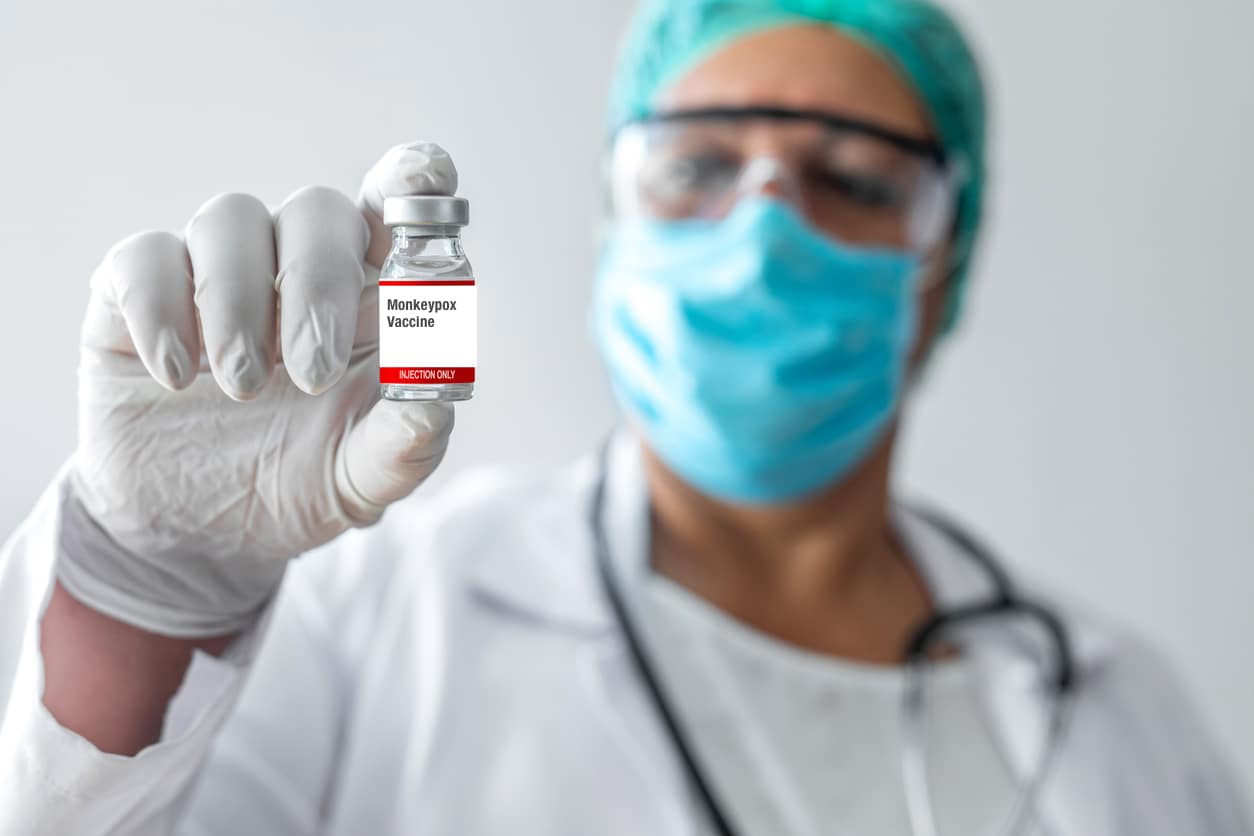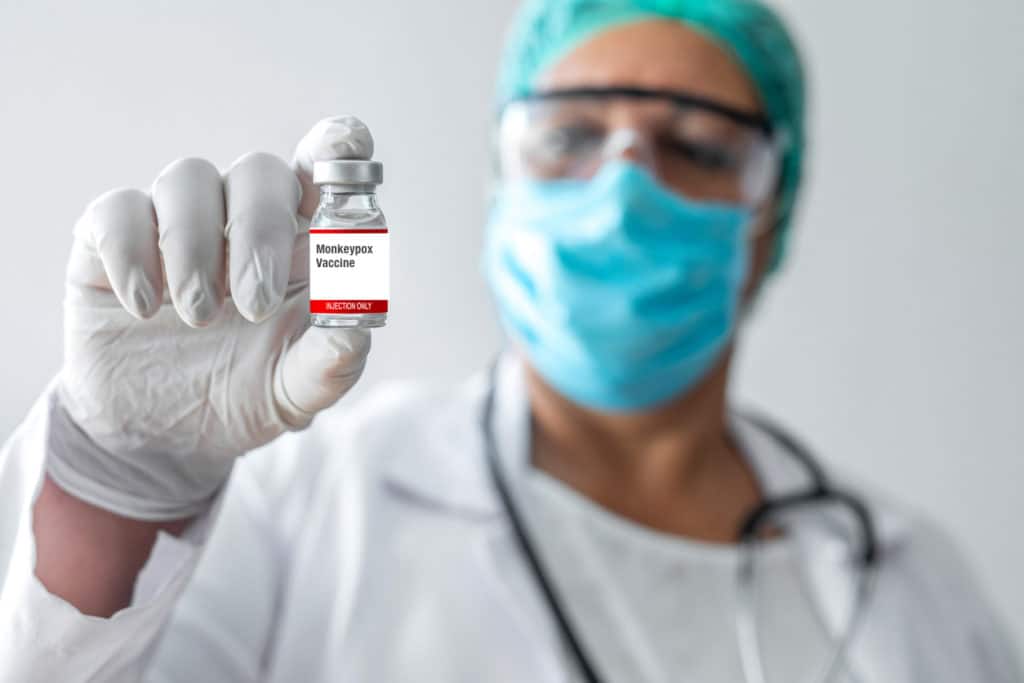 Quick Facts about Monkeypox
What is mpox?
It is a virus typically found close to tropical rainforests and is related to smallpox but is less transmissible with milder symptoms. However, the virus has still been spreading across the globe and in many communities.
How to get mpox?
It can be spread by close prolonged contact through inhaling saliva droplets, touching blisters or handling contaminated objects. Close contact with monkeypox is a risk factor.
Symptoms of mpox?
Mpox symptoms begin 5 to 21 days after being exposed and can include fever, fatigue, swollen lymph nodes, and body-wide blisters. Symptoms can range from minor to more severe. The blisters can potentially be quite painful with some people even needing stronger painkillers to manage their symptoms.
Vaccine info?
Imvamune is a vaccine approved in Canada for protection against monkeypox and smallpox, and it is currently available for free in Ontario. It can be used preventatively prior to exposure, or may be used right after a potential exposure to the virus has occurred. There are currently restrictions on who can access the vaccine at this time and the first dose is being prioritized to individuals who may be at higher risk.
Answers to common mpox questions


Can I get the vaccine at The PrEP clinic?
We are now offering second doses of the vaccine to clinic and non-clinic patients by appointment at our Toronto location. Text us to book. A list of other clinics across Ontario is available here.
There is specific eligibility criteria for who can receive the vaccine at this time and more info is available here.
Be on the lookout for our announcements and updates on this page and our Instagram page (@theprepclinic).


Can I get the mpox vaccine if I've had another vaccine recently?
It is recommended to wait 2-4 weeks between the monkeypox vaccine and other vaccines. However, if you have had a recent known exposure to mpox and need to access the vaccine ASAP you still can.


Are there vaccine side effects?
The vaccine may cause mild to moderate side effects, with the most common being some soreness at the site of injection. Less commonly people may experience tiredness or headache. Unlike the COVID-19 vaccine it is not common to experience fever or feel run down for several days after. The vaccine is also not expected to cause a scar like older smallpox vaccination could.


Can I get the vaccine if I'm on PrEP?
People taking any version of PrEP can receive the monkeypox vaccine. The medication and vaccine are not expected to interact / affect each other.


How many doses is the vaccine?
The vaccine is approved to be given in 2 doses at 28 days apart, but Public Health guidance is to receive just the first dose at this time due to supply limitations.
The vaccine is still highly effective after the first dose with protection of approximately 85% after 28 days of receiving it. The second dose can be delayed in the series.
Individuals who received their first mpox vaccine dose can now get their second!


Where can I learn more about mpox?
Gay Men's Sexual Health Alliance: Mpox, What We Know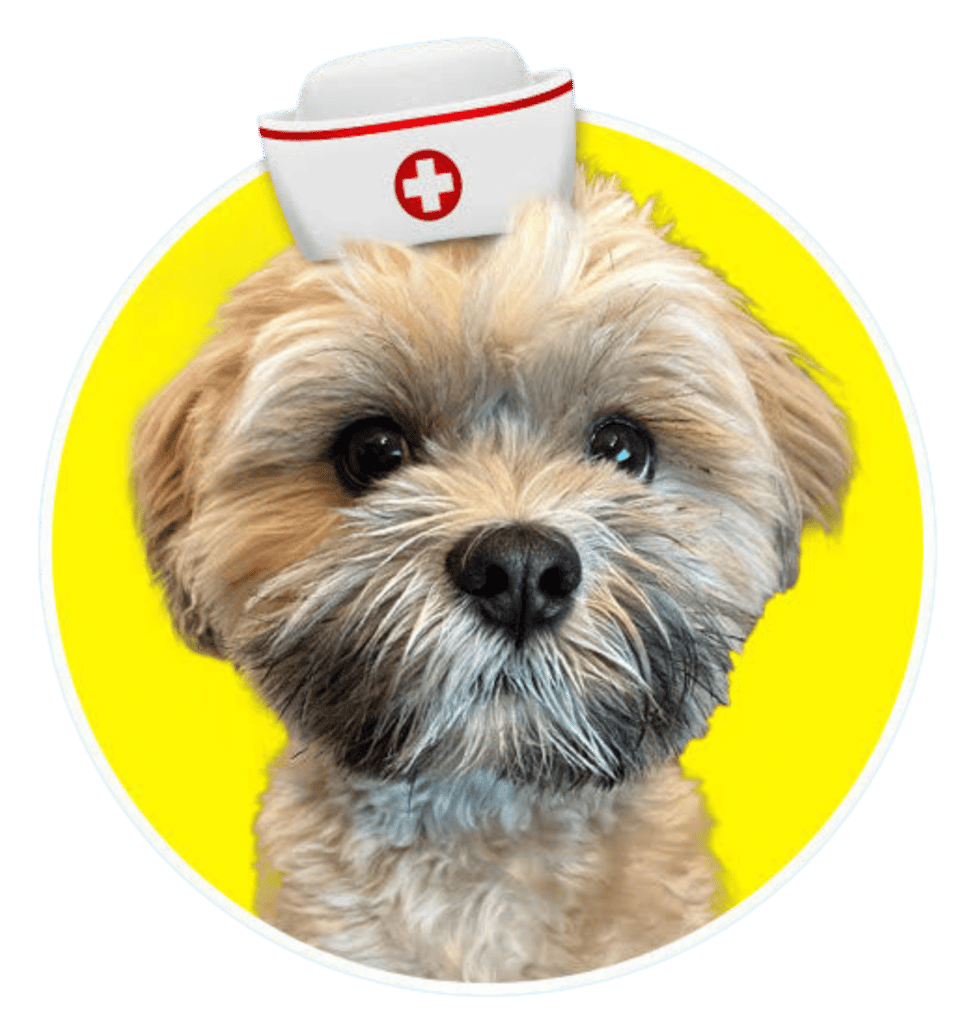 See sources for facts listed on this page
Monkeypox Vaccine (Imvamune) Guidance for Health Care Providers. Ontario Ministry of Health [updated June 14, 2022; cited July 26, 2022]. Available from: https://www.health.gov.on.ca/en/pro/programs/emb/docs/Monkeypox_Imvamune_Guidance_HCP.pdf
Interim guidance on the use of Imvamune in the context of monkeypox outbreaks in Canada. National Advisory Committee on Immunization (NACI) [updated June 2022; cited July 16, 2022]. Available from: https://www.canada.ca/content/dam/phac-aspc/documents/services/immunization/national-advisory-committee-on-immunization-naci/guidance-imvamune-monkeypox/guidance-imvamune-monkeypox-en.pdf
IMVAMUNE Product Monograph. Bavarian Nordic A/S. [updated November 5, 2020; cited July 26, 2022]. Available from: https://pdf.hres.ca/dpd_pm/00058622.PDF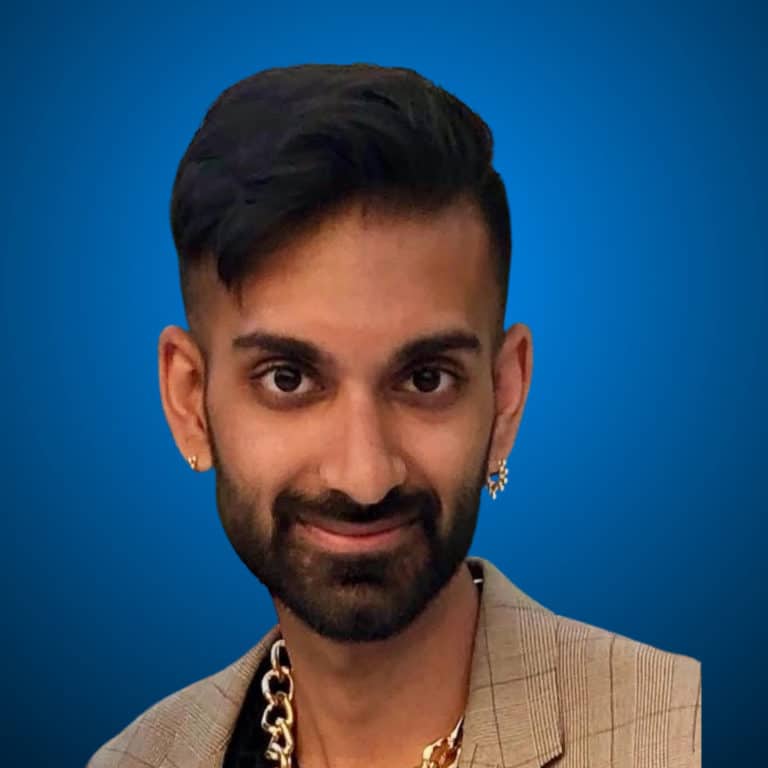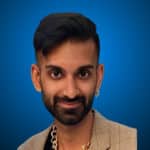 About the author OF THIS ARTICLE
Pharmacist Kishan
Kishan is a newer member of our team and graduated from the University of Toronto School of Pharmacy. (PharmD). He was born and raised in Montréal, and is fluent in French and Gujarati.

Meet the Rest of our Team

Get started on PrEP online.
Most patients pay
$0
Free phone & video appointments from anywhere in Ontario:
Book directly here through your browser or download our free app!