Trust our experienced clinical pharmacists.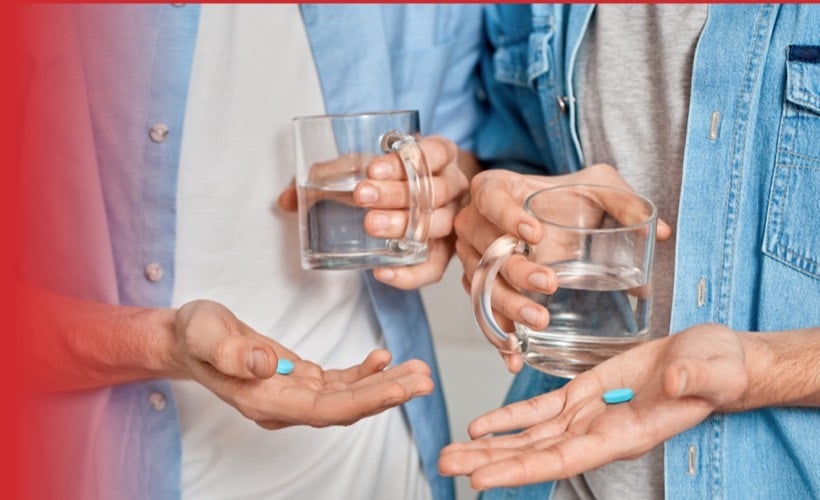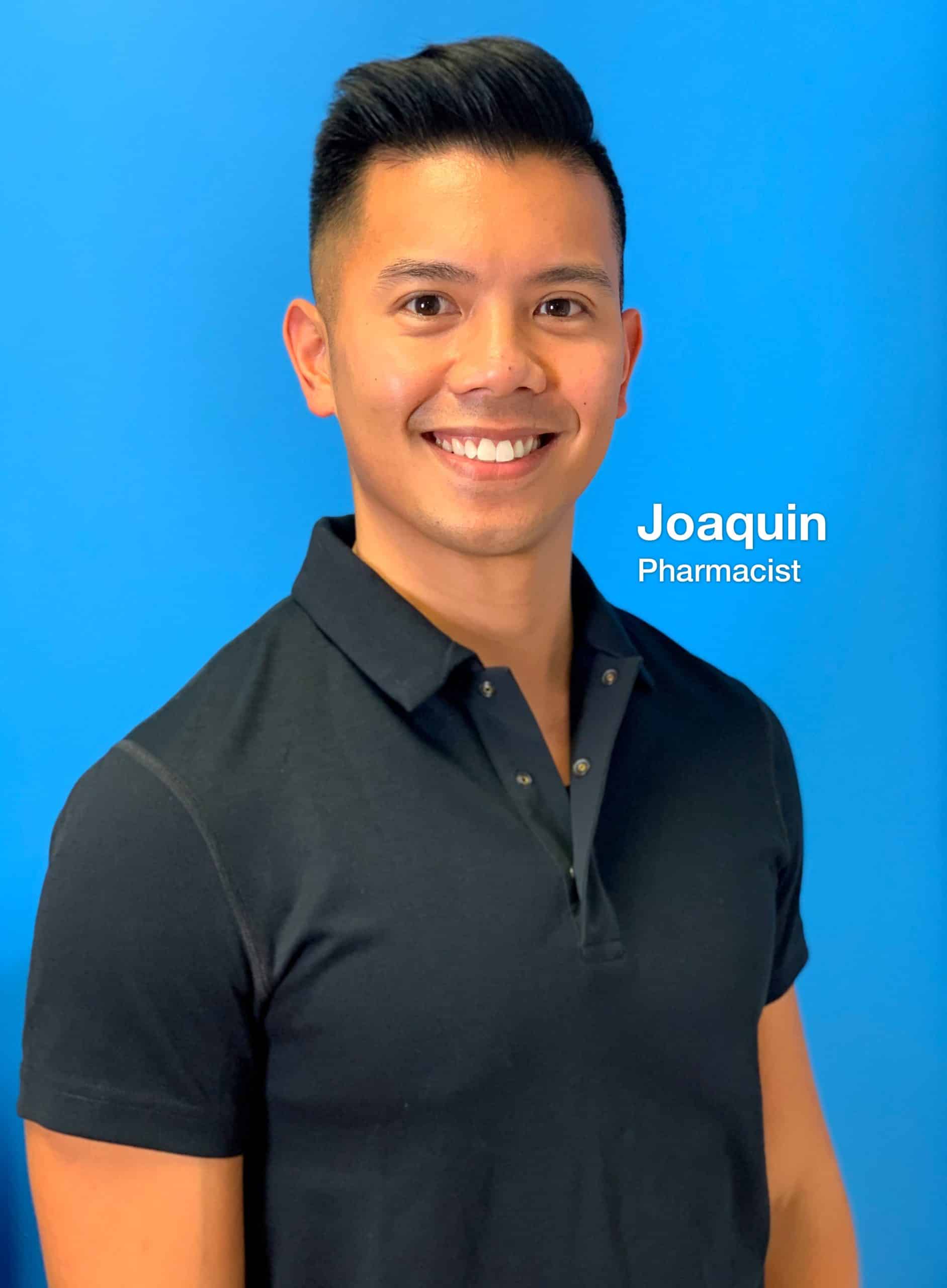 Almost all medications can have some form of drug interactions. These interactions can either be due to how our body process them or how they affect the body. Interactions can also include over the counter medications, vitamins, and dietary supplements. For example, some antacids can greatly impair the absorption of some HIV medications.
Recreational drugs can also interact with HIV treatment medications. Crystal methamphetamine (tina, meth), MDMA (ecstasy), Mephedrone (bath salts), Ketamine, Benzodiazepines (benzos such as diazepam/Valium), and cocaine can interact with some regimens. This list is not exhaustive. It is important to consider communicating recreational drug use with any healthcare professionals monitoring your care.

If you ever have a question about a drug interaction you can call, text, or email at 416-420-1250 or info@prepclinic.ca.
Drug Metabolism & Interactions
Some medications like ritonavir or cobicistat (known as "boosters") are included in HIV treatment regimens to help increase the level of other drugs in the regimen. However, this can also result in increasing levels of some non-HIV related medications when taken together. They do this by slowing down enzymes in the liver that normally process the medications (metabolism).
Even some medications that are taken through another route in our body can interact. A good example is fluticasone (Flovent), which is an inhaled medication used in asthma and other airway conditions. If something is taken through a different route (eg. our airway) it may still reach our bloodstream where it can interact.
Drug Metabolism & Interactions
Some medications need to be taken with food, some without, and for others it does not matter. This is often due to the changes in acidity in the stomach that can occur with eating or changes in how fast medication moves through our stomach. It is very important to follow any special food instructions because, if not followed, it could result in either reducing or increasing the drug level in our body.
Examples of common medications taken with food: combination medications with rilpivirine (eg. Odefsey, Complera, Juluca), combination medications with elvitegravir (eg. Genvoya, Stribild), combination medications with darunavir (eg. Symtuza, Prezcobix)
Examples of common medications taken on an empty stomach: combination medications including efavirenz (eg. Atripla + generic versions)
Drug Interactions Resources
Two resources that anyone can access include "Liverpool Drug interactions" and "HIV Clinic". These apps and online resources allow you to enter multiple medications together and see if any interactions are expected to occur. While these resources are targeted towards healthcare professionals they are open to the public to use.
It is always important to speak to a pharmacist or your HIV specialist if you have concerns regarding a drug interaction and to discuss the significance if you come across one.
For minor drug interactions, the specific medications may still be prescribed together. If there is a more significant interaction, the combination may still be prescribed if it can not reasonably be avoided. In this situation it is important to be aware of side effects to watch for and your prescriber will monitor your care on the combination.
Here are some examples of a few drugs and over the counter items that may interact with some HIV regimens:
Long-acting acid lowering medications
Antacids
Erectile support medications
Some cholesterol-lowering medications
St. John's Wort
Some blood thinners
Some antidepressants
Some antifungals
Some oral contraceptives
Some medications used in treating seizures