Up-to-date HIV-related research.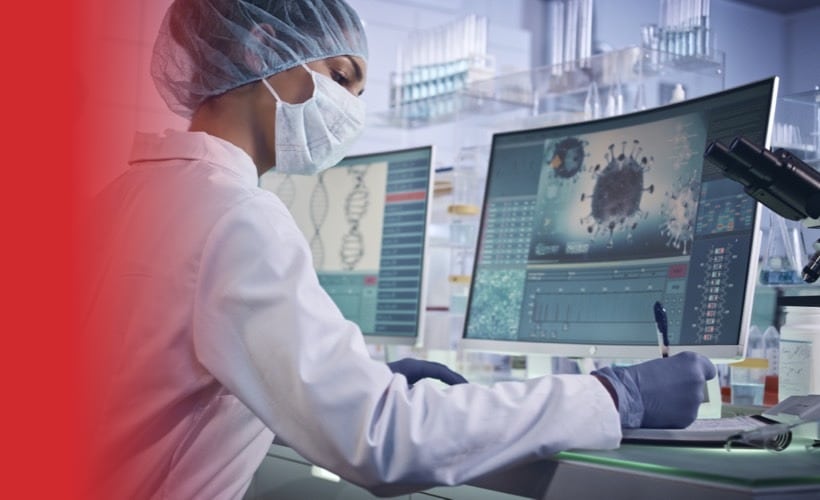 This section includes studies that have impacted medication use, care, and stigma related to HIV treatment. Treatment is highly effective and the earlier treatment starts the better the health outcomes. Consistent use of effective treatment is an important part of prevention and will reduce the risk of transmission. If the virus is suppressed below 200 copies/mL or is undetectable on lab work there is zero risk of transmission to a sexual partner or transmission through pregnancy.
People living with HIV will be prescribed a combination of medications known as "antiretrovirals" to suppress the virus. The medications in these combos include different types/classes. The specific combination is decided upon several considerations by your health care provider and may include: drug resistance, drug interactions, side effects, patient preference, prescriber experience, and lab work results.
It is important to take your medication as prescribed by your physician. Newer studies are evaluating the importance of taking medication every day – but for now it is important to take exactly as prescribed until further evidence or told otherwise by your health care provider. If you are interested in current studies enrolling individuals in Canada visit: https://www.catie.ca/en/treatment/clinical-trials
Overview of Studies and Trials