We believe everyone should be part of the conversation on HIV prevention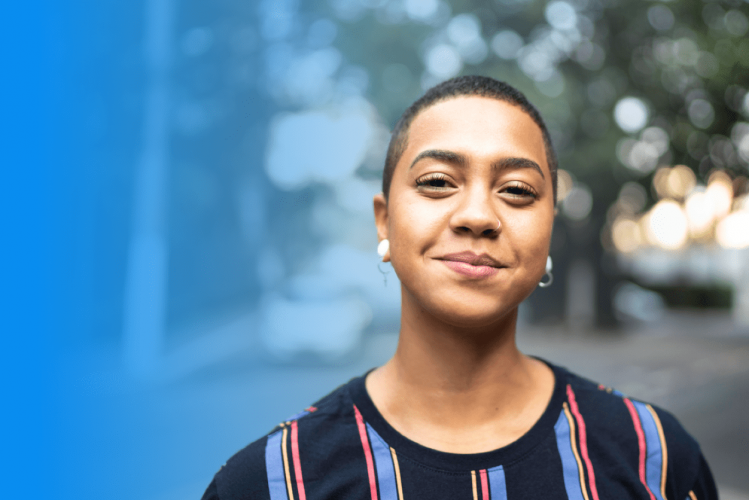 Take advantage our exclusive PrEPSaver Program!
Most patients do not pay anything out of pocket for PrEP with us.
If you haven't heard about PrEP before – you are not alone. PrEP is a highly effective medication for the prevention of HIV in people who are HIV-negative. This includes women! 
PrEP stands for pre-exposure prophylaxis and is a prescription medication taken daily to reduce the risk of acquiring HIV. If taken consistently, it can reduce the risk by over 90% in women.
Women are sometimes not included in the conversation and we at The PrEP Clinic are proud to be an HIV clinic and pharmacy for EVERYONE. After all, HIV does not discriminate based on age, race, sexual orientation, or gender identity.
In our experience, women are sometimes left out when it even comes to regular sexual health testing too. Through our online service you can not only start PrEP, but also get sexual health tests ordered to be completed at a local lab in your area anywhere in Ontario.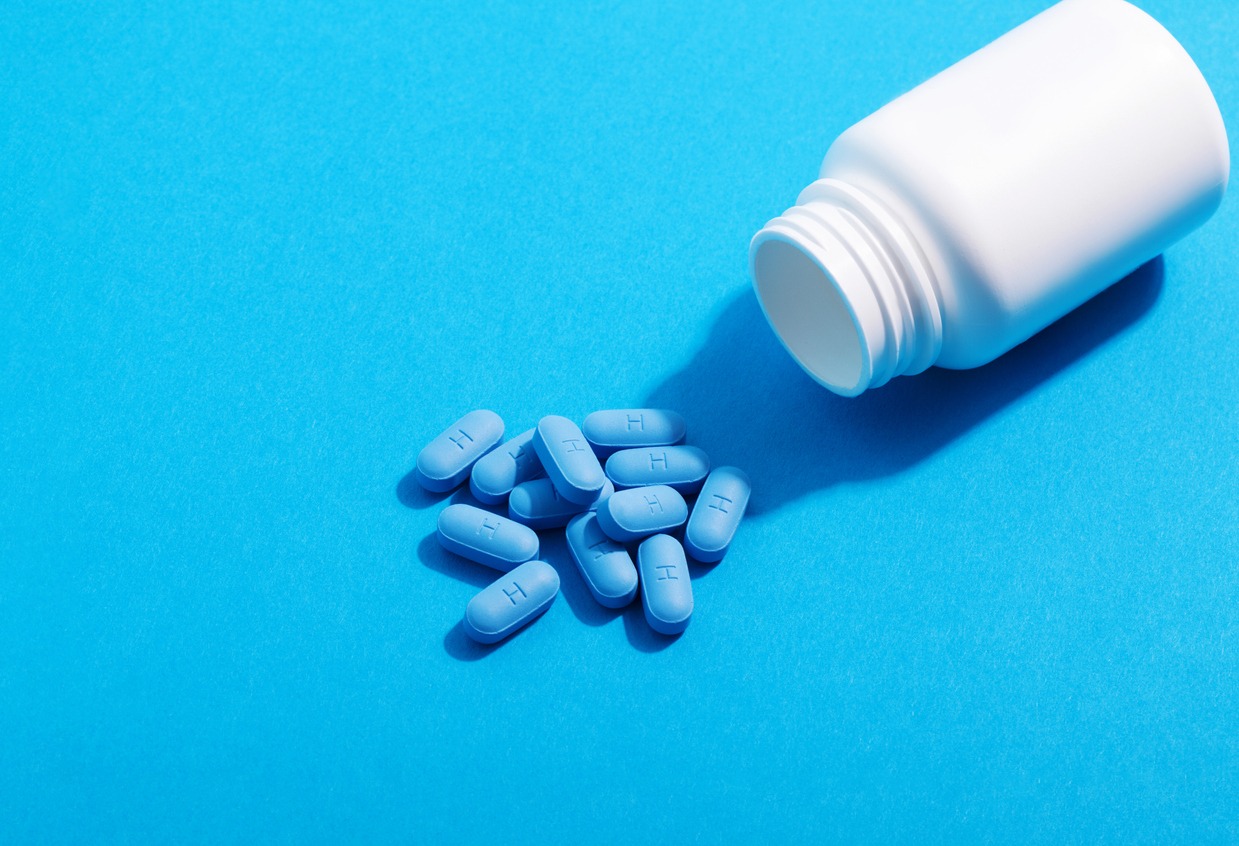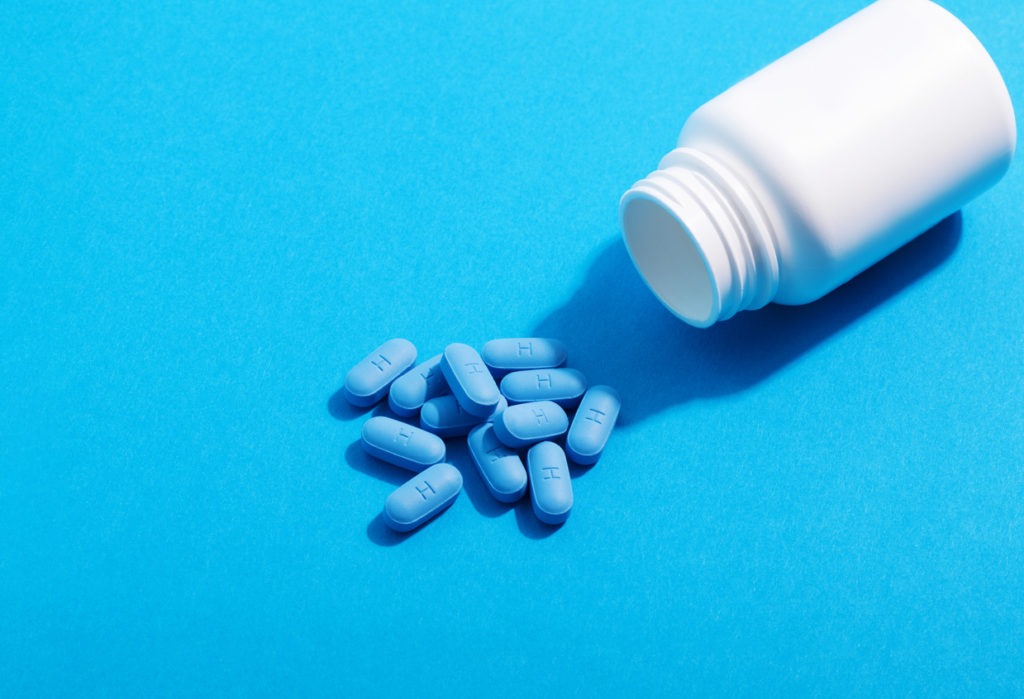 Top 3 Questions Women Ask Us
Can I take PrEP with contraception (eg. birth control)?
Contraception medication (birth control) is safe to take while on PrEP.
What if I'm pregnant, breastfeeding or chestfeeding?
PrEP is safe to take during pregnancy, breastfeeding, or chestfeeding. Ongoing monitoring while on the medication will be recommended.
Can PrEP be taken with gender-affirming hormone therapy?
Hormone medication is safe on PrEP as well (eg. estrogen, testosterone blockers). Some data has suggested the levels of one of the medications in PrEP may be lowered while on some hormone medications but is still a highly effective option.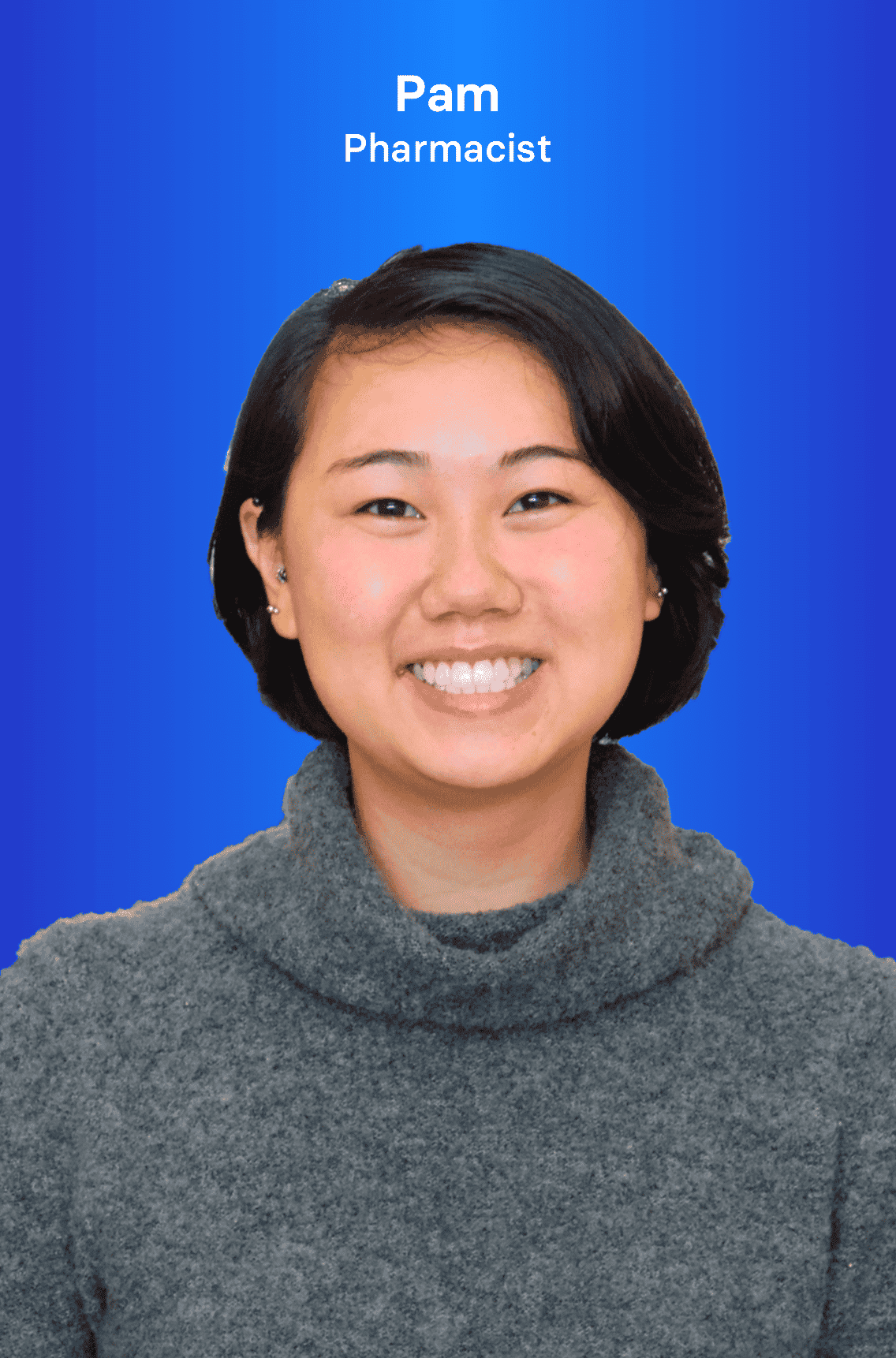 Answers for Everything PrEP
There's a lot of misinformation out there. We're a fact and evidence-based zone.
Myth 1: PrEP encourages everyone to higher risk behavior and increases STIs.
FALSE. Earlier studies that looked at PrEP use had found that PrEP did not significantly change sexual behavior. People who were already at risk just got protection. They also were tested more frequently due to regular monitoring being on PrEP. Some newer studies have suggested a potential increase for some.
Myth 3: People who are more sexually active go on PrEP.
FALSE. Besides the fact we should not be disparaging people who have more sex, HIV does not discriminate whether someone has sex once or multiple times. Each sexual interaction is its own independent risk.
Myth 2: PrEP is effective so condoms are not needed anymore.
Condom use should still be considered as PrEP does not protect against other STIs besides HIV. PrEP plus condom use does further reduce the risk but is something for each person to determine what is right for themselves.
Myth 4: Nothing can interact with PrEP so there is no need to worry.
It's always important to check with a pharmacist to see if there are any drug interactions or protentional interactions. An example, is anti-inflammatory medications like Advil (ibuprofen). Regular use of these medications while on PrEP may further increase the risk of the rare side effect affecting the kidneys. Hormone medications that may be taken by some transgender individuals can be combined safely with PrEP.