How To Get PrEP in Ontario
Learn how to get started with PrEP, anywhere in Ontario.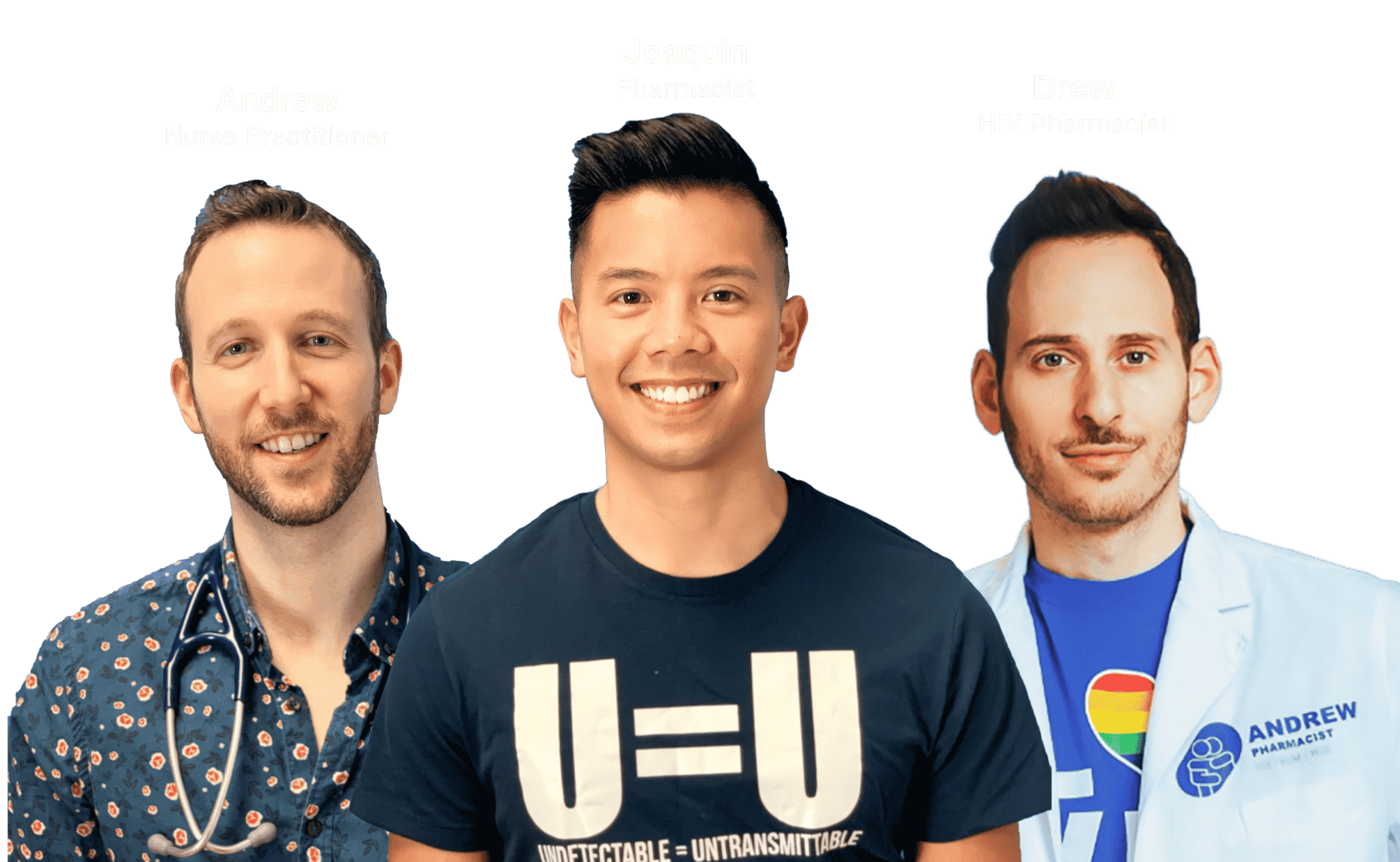 Your Guide to Getting PrEP in Ontario
The options for getting PrEP in Ontario have thankfully grown in recent years. Unfortunately, more choice does not always lead to greater access or more convenience, which is why we're here to help you understand the entire process before getting started.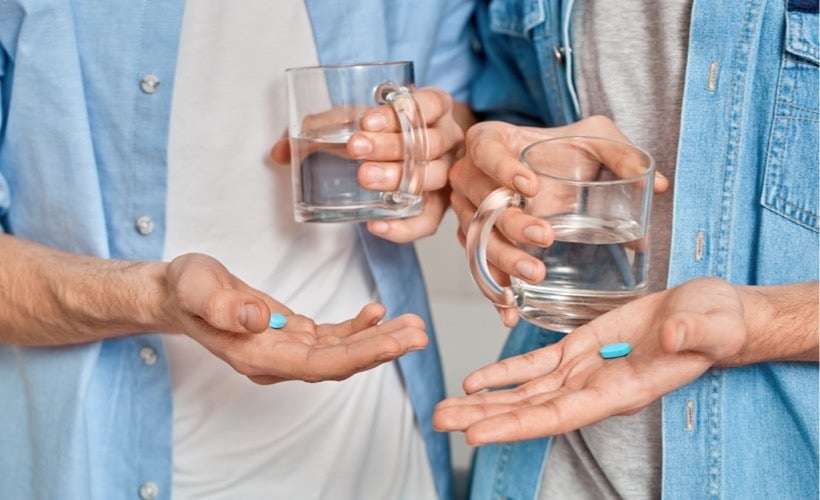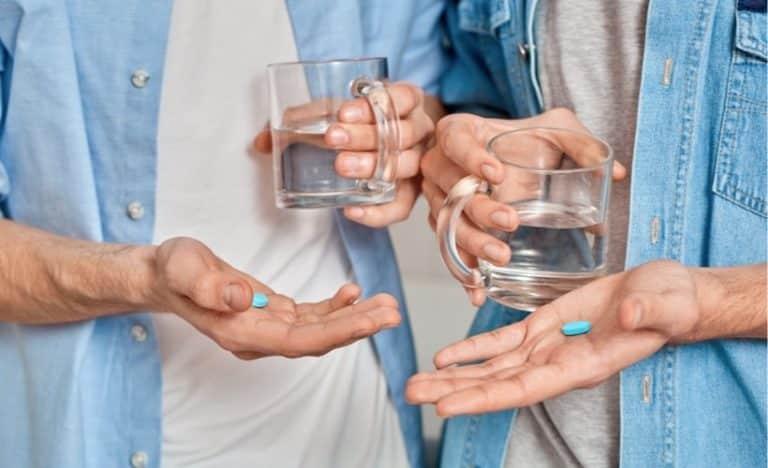 Step 1: Talk to a healthcare professional
Whether that's your doctor or a nurse practitioner at a clinic, the first step to getting on PrEP is to determine whether it's right for you. 
If you live in Ontario and want to get started with The PrEP Clinic, you can book a free, virtual appointment at any time via our online booking portal. During the call you'll speak with a member of our clinical team to assess your need and answer any questions you may have. 
If you're in the Toronto, Brampton, or Ottawa areas and would prefer to speak with someone in person, you can book an appointment at one of our 3 in-person clinics. We also have walk-in hours!
Once you are ready to start PrEP, you'll need to have labwork completed to determine your HIV status.
Our in-house team of PrEP Pharmacists will chat with you directly and order this labwork on your behalf. If you're visiting us in-person, this work will be done on-site during the same visit as your initial assessment and you'll also be offered free sexual health vaccines if you like.
Step 3: Start your prescription
Once your lab results come in, our prescribers will chat with you about the medication, answer any questions, and even help you save on your prescription.  Your medication can be shipped to your door with FREE, discrete shipping or you can come pick it up at one of our in-person locations.
Step 4: Re-test and refill
Just before it is time to refill, our team will order lab work again and you'll have another check-in with us before receiving your refill.
While on PrEP, it's important to continue testing not just for HIV, but for other common STIs too.  The Canadian guidelines for PrEP recommend swab testing all areas at risk of infection, yet many PrEP services don't provide swabbing or only make it available if a patient requests it.  
At The PrEP Clinic, we automatically provide swabs to our patients every 3 months with their routine PrEP labs anywhere in Ontario. We also offer them on-site at our in-person locations as well.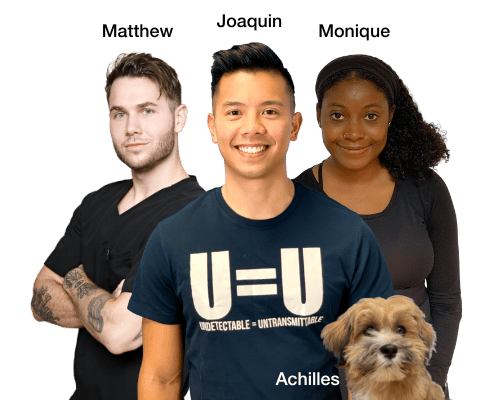 Not sure if PrEP is right for you?
We've created a resource page for you called All About PrEP.

Our team is also here for you to answer any questions before your appointment.
Why Choose The PrEP Clinic?
At The PrEP Clinic, our patients' health and wellbeing is our number one priority. Not only are we Ontario's original online PrEP care provider, but we've also expanded to offer full-service walk-in clinics where we can do all of your labwork and STI treatment on-site.
When you choose to become a PrEP Clinic patient, you'll be treated with dignity and respect, and gain access to a range of additional care. All PrEP patients are offered free ongoing STI testing and vaccines (including HPV), mental wellness counselling, and are eligible for our free condom and naloxone shipping program.
More Answers for Everything PrEP