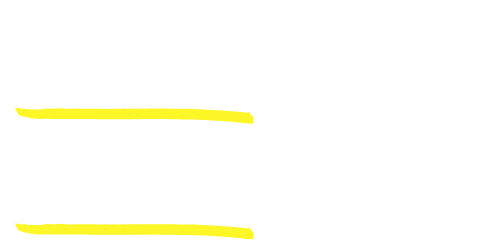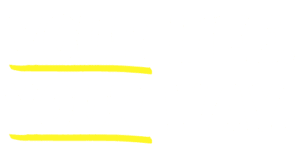 Take control of your sexual health with Ontario's original trusted service.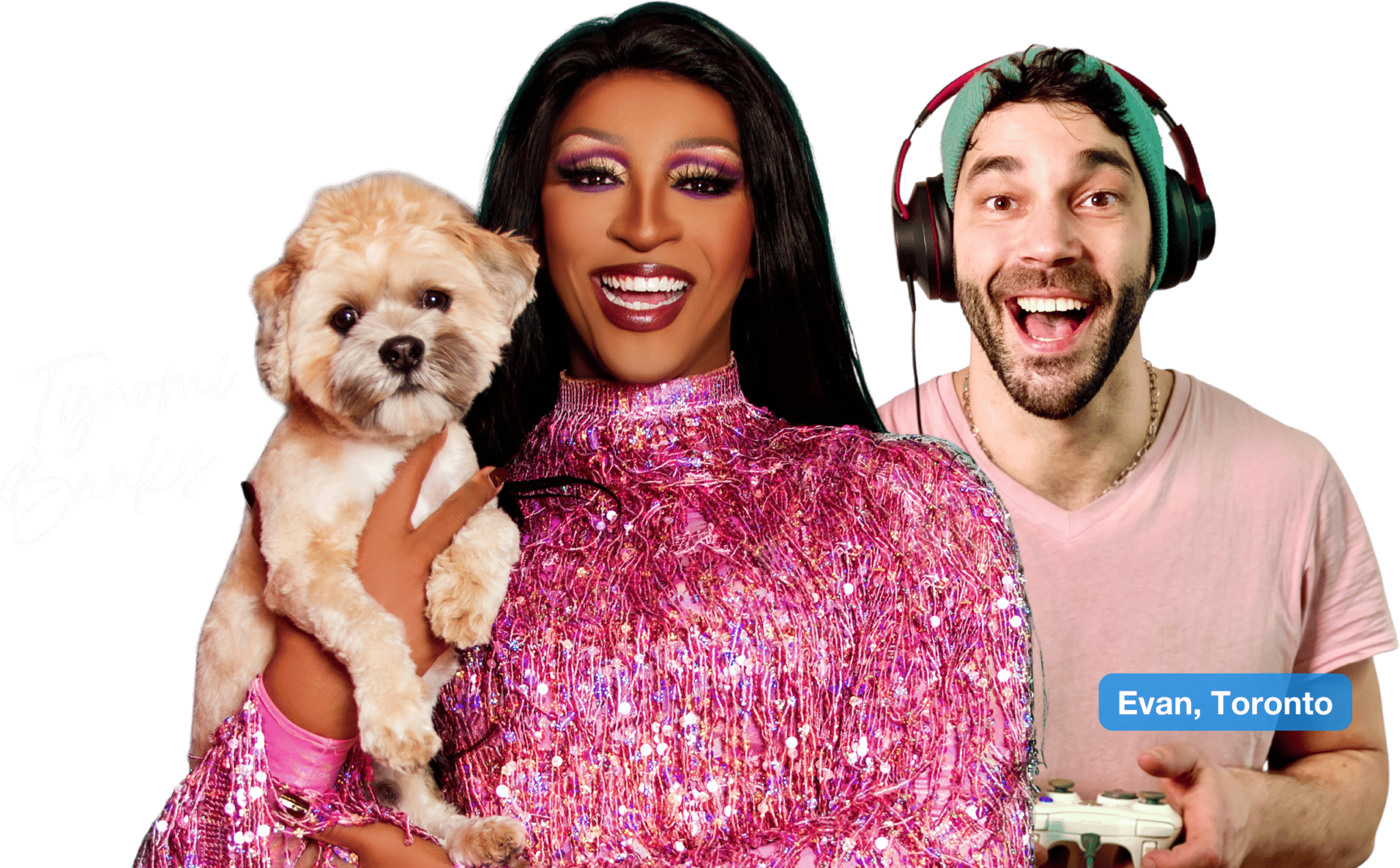 Most pay $0 for PrEP with PrEPSaver!
Find out if you qualify by using our super quick Calculator tool.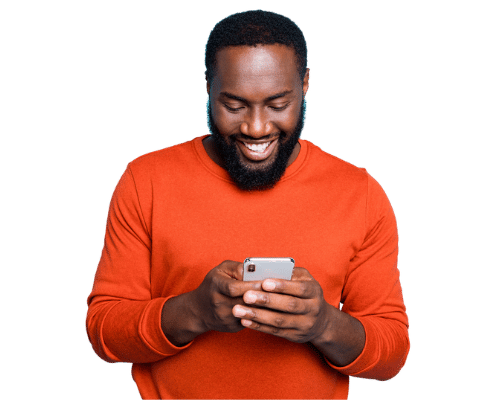 Toronto • Ottawa • Brampton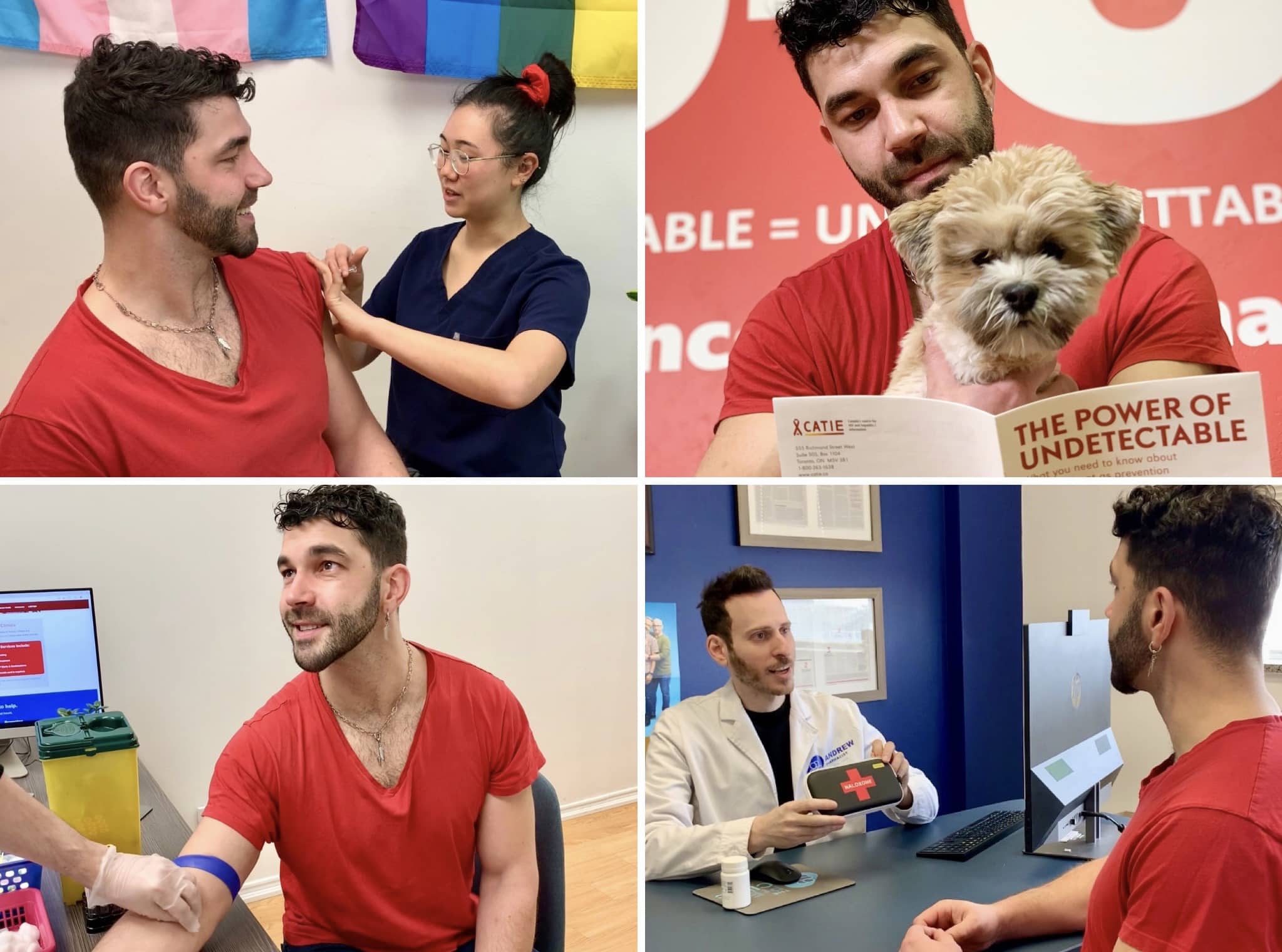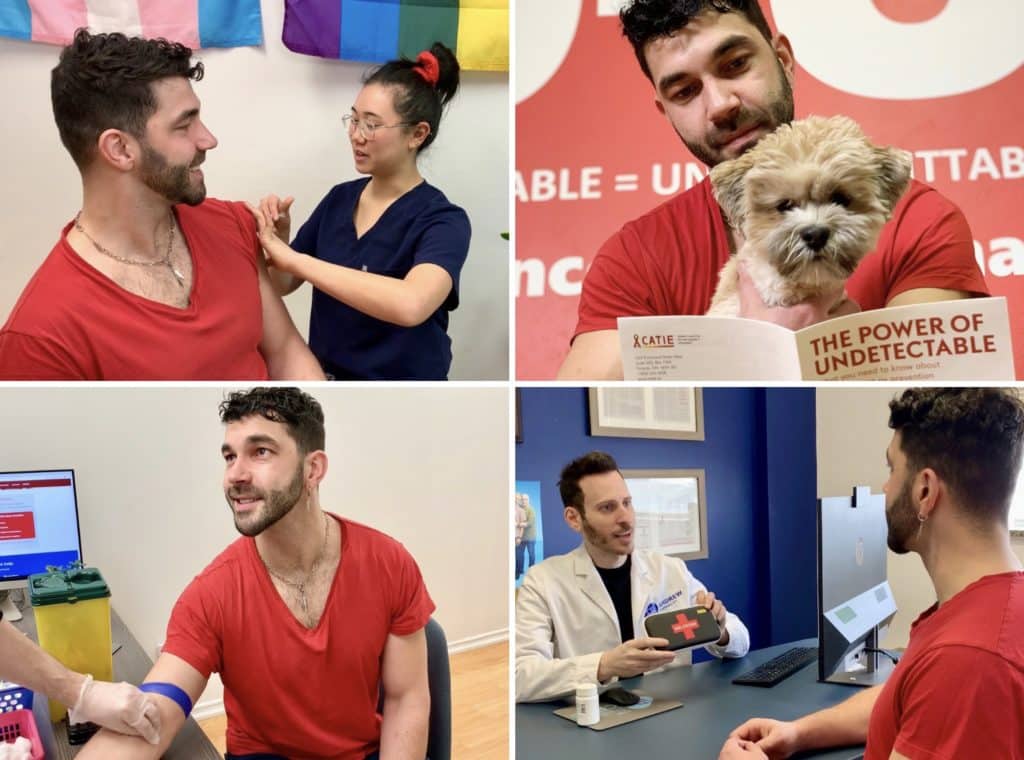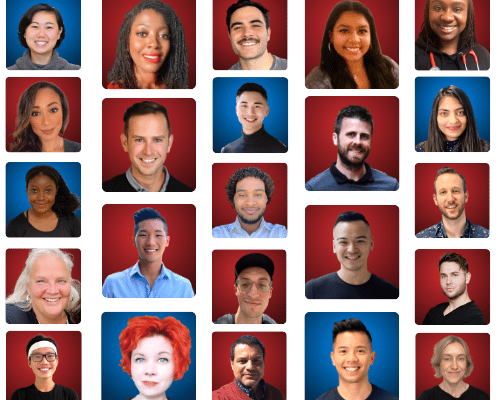 Real people.
Always here for you.
Healthcare professionals available Monday-Saturday.

We've helped over 5,000 Ontarians since 2019!
Call, text, or email us! Our friendly team is available Mon-Sat 10am-midnight
Prevention is more than just PrEP!
We are a proud part of the Ontario Prevention Clinic
Get started on PrEP online.
We'll guide you through the entire process and you can do phone or virtual appointments with our team.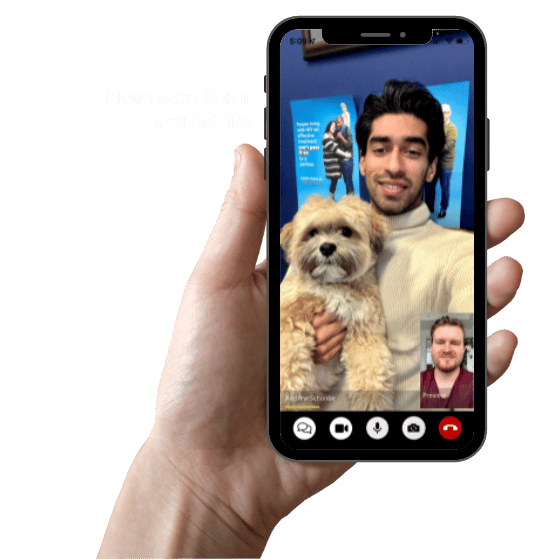 Book Appointment
Now in our App
Book Appointment Now in our App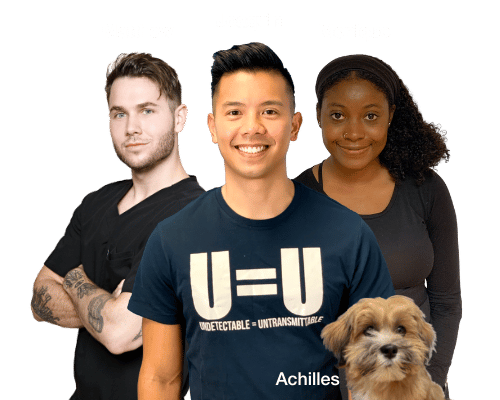 Near Toronto, Ottawa or Brampton?
We offer all services in-person too!
Your privacy matters to us.
Our app is fully PHIPA-compliant so your privacy and security are protected per Canadian standards. Your file and appointment information will also be stored there for your review with your own unique login which you will create.