Our Toronto location has moved down the street.
We are now at 180 Bloor St W (Unit 803). More space - more care!
Ontario's Full-Service PrEP Care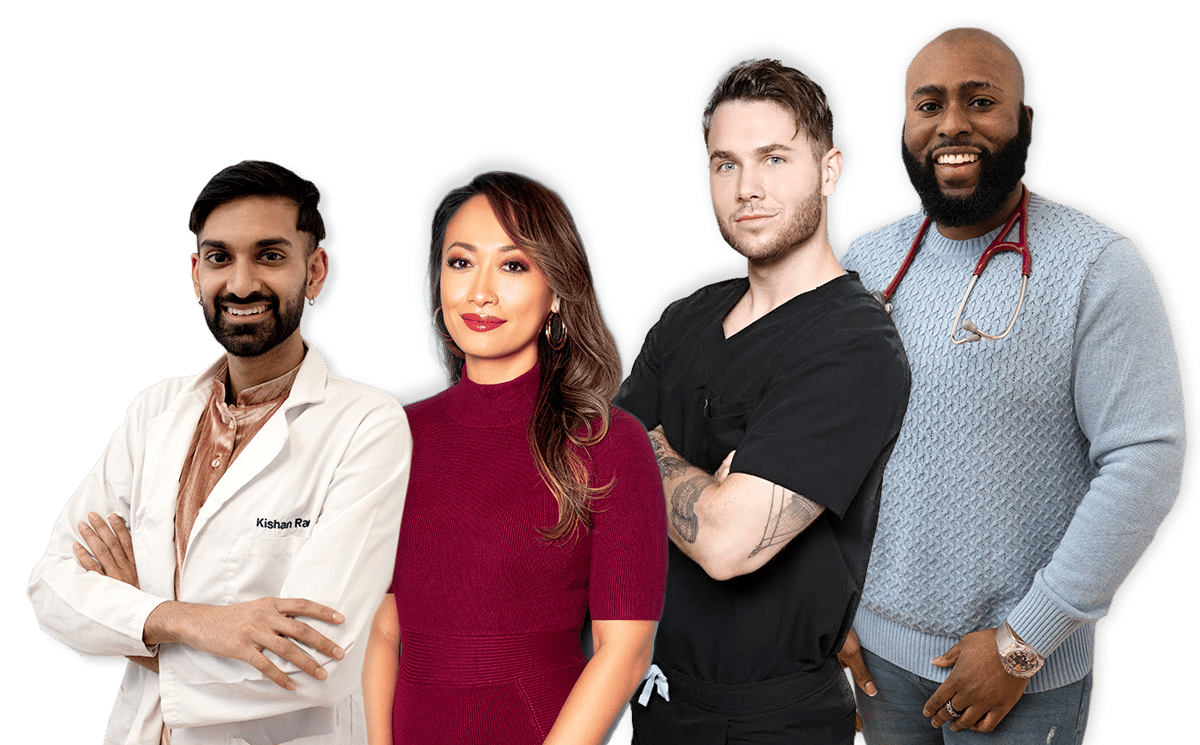 The FASTEST Way to Start PrEP!
Rapid Start now available at our in-person Toronto location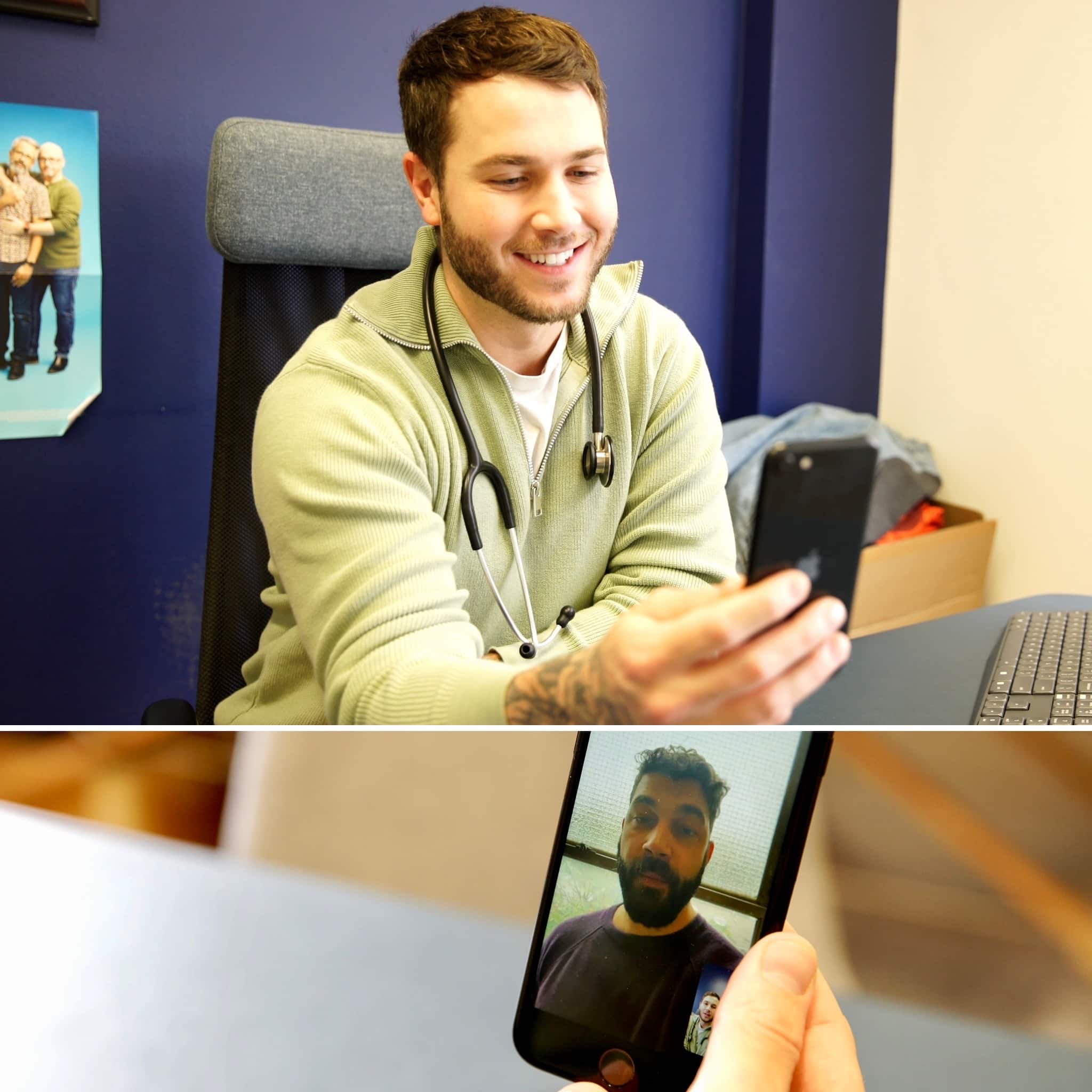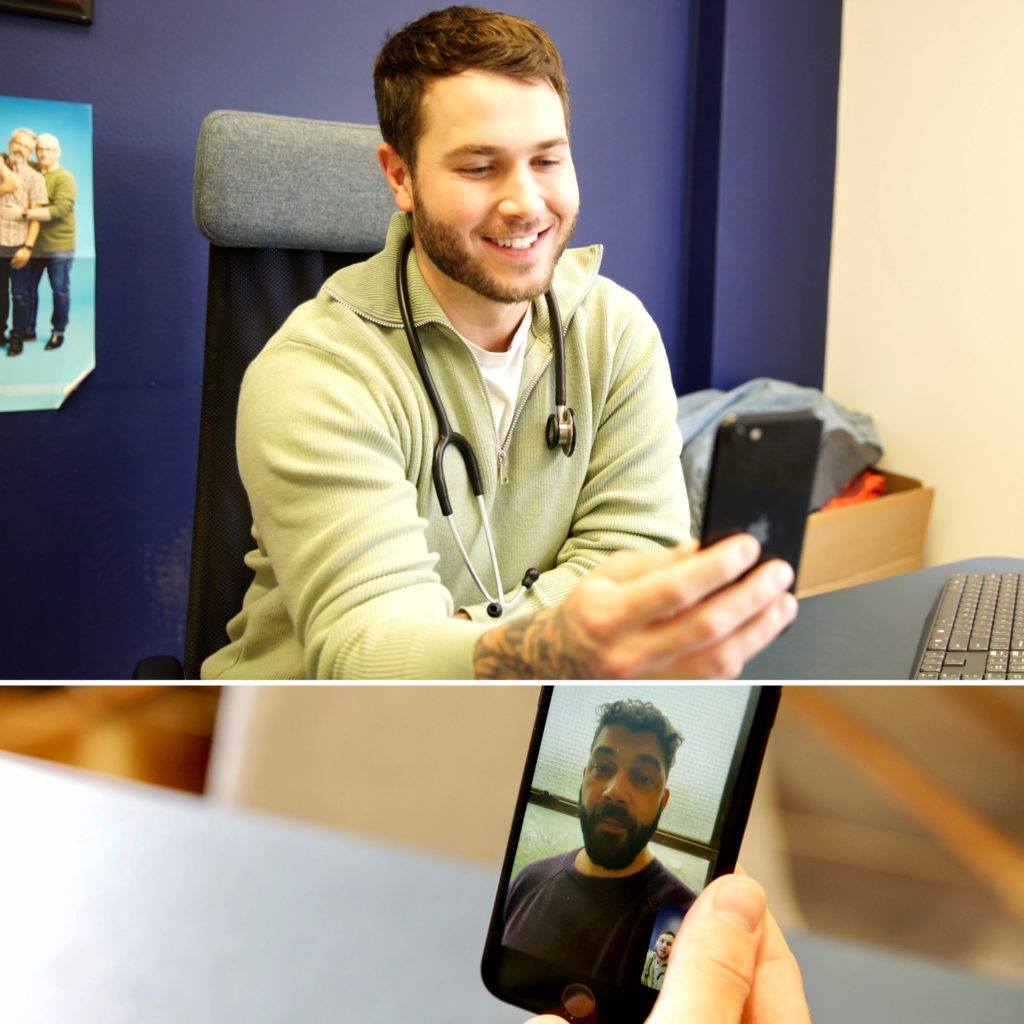 Toronto • Ottawa • Brampton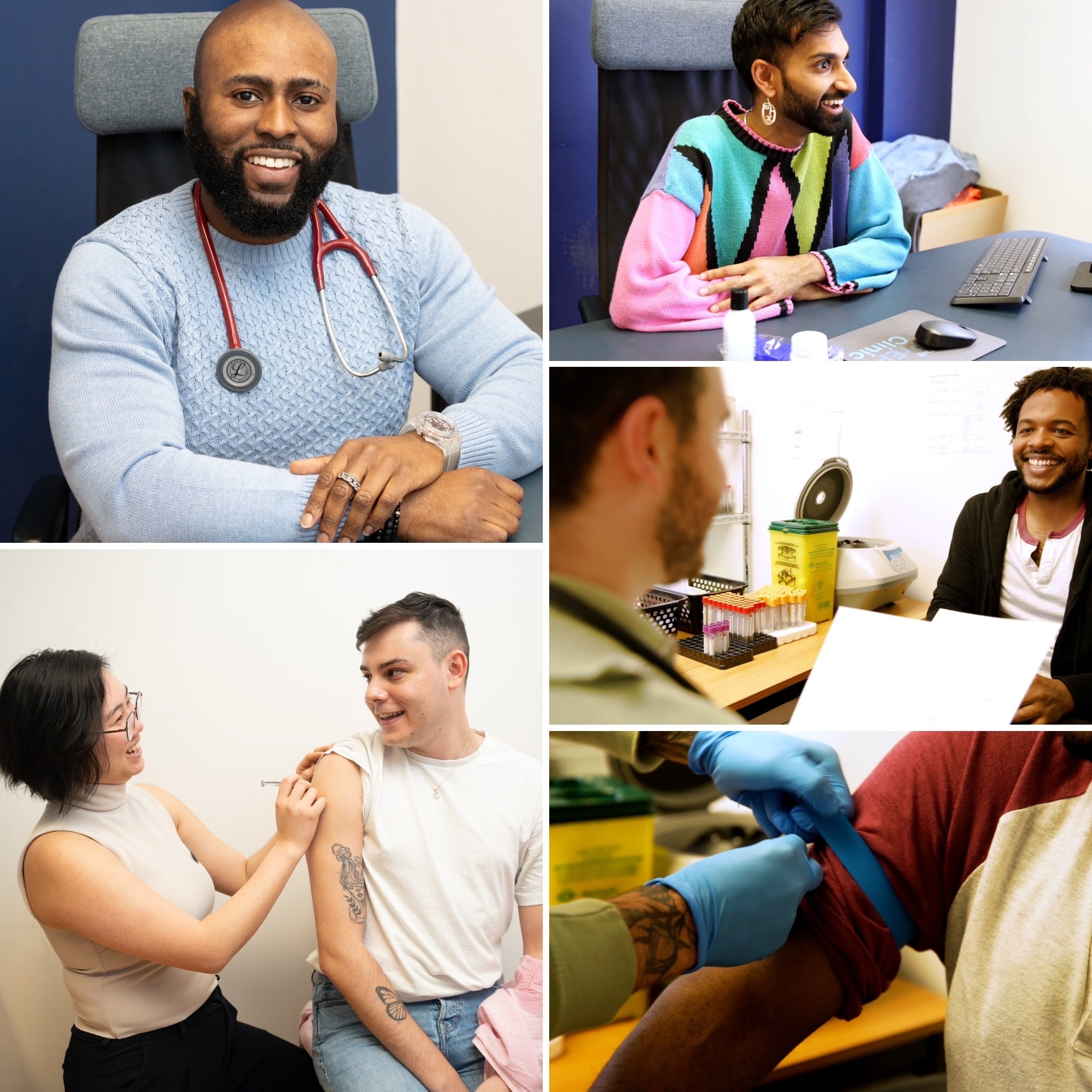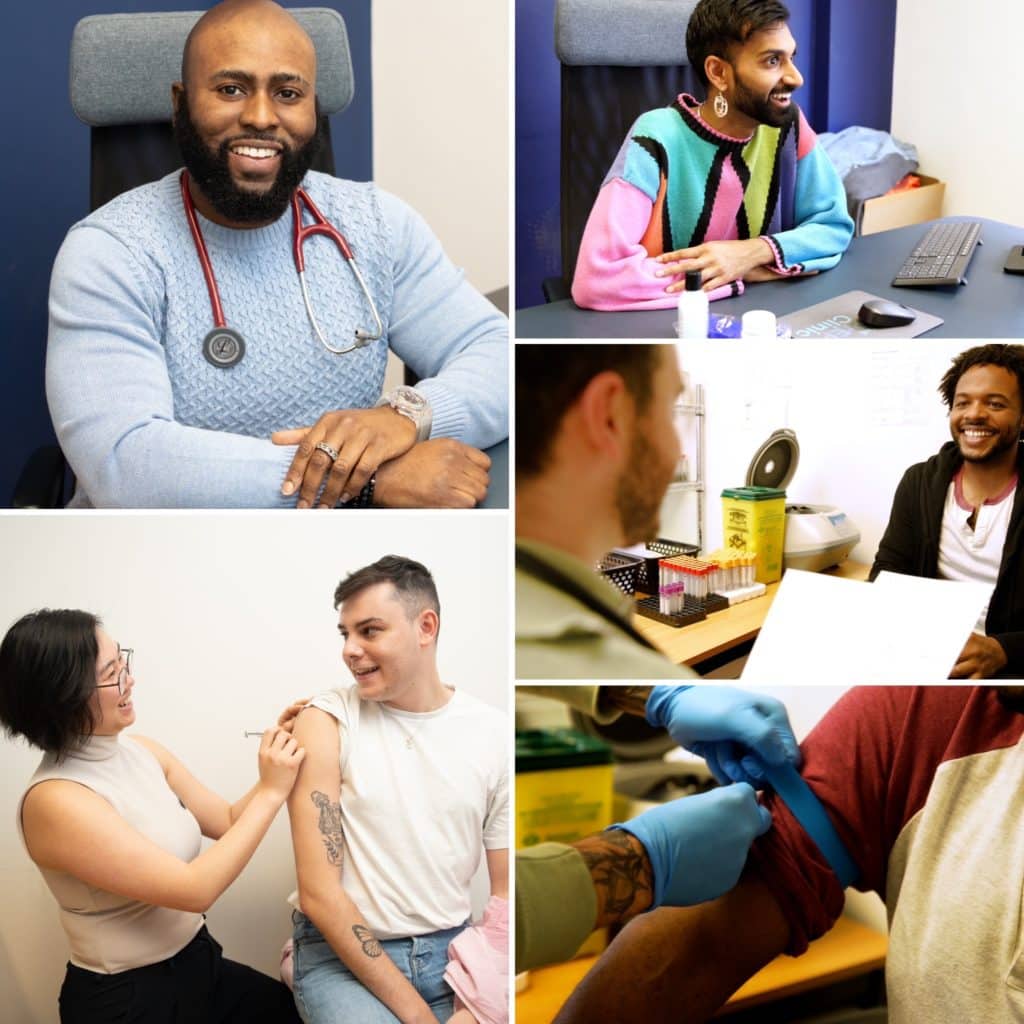 Most pay $0 for PrEP with PrEPSaver!
Find out if you qualify by using our super quick calculator tool.
Book a free online PrEP appointment today!
Prefer to visit us in-person? Call or text us to book at 416-420-1250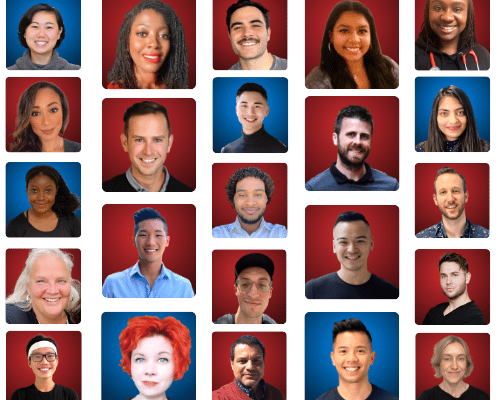 Real people.
Always here for you.
Ontario's largest PrEP team has got you covered.

We've helped over 5,000 Ontarians since 2019!
Prevention is more than just PrEP!
We are a proud part of the Ontario Prevention Clinic
Get started on PrEP online.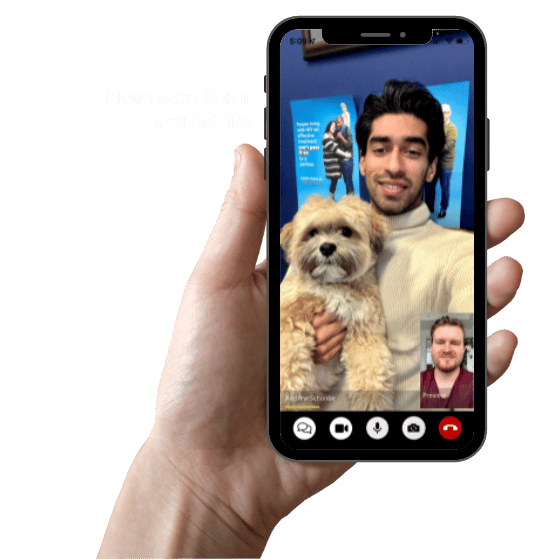 Book Appointment
Now in our App
Book Appointment Now in our App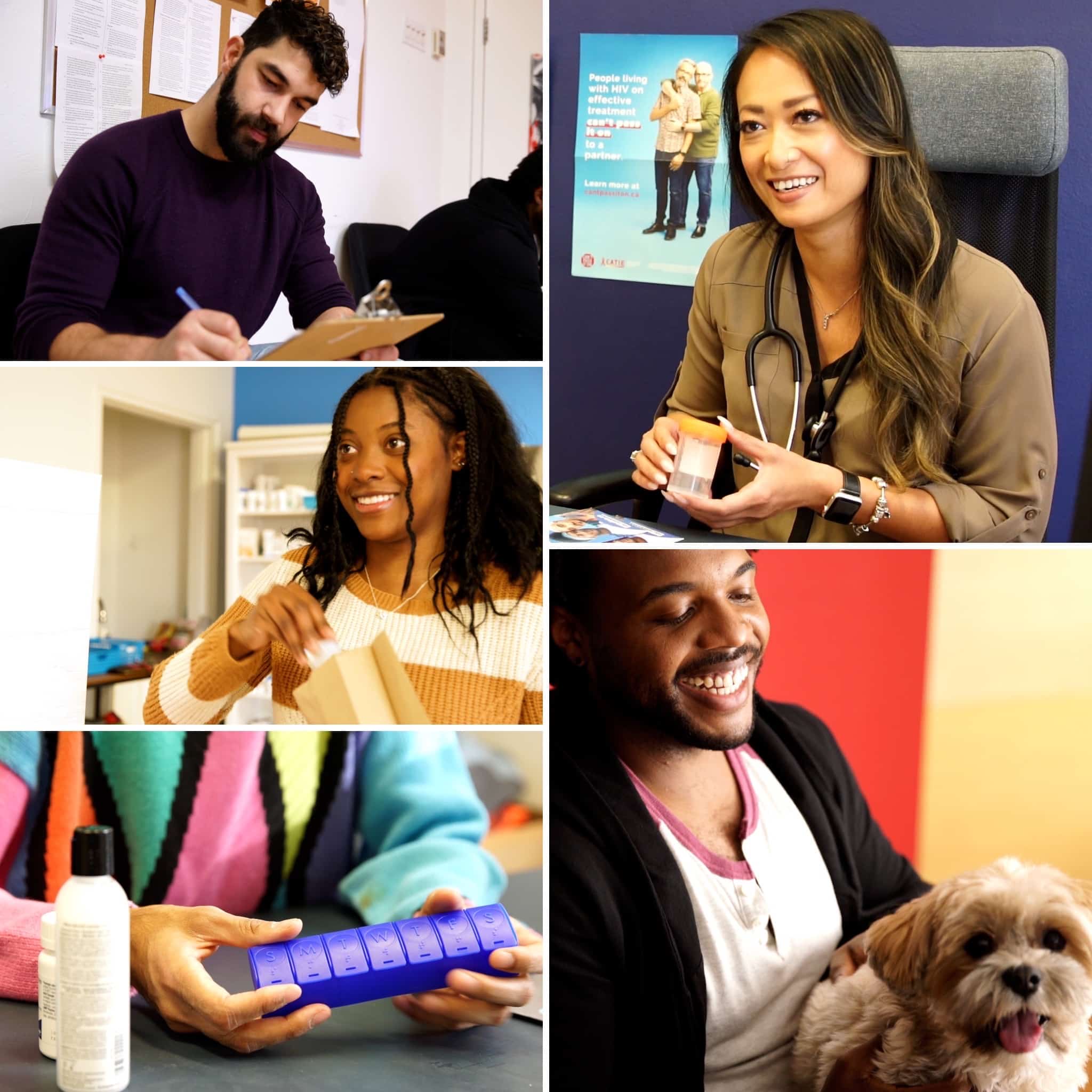 Near Toronto, Ottawa or Brampton?
We offer on-site testing & complete one-stop PrEP services in-person too!
Want to learn more about PrEP?
Check our "All About PrEP" page for all the important info you'll need!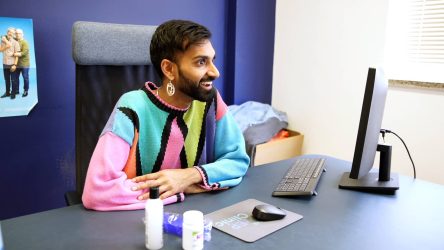 Clinic patients have access to FREE vaccination against Hepatitis A/B, and HPV at our in-person locations!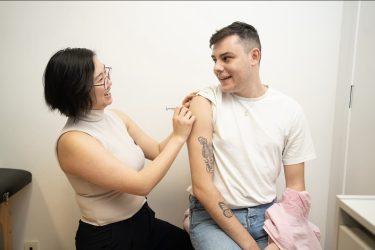 Already on PrEP or HIV Treatment? Switch Today!
Transferring your PrEP or HIV medication to us is fast, free, and easy. Just fill out the info below and we take care of the rest!
Healthcare providers can fax your prescription to us at
416-961-1250.
Your privacy matters to us.
Our online booking software is fully PHIPA-compliant so your privacy and security are protected per Canadian standards. Your file and appointment information will also be stored there for your review with your own unique login which you will create.