Toronto | Brampton | Ottawa | Online
Call or Text 416-420-1250
The Fastest Way to Start PrEP!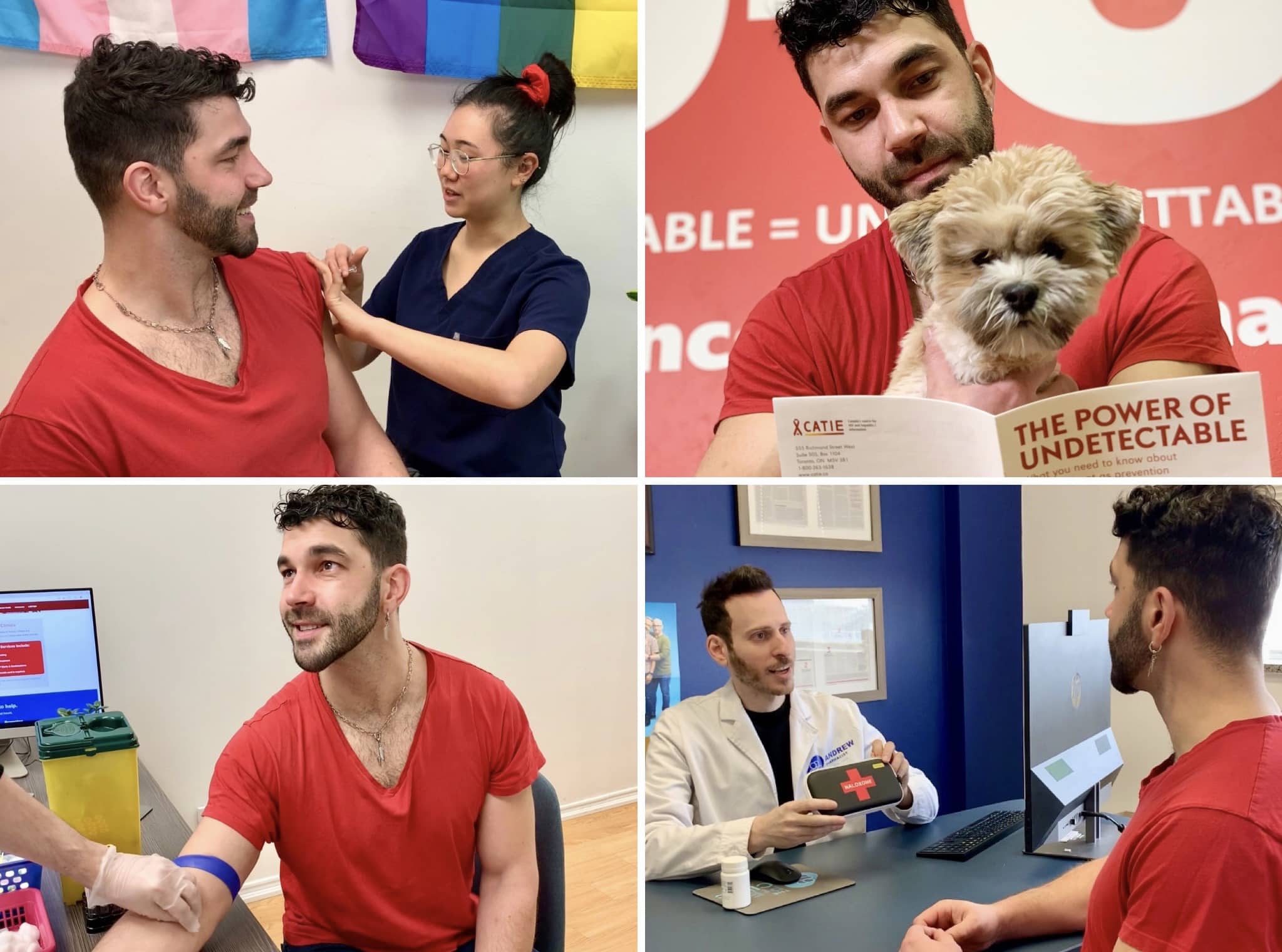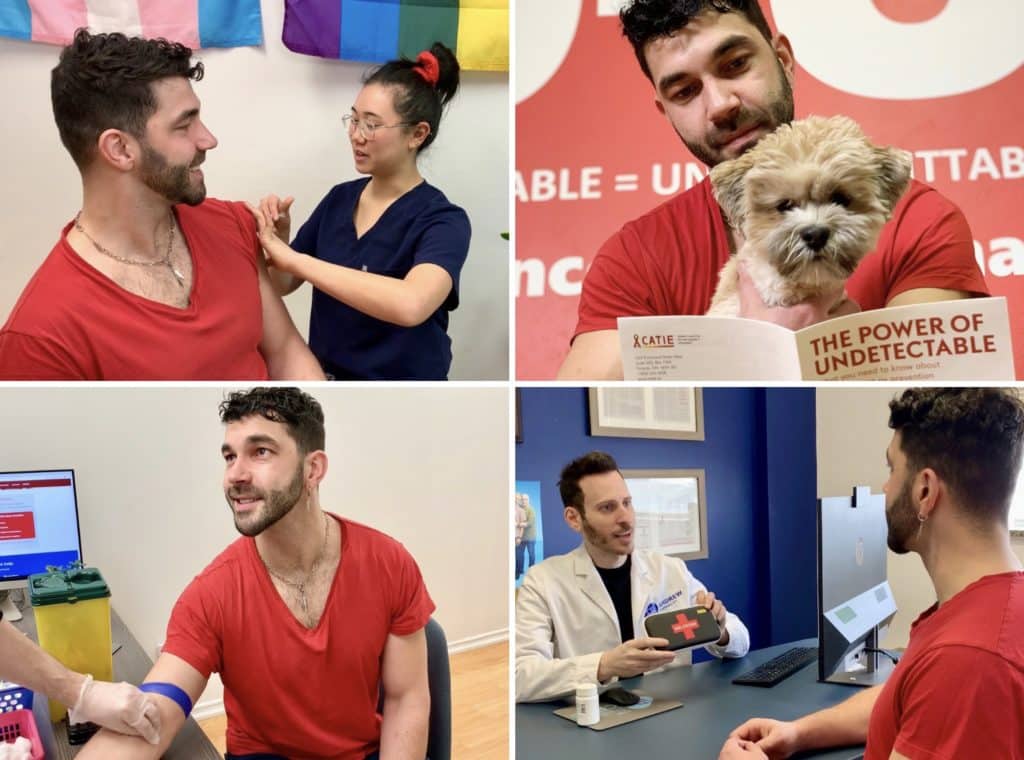 Your One-Stop PrEP Clinic
Toronto • Ottawa • Brampton
Free Services - No Health Card Required
Anywhere in Ontario & Free Shipping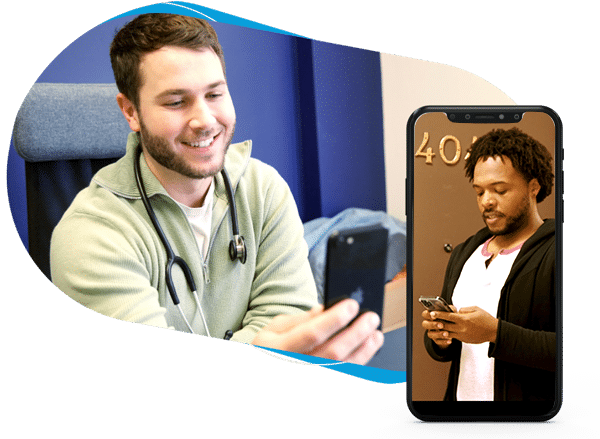 Health is very personal and we feel it's important to provide information to help you make a well-informed decision about PrEP. If you will ever have a possible exposure to HIV it is something to consider – especially if not always 100% sure of a sexual partner's status.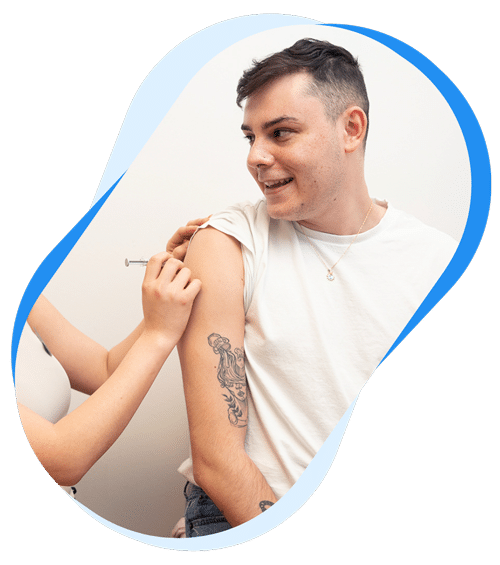 We are Ontario's largest team for PrEP and HIV care. In 2019, we launched the country's first-ever online PrEP service, a collaboration between our clinic and pharmacy. We later expanded to offer in-person care at our full-service clinics in Toronto, Brampton, and Ottawa.
Your privacy matters to us.
Our online booking software is fully PHIPA-compliant so your privacy and security are protected per Canadian standards. Your file and appointment information will also be stored there for your review with your own unique login which you will create.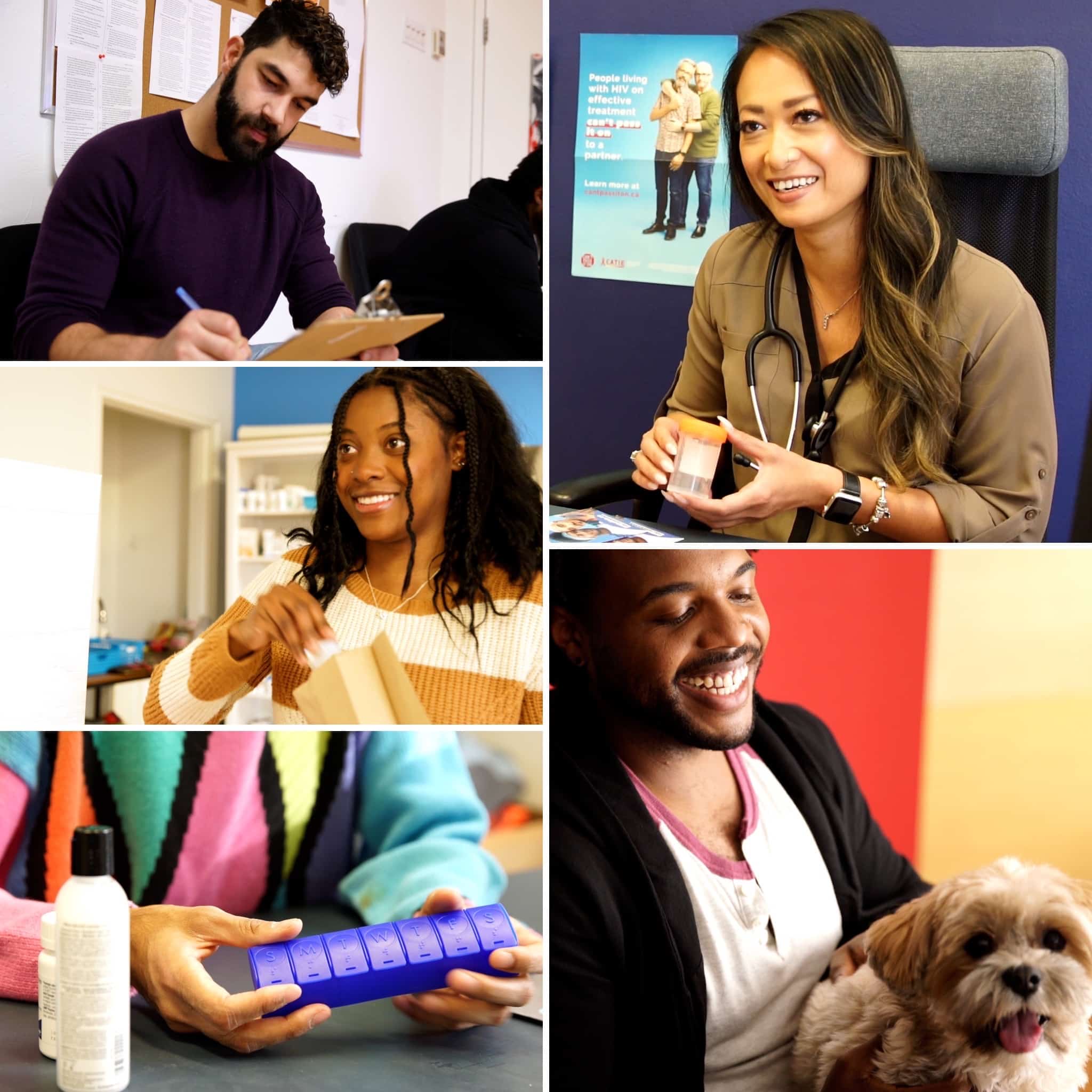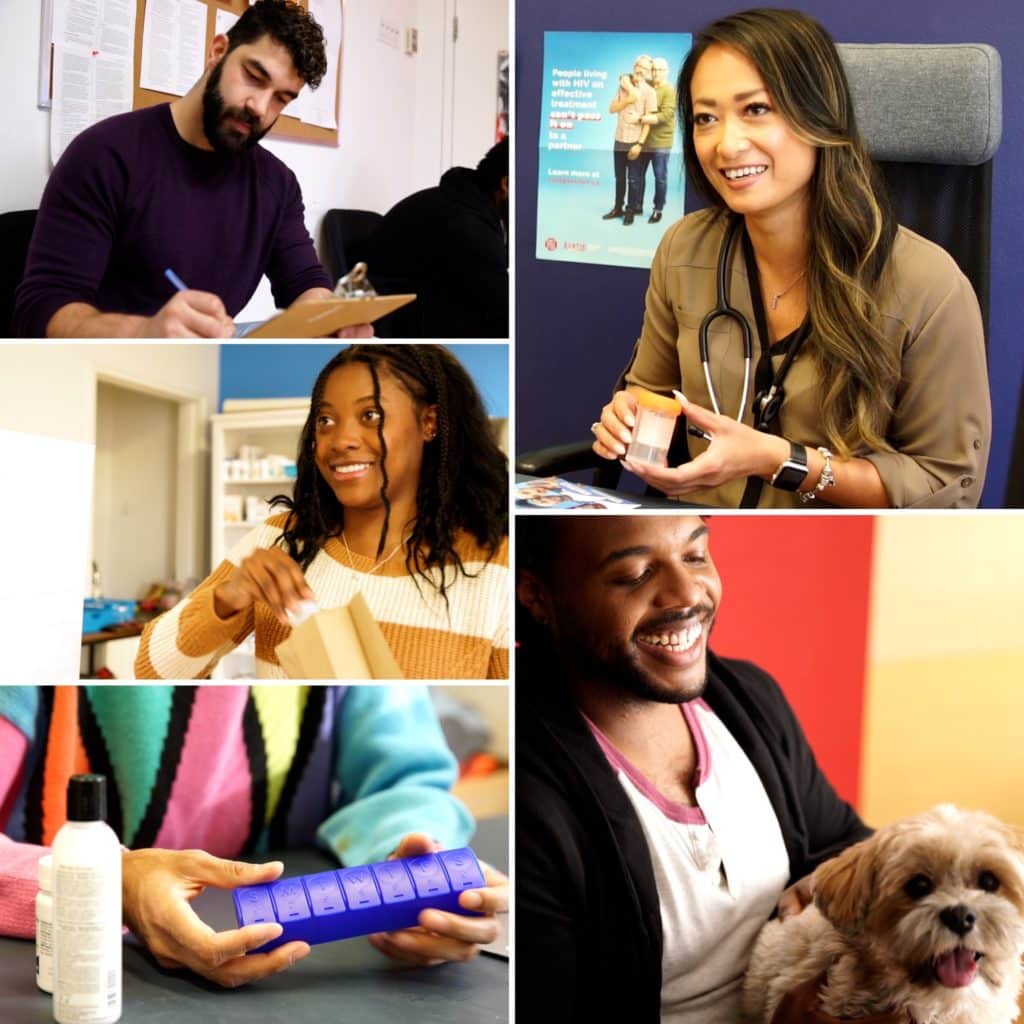 A designated Safer Space
LGBTQ+ Owned and Operated 
Certified Ontario
Living Wage Employer
Accreditation #: 309415
Pharmacy Manager:
Andrew Schonbe (606447)