We stand in solidarity with efforts to fight for equal rights and end discrimination. While we have been proud to break down barriers to accessing HIV prevention and care – especially among marginalized groups – we are committed to strive to do more.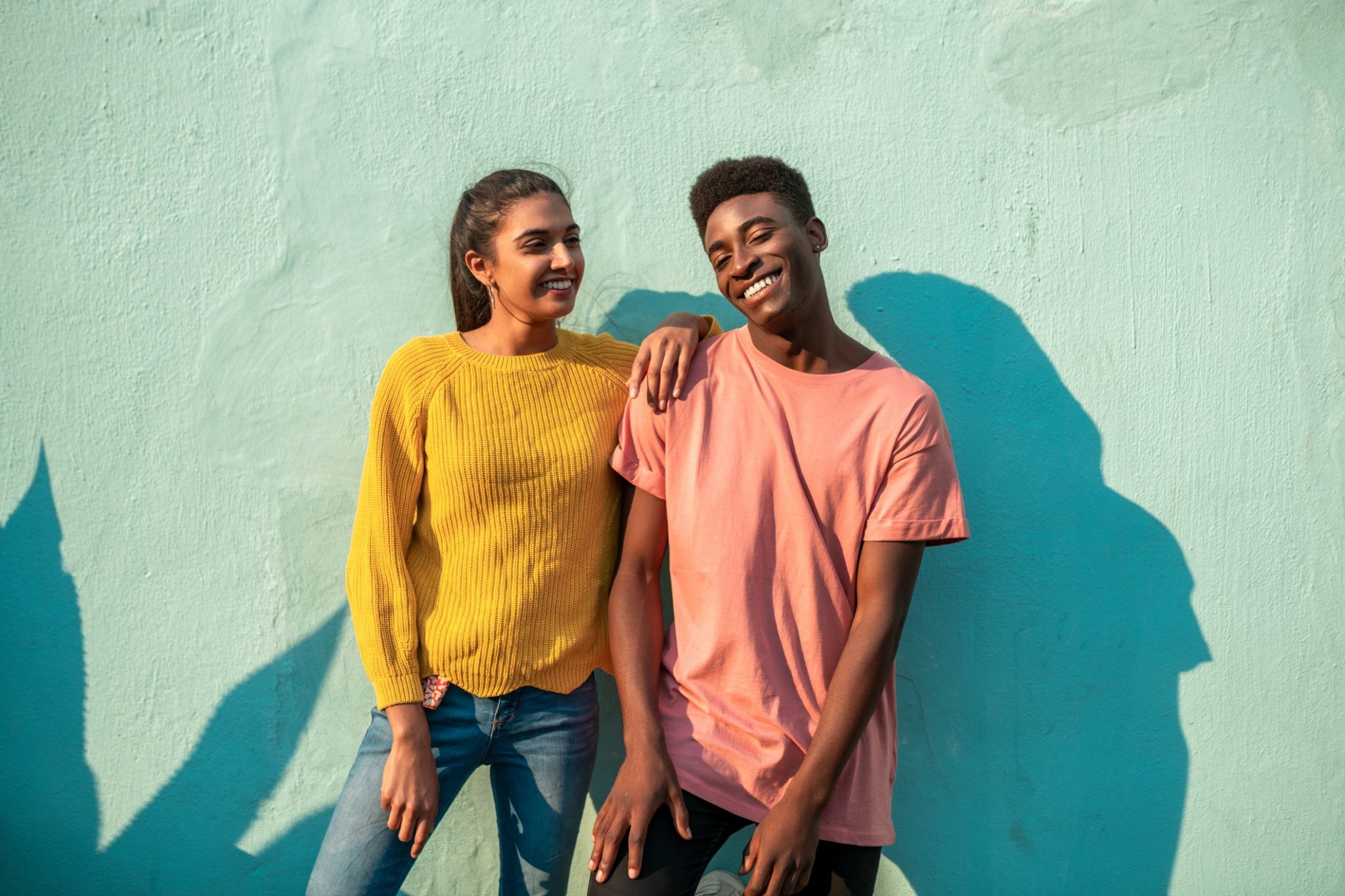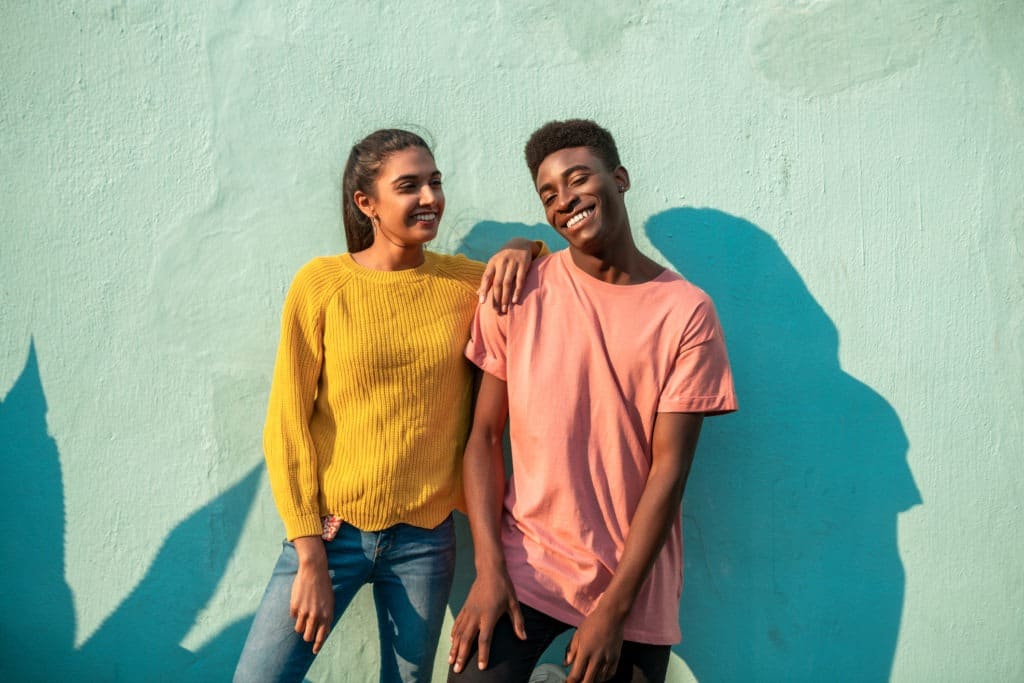 Ready to do what's right.
Firstly, it is incumbent upon those who can afford to financially support initiatives to go beyond a post or lip service. Since launching over one year ago we have invested in the community over $25,000 to HIV/AIDS organizations all across the province that support diverse communities in Ontario.
This includes organizations with dedicated support to Black, Indigenous, and People of Colour and LGBTQ+ BIPOC, like Rainbow Railroad, Black Coalition for AIDS Prevention, Black Lives Matter, Toronto Latino Positivos, Asian Community AIDS Services, and Ontario Aboriginal HIV/AIDS strategy.
(For suggestions on local organizations to support in the future please reach to out us.)
Services That Drive Change
Our current service offerings aim to break down barriers to people who have had access gaps in HIV care due to systemic racism.