We're celebrating the Holidays by giving back $20 for each of our patients to the HIV/AIDS organization of their choice!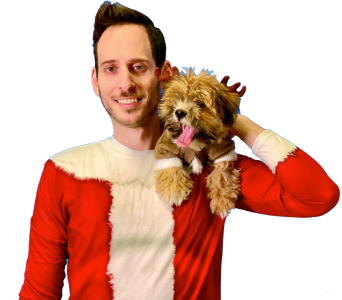 The Pharmacy + Clinic that Gives Back

We've donated over $80,000 to HIV/AIDS organizations since opening in 2019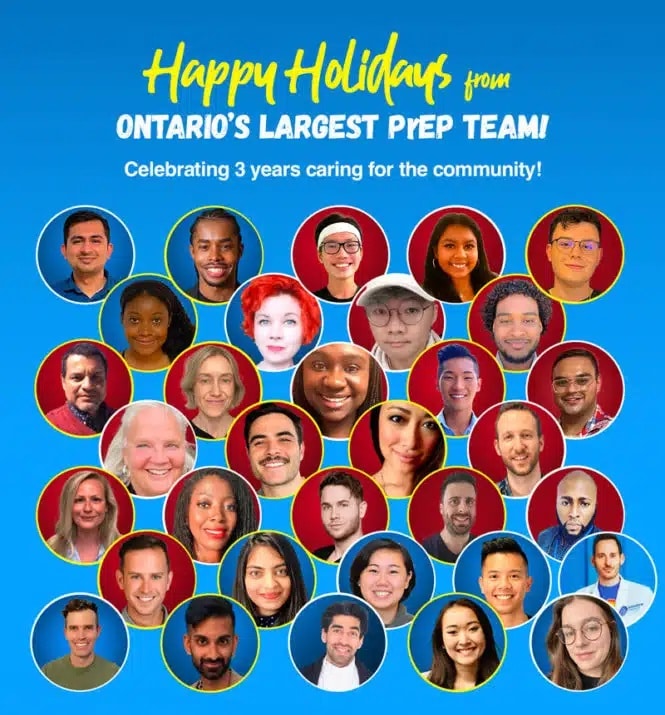 Help drive real change this holiday season!
Choose an HIV/AIDS organization in Ontario and we will donate $20 to them.
We're lucky to have the best patients!


If you have a moment, please
review us on Google
and share with others all about our comprehensive PrEP services!