Prevention is more than PrEP.
Testing, free condom shipping in Ontario, HIV treatment support & more.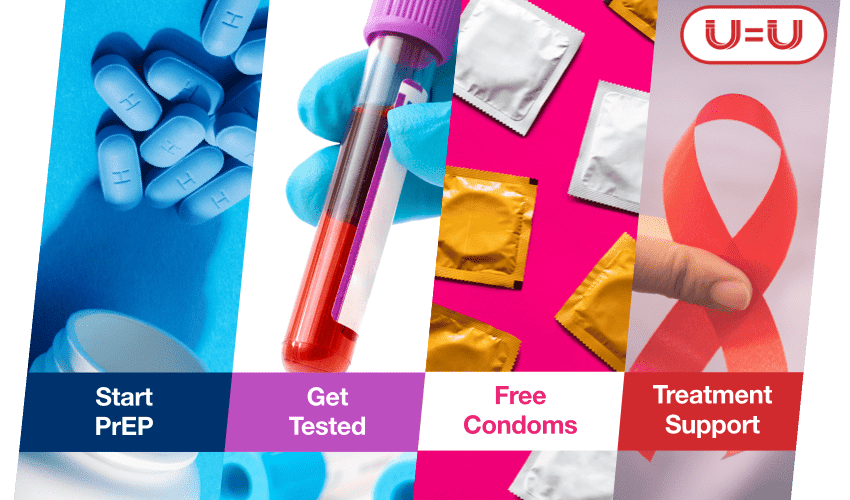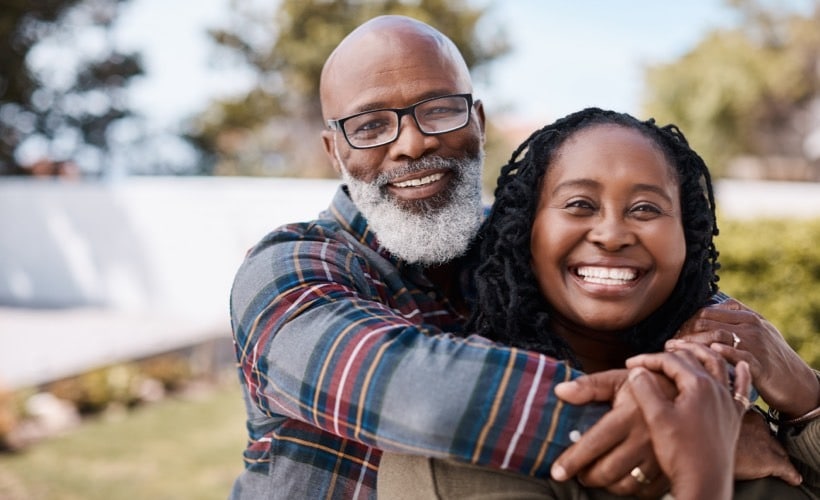 1 in 7 people living with HIV are unaware. HIV testing is included when you start PrEP online with us. We also offer testing at our in-person locations for anyone. 
Condoms are highly effective at reducing the risk of acquiring HIV and sexually transmitted infections.
We offer free internal and external condoms shipping all across Ontario for our patients. This is in addition to pill organizers and Naloxone kits.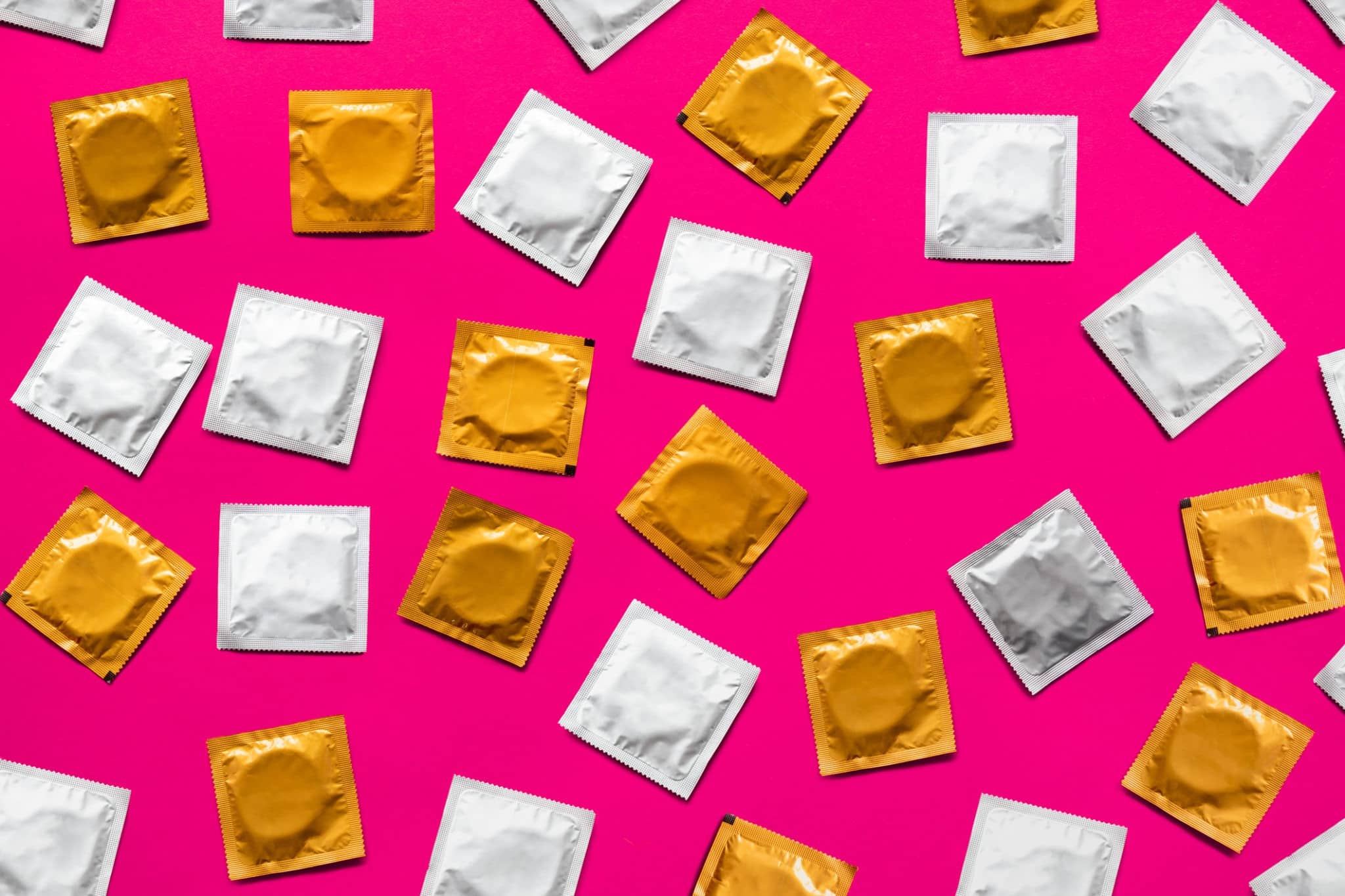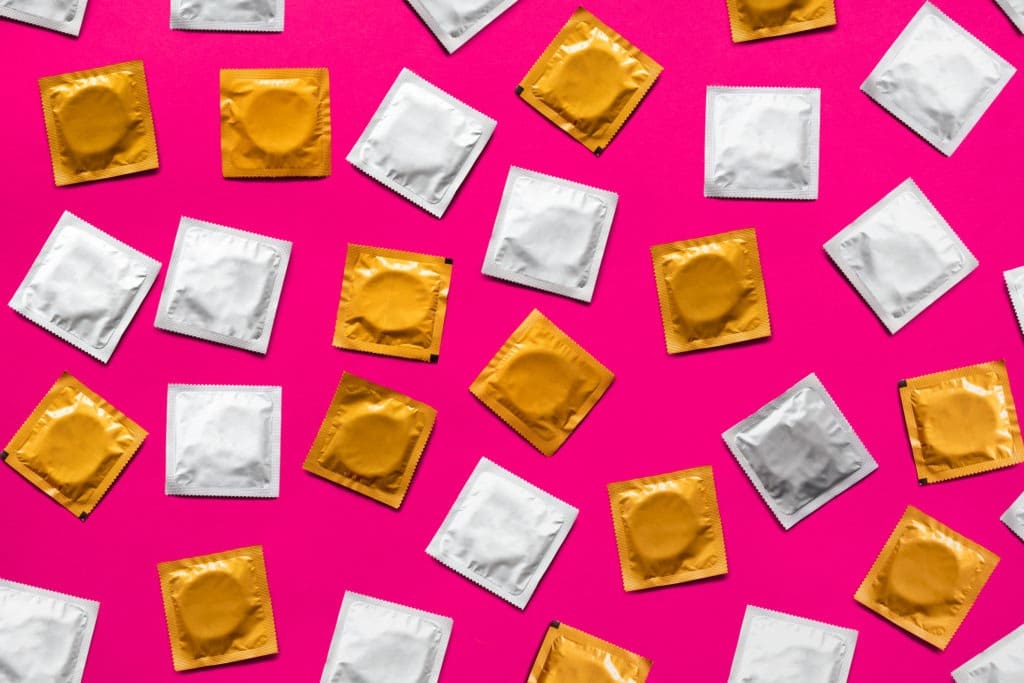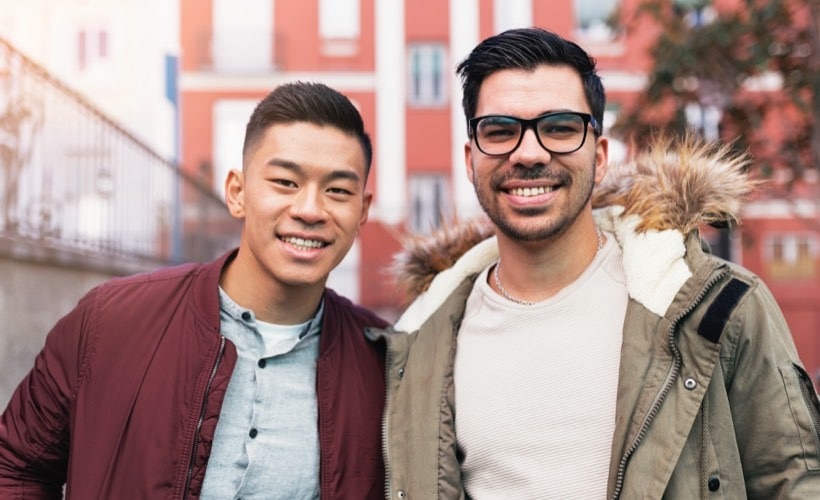 Effective treatment can prevent passing HIV to a partner or through pregnancy (U=U). Our team provides HIV treatment and pharmacy services including at-home injection services.
The PrEP Clinic is Ontario's original service.
Online care providers, prescribing, and monitoring at your fingertips. You'll get the right information, testing, and care. #PrEPDoneRight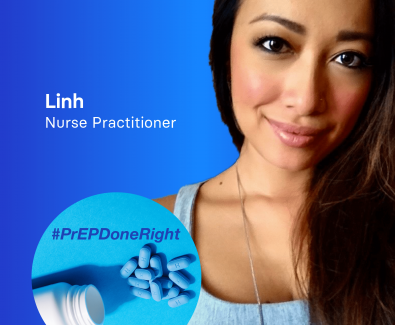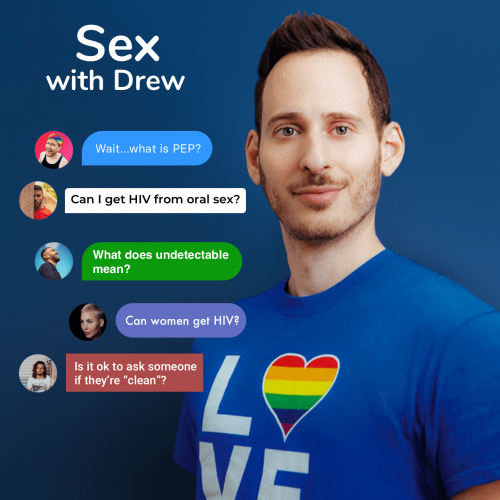 Learn about sexual health questions and answers with Drew Schonbe – the owner and lead pharmacist at the Ontario Prevention Clinic.