Shipped free anywhere in Ontario.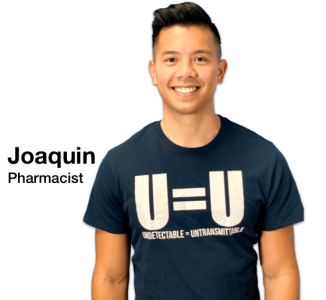 Please Note: Due to high demand, this service is now limited only to patients accessing PrEP care through the clinic.
Free Shipping anywhere in Ontario
The shipping service is currently only available to patients in our PrEP clinic roster.
If near our Toronto clinic location we also offer free supply pick-up to anyone.
We're here to support your health. That's why we offer condoms, lube, naloxone, and pill organizers free. 
A team member will reach out to confirm your shipping details. If a naloxone kit is ordered our pharmacists will go over the kit at this time as well. 
The team will only accept orders placed through this form. Phone or text orders to the main clinic line will not be accepted.