Expect More from your PrEP Service
You deserve the best care with all the right tests, appropriate treatment, and a highly responsive accessible team that's always there for you!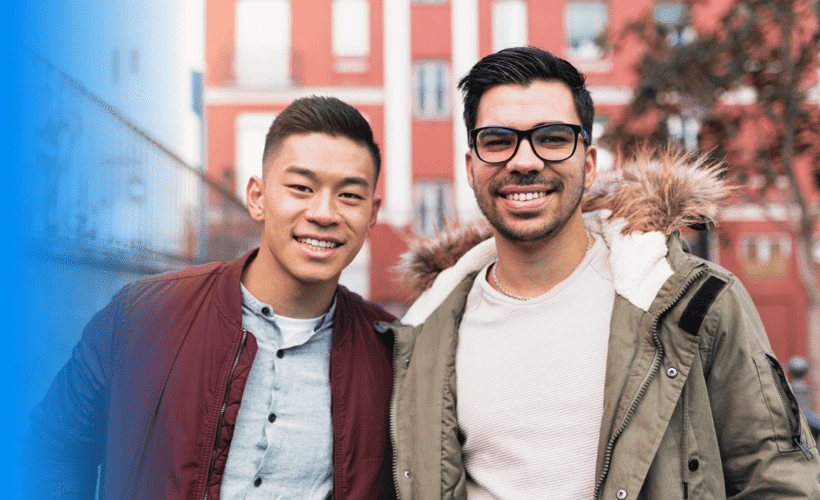 Real people are always here for you online or in-person.
Call or text us at 416-420-1250.
7 days a week until midnight.
Did you know some essential sexual health tests aren't always ordered?
We are the only online PrEP service that provides throat and rectal swabs for testing. Over 80% of gonorrhea and chlamydia infections are missed by not swabbing and relying only on urine and blood testing alone.
Expect More

Say no to false confidence of your STI status and increased spread in the community. Get responsible care with Ontario's original trusted team.

Did you know that we're fast...like really really fast?
There's more to PrEP than just a prescription. There's follow-ups, questions you'll have, and STI concerns that can come up. Our team is lightning fast and always here for you - whether it's replying to your text at midnight on a Saturday night or getting you in for a consult with our team the same day. Say no to waiting!
Expect More

We are Ontario's most accessible service. You can reach us 7 days a week via text, phone, and email.

Did you know important sexual health vaccines aren't always being offered?
Hepatitis A, Hepatitis B, and HPV vaccinations are strongly recommended when going on PrEP. However, they are often not being offered through online providers.
Expect More!

Our team always offers vaccinations and these can be ordered to complete locally in your community or provided for free at one of our in-person clinics.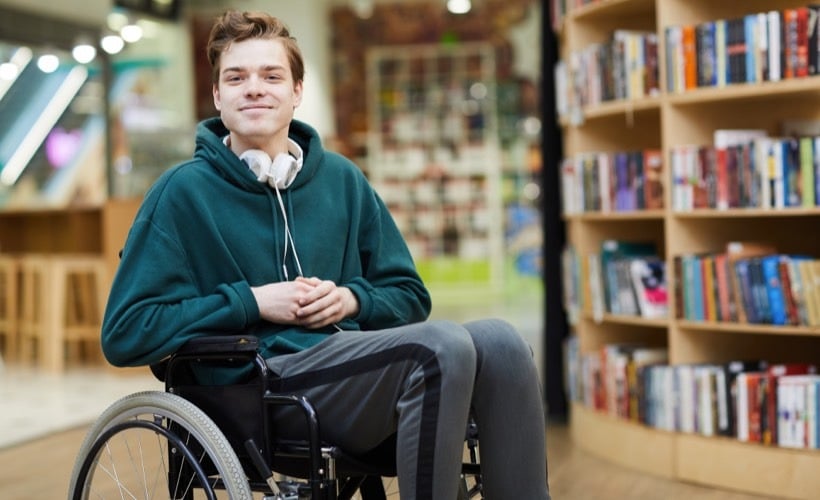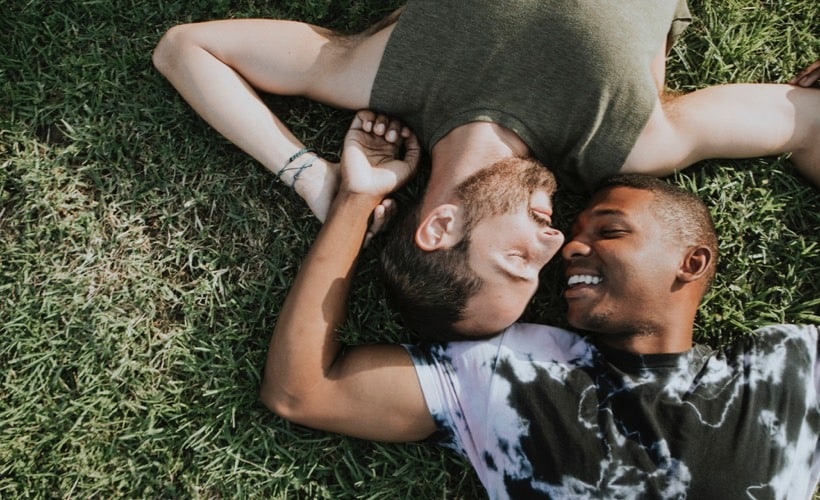 With our PrEPSaver Program most patients do not pay out of pocket for PrEP. Despite many online ads out there, patients switching to our service have told us we help make PrEP the most affordable in the province. Since opening we have helped save Ontarians over $275,000 on PrEP, with most of our patients paying $0. Learn more about PrEPSaver.
In addition to clinic services, The PrEP Clinic is an accredited Ontario pharmacy (#307617) with an in-person location you can verify and trust to get medication from. You can verify an Ontario pharmacy at www.ocpinfo.com We offer free shipping across the province too!
Since opening, our highly experienced team has provided over 3,000 online and in-person appointments. As a province-wide leader for PrEP, we are the preferred choice of many health clinics and doctors to refer their patients to us for our trusted care. (Although a referral is not required to use our services). 
We are proud to be the original Ontario-wide PrEP clinic with the track record you can trust.
We are the only province-wide service with prescribers working in HIV care in Ontario hospitals and with Certified HIV Pharmacists. Check out "What's Safe with PrEP" here.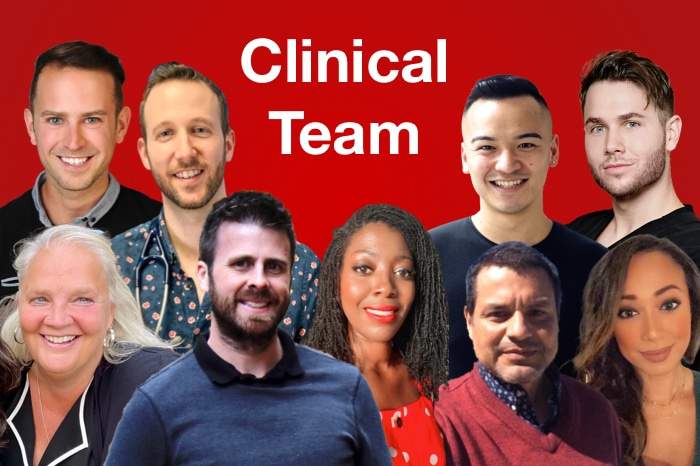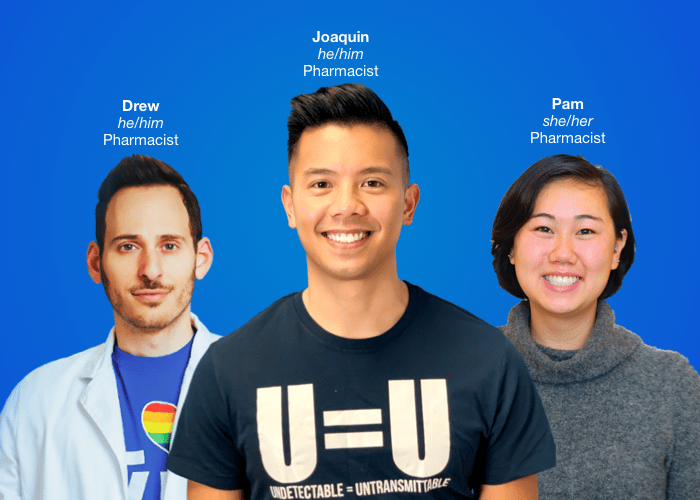 We are accessible 7 days a week until 12am through text, phone, or email. Our team respond to texts and emails within seconds to minutes. Our line is more than a message service, and when you call our clinic you speak with regulated healthcare professionals knowledgeable on PrEP. Test results are typically reported to patients within 24 hours of receiving them. No more waiting! Call or text us at 416-420-1250
We offer convenient daytime, evening, and weekend online appointments for anyone in the province. We also have in-person clinics in Toronto, Brampton, and Ottawa. Real people are always here for you. Meet our team here!
Since opening we have donated over $30,000 to HIV/AIDS organizations and are dedicated to meaningful long-term commitment. We are strong supporters of educating on U=U and fighting stigma.
Our pharmacy side includes experienced leaders who educate other healthcare professionals nationally on HIV, inclusivity in healthcare, and on LGBTQ+ health. We are the only Ontario-wide service where both our clinic and pharmacy are LGBTQ+ owned and operated. We are more than medication, and have the community in our hearts and are core to our service. Learn more about our LGBTQ+ history.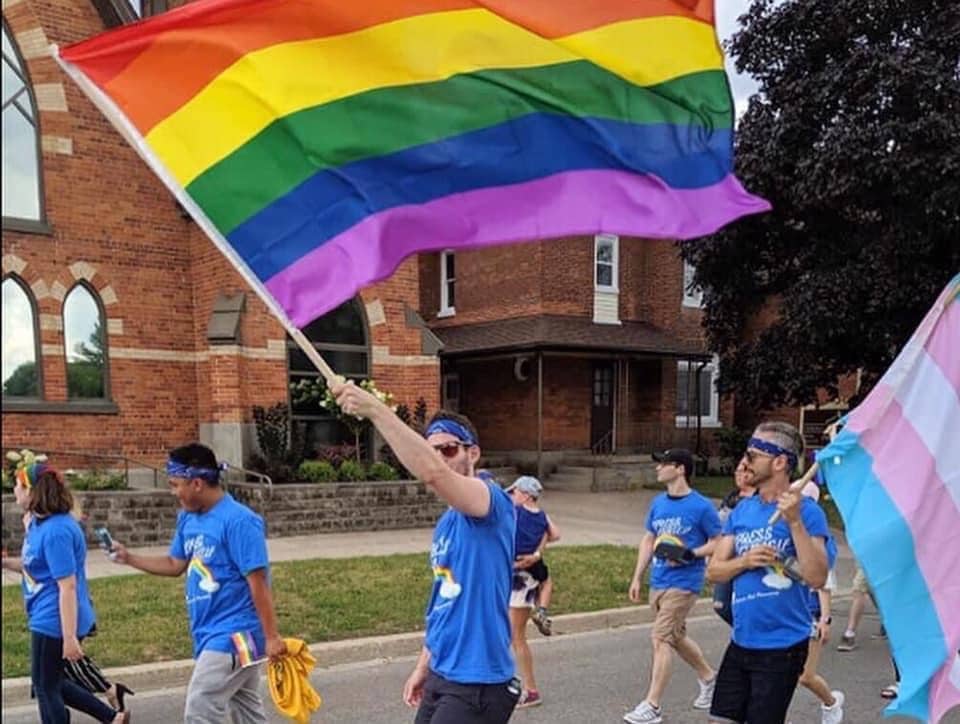 Swab tests are essential while on PrEP. Learn about these important tests and how you can get them done through us.